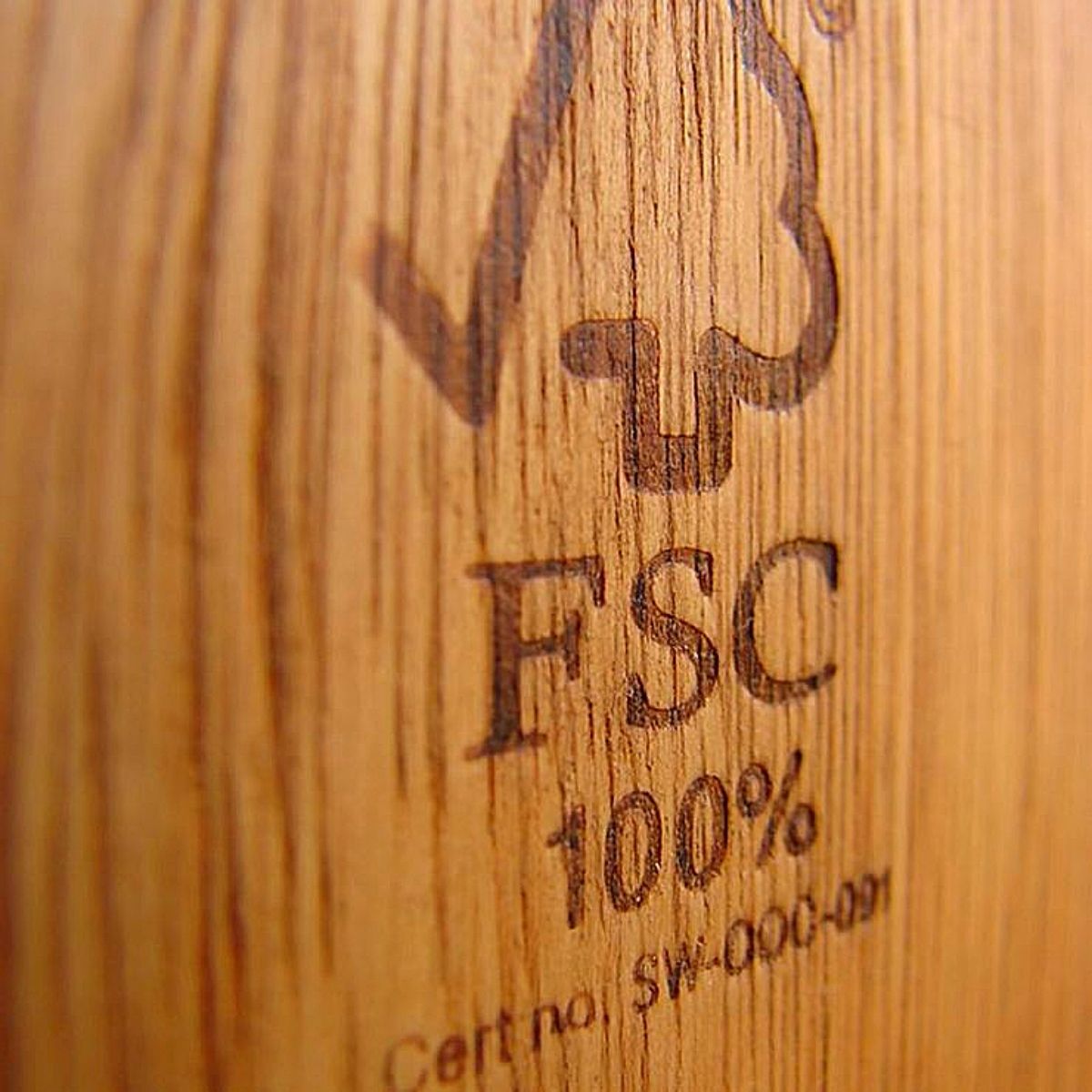 At Casa Suarez, we believe that furniture is not just about functionality and aesthetics; it is a reflection of our values and our commitment to the environment. We are a brand dedicated to crafting exquisite, hand-made furniture using FSC approved wood, and sustainability is at the very core of everything we do.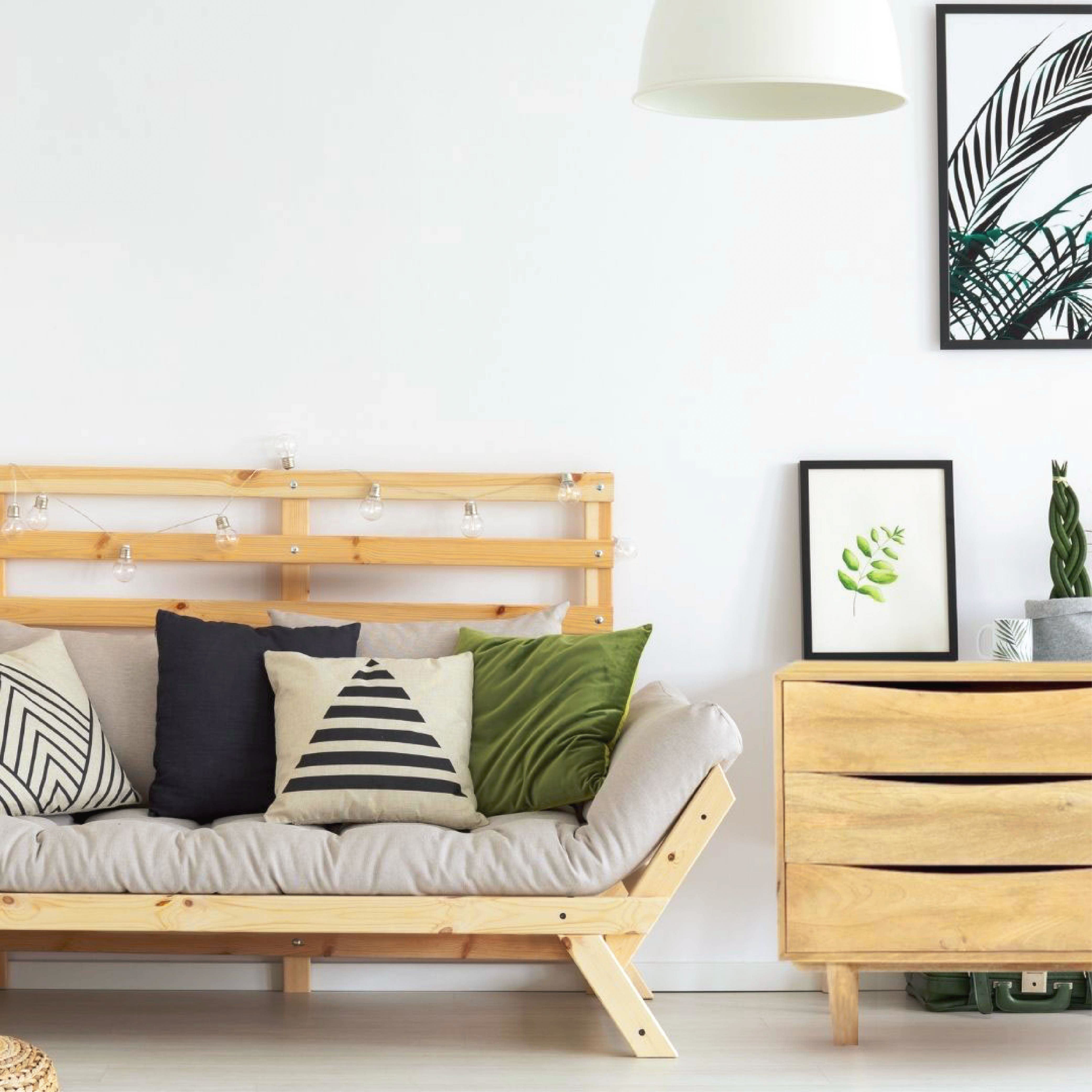 Our journey began with a vision to create timeless pieces that not only enhance the beauty of your living spaces but also contribute to a healthier planet. We understand the importance of responsible sourcing, which is why we carefully select FSC approved wood for all our furniture. By choosing FSC certified materials, we ensure that our products come from responsibly managed forests that promote biodiversity, protect wildlife habitats, and support the livelihoods of local communities.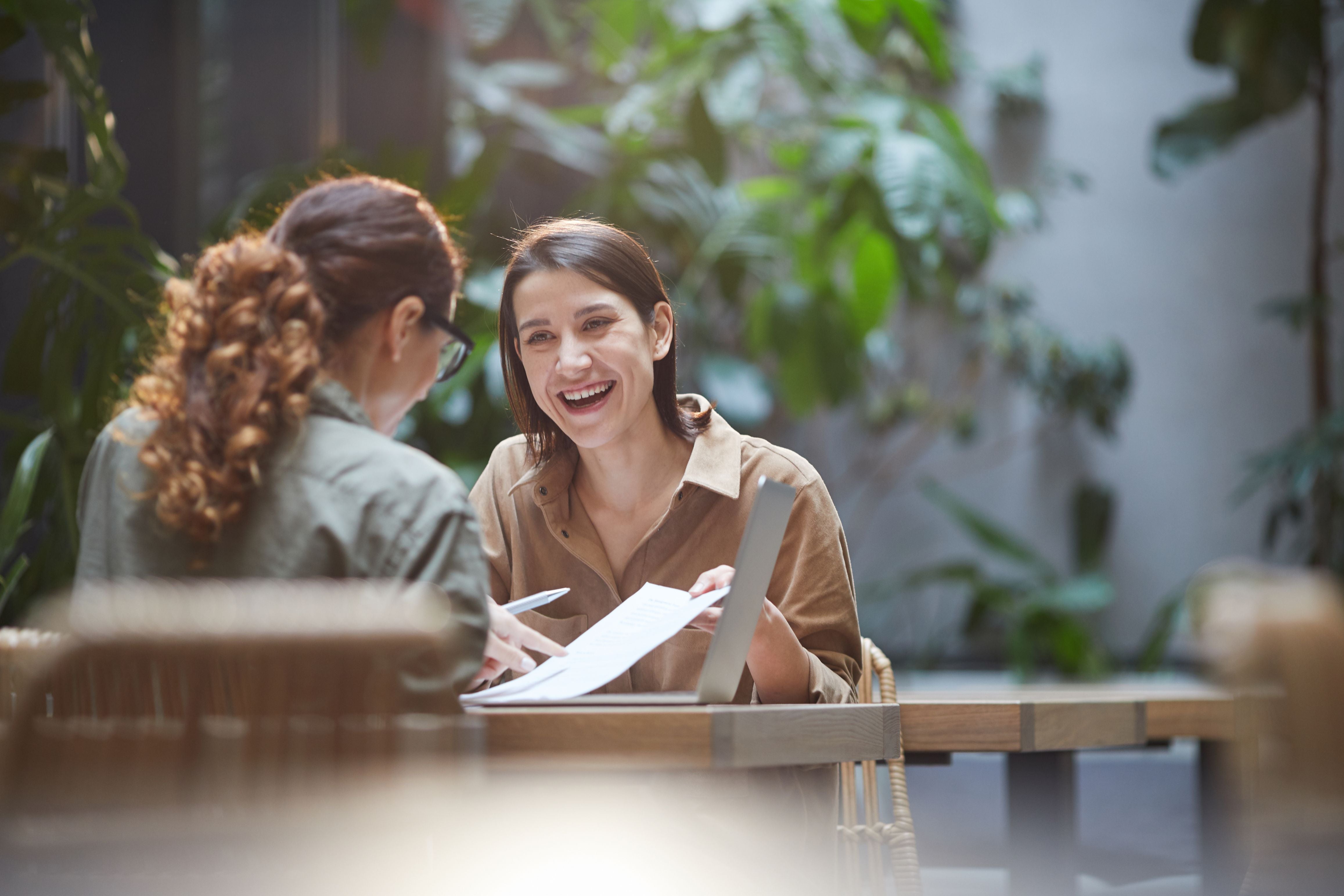 We invite you to explore our wide range of hand-made furniture, crafted with love and care. From stunning dining tables and chairs to elegant sofas and beds, each piece in our collection carries the mark of quality, sustainability, and timeless beauty. Whether you are furnishing your home or creating a welcoming environment for your business, Casa Suarez offers the perfect blend of style, functionality, and sustainability.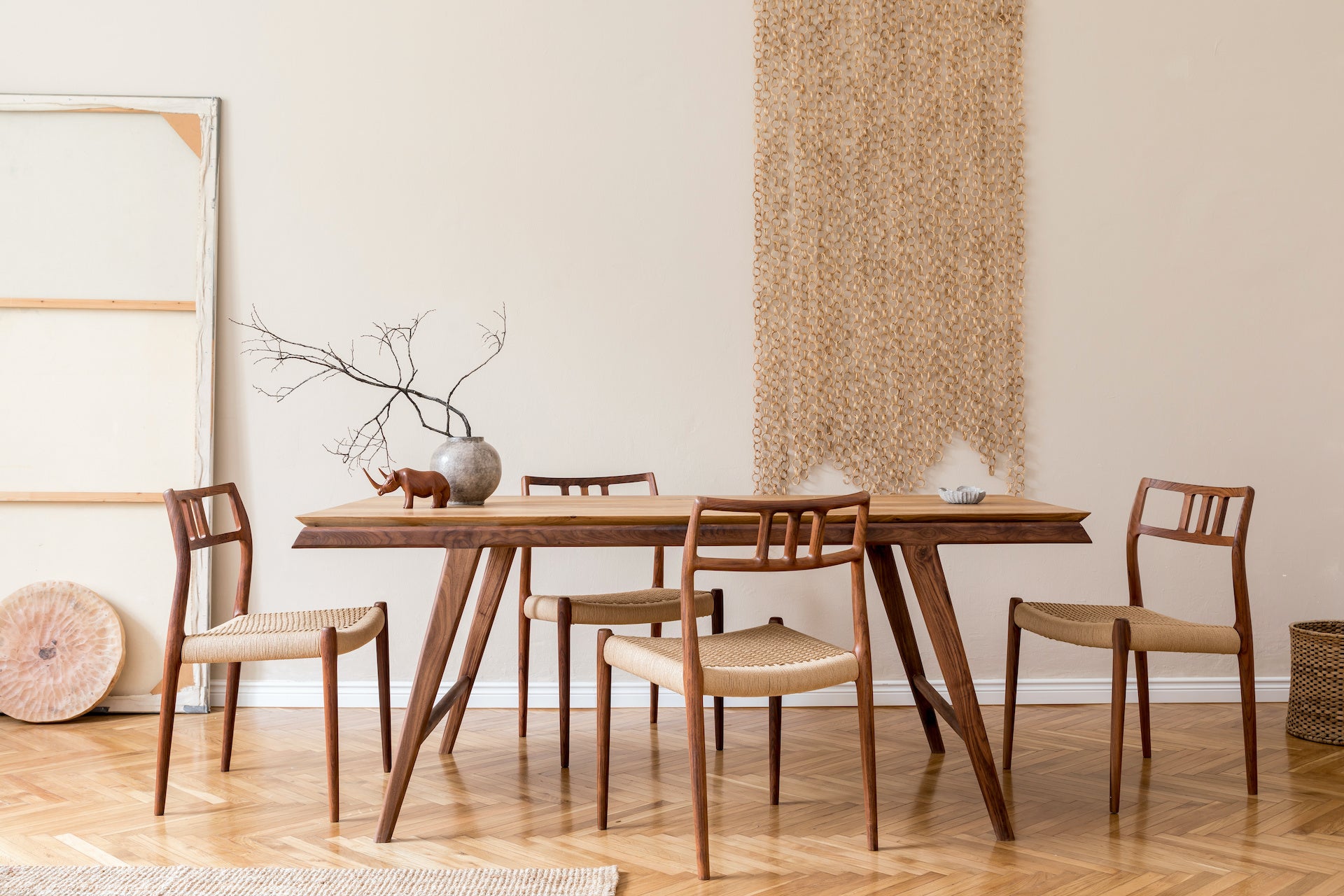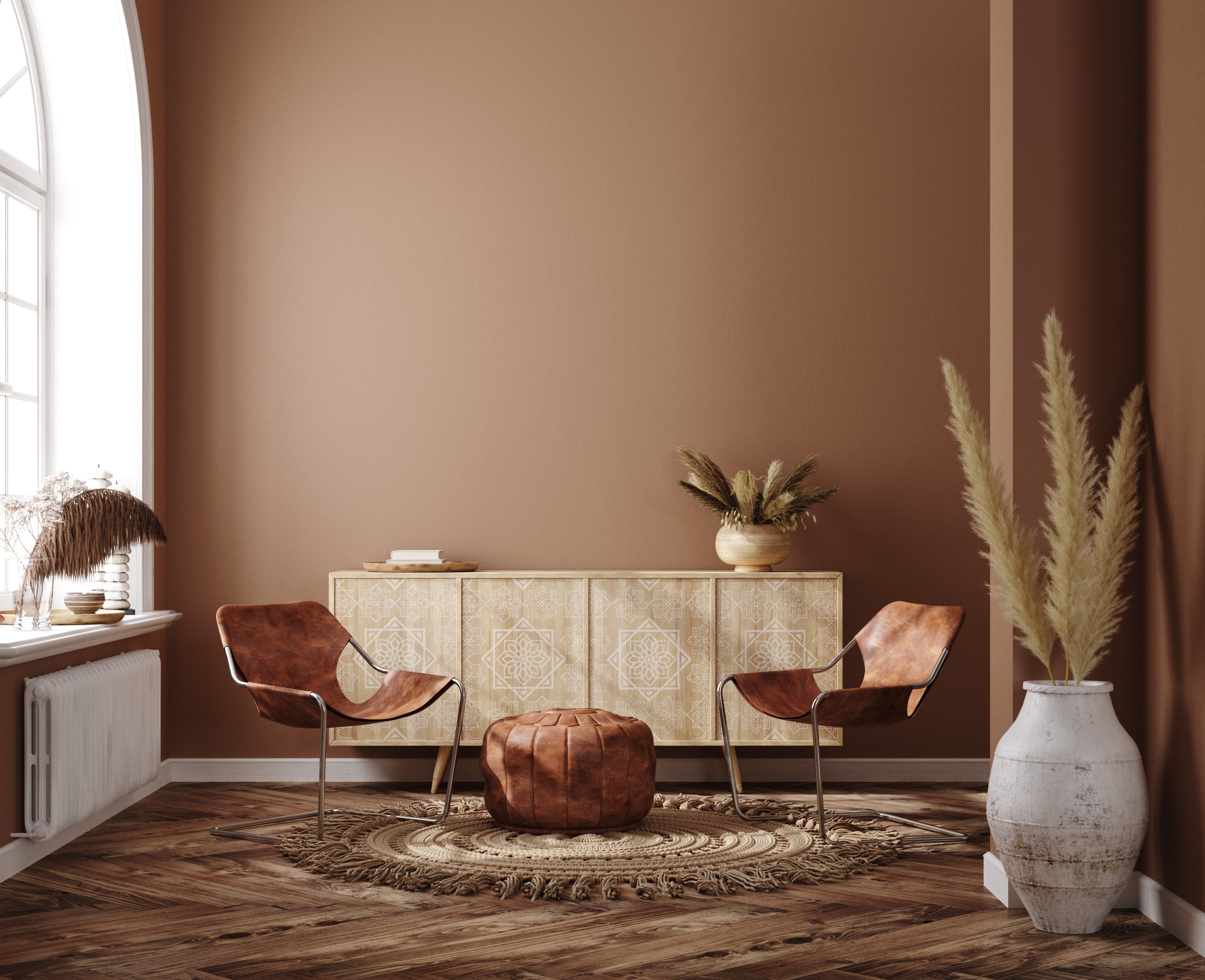 We invite you to explore our wide range of hand-made furniture
Thank you for joining us on our journey to create a more sustainable future. Together, let's make a positive impact on the world, one piece of furniture at a time.