find your perfect furniture to create
home of your dreams
What our customers are saying:
"I was looking for a statement piece to elevate my bedroom, and Casa Suarez delivered with their stunning handmade bedside table. The elegance it brings to the space is beyond compare."
⭐⭐⭐⭐⭐
"I stumbled upon Casa Suarez while searching for unique furniture pieces, and I'm so glad I did! Their handmade furniture is a true work of art, and the craftsmanship is impeccable."
⭐⭐⭐⭐⭐
"I've purchased several pieces from Casa Suarez over the years, and I keep coming back for more. The durability of their furniture is remarkable, and it's clear that they take pride in creating pieces that stand the test of time."
⭐⭐⭐⭐⭐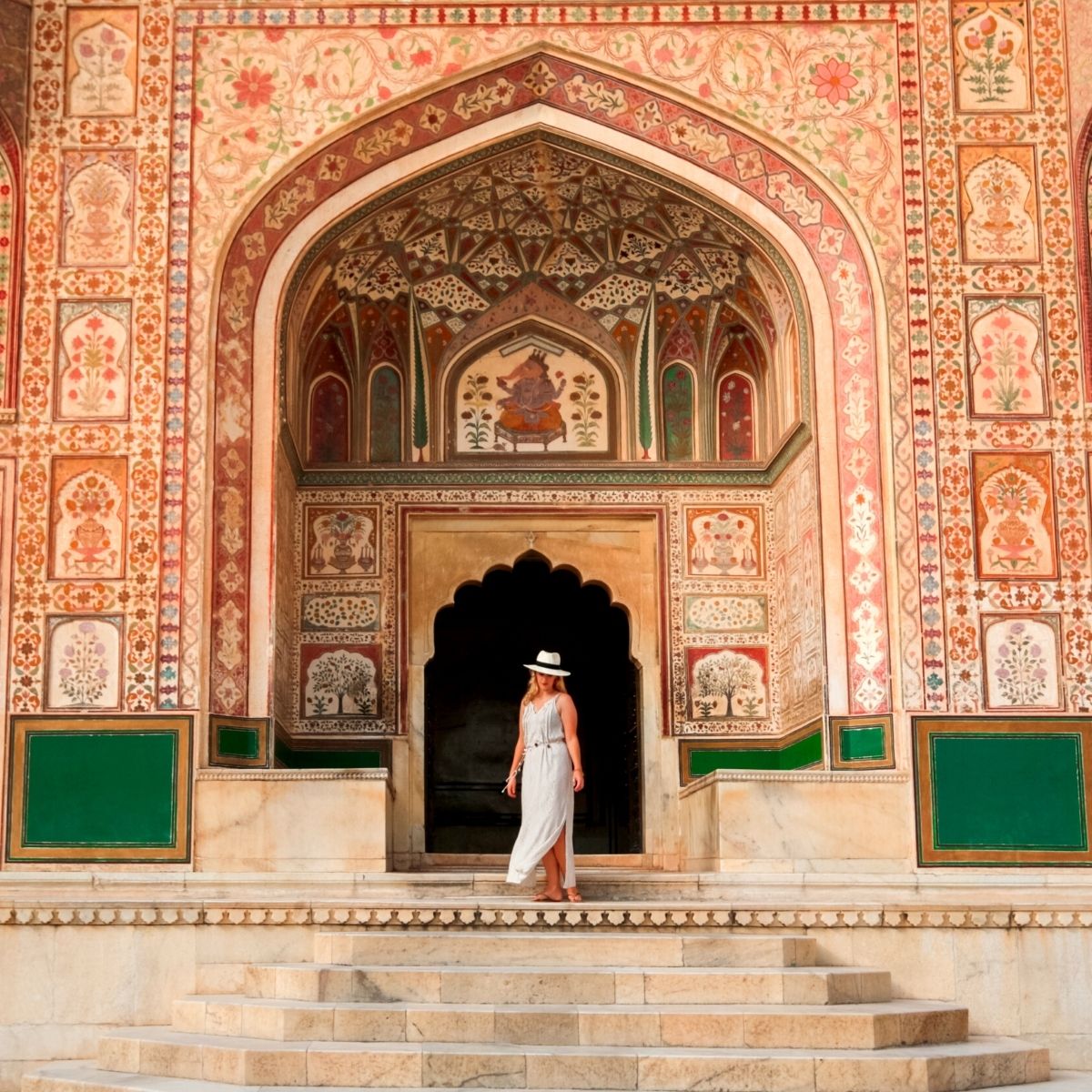 About Casa Suarez
Bring Home a Piece of the World
Casa Suárez specializes in exotic wood furniture and home decor. Our love for wood, leather and steel are the most identifiable features of Casa Suárez. Real, raw and durable materials that have long-term value and quality. Our exquisite furnishings will add an exotic touch to your favourite space. Explore our collections and bring home a piece of the world.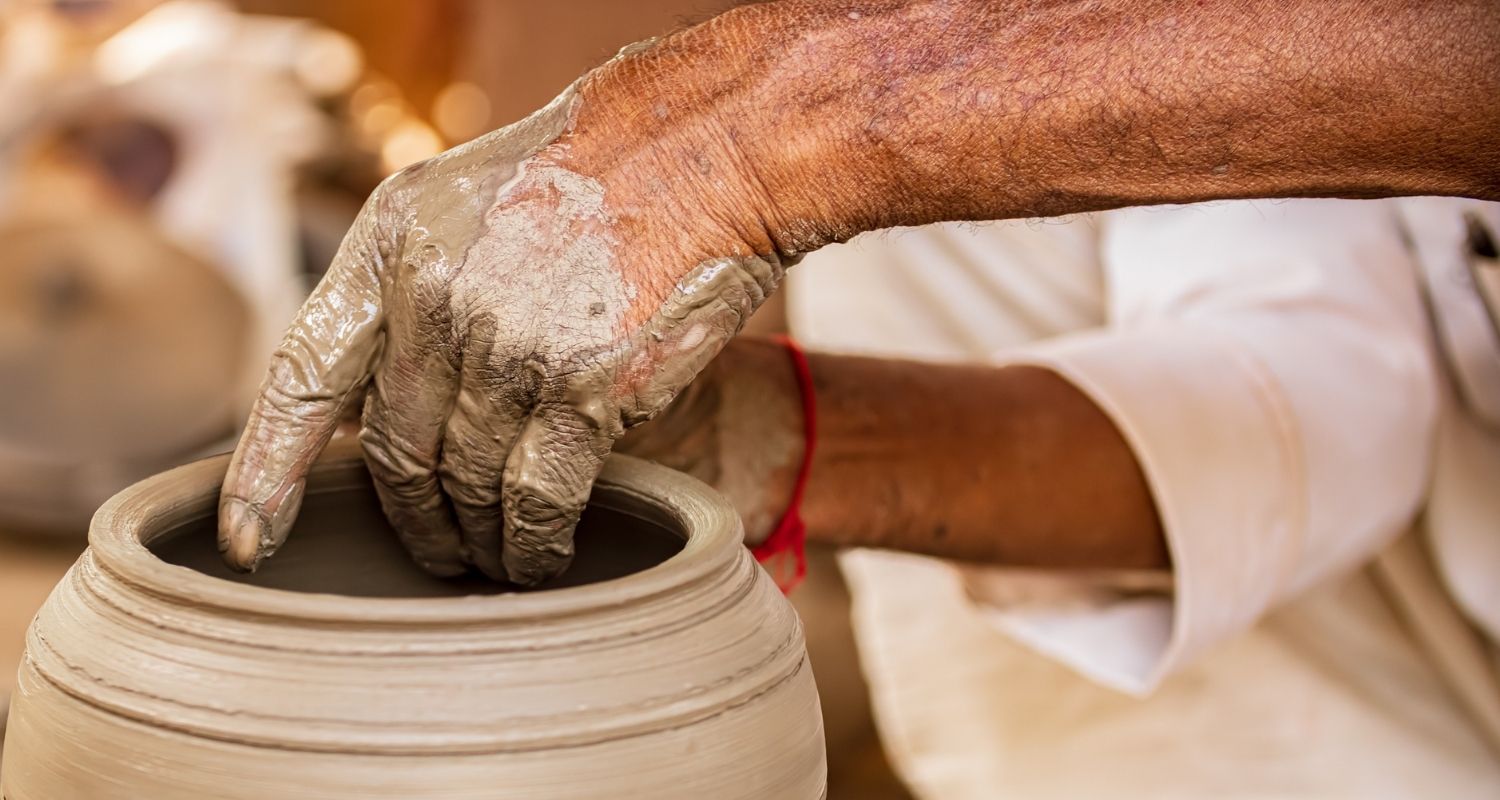 hand made by artisans
Casa Suarez furniture and home decor is crafted by expert artisans from around the world.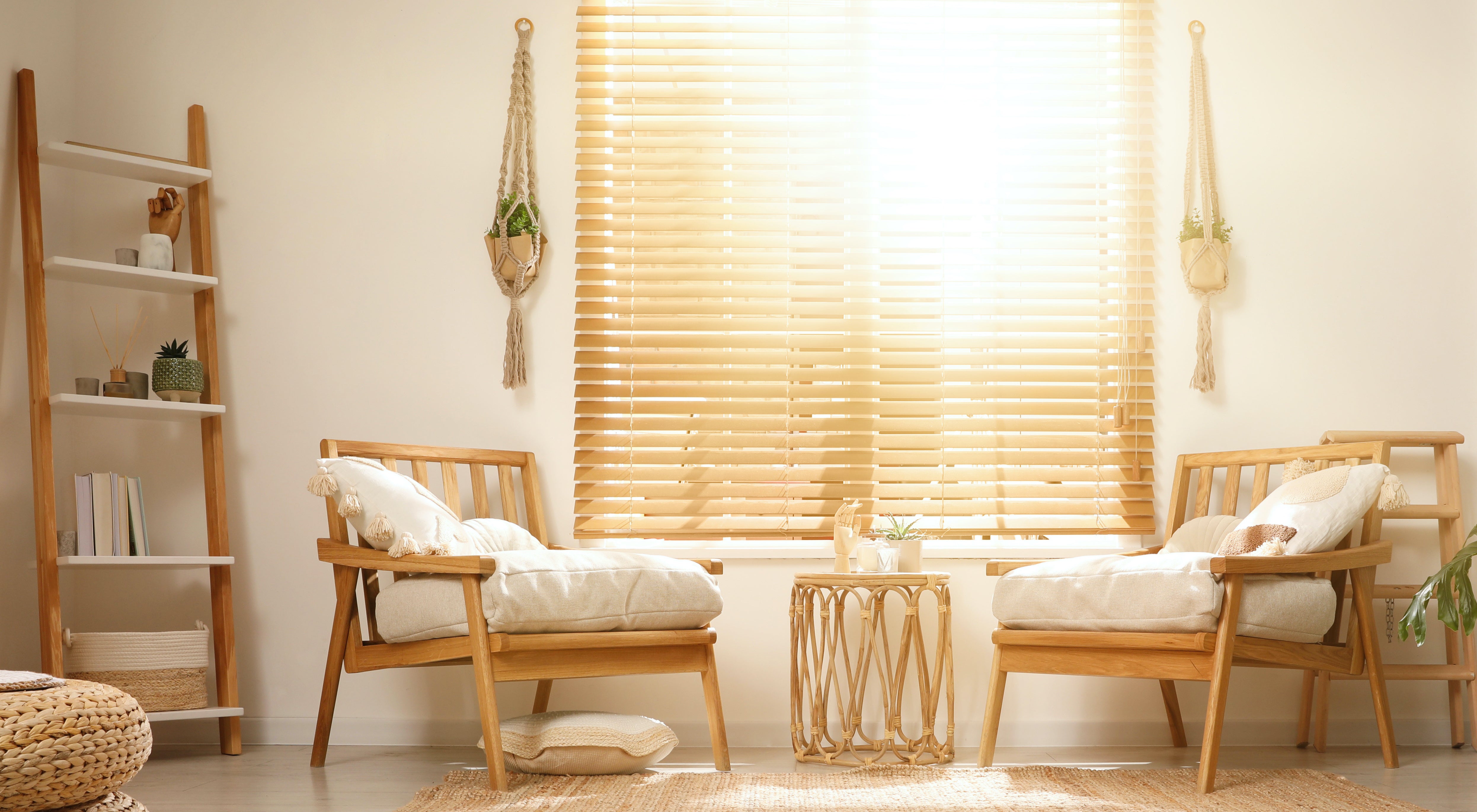 DURABLE MATERIAL
FSC APPROVED WOOD
Sustainability is a core value for Casa Suarez. That is exactly why we follow a 'gold standard' when it comes to choosing materials. Many of our products are made from FSC approved wood - meaning the material for these items have been harvested from a sustainably managed forest.