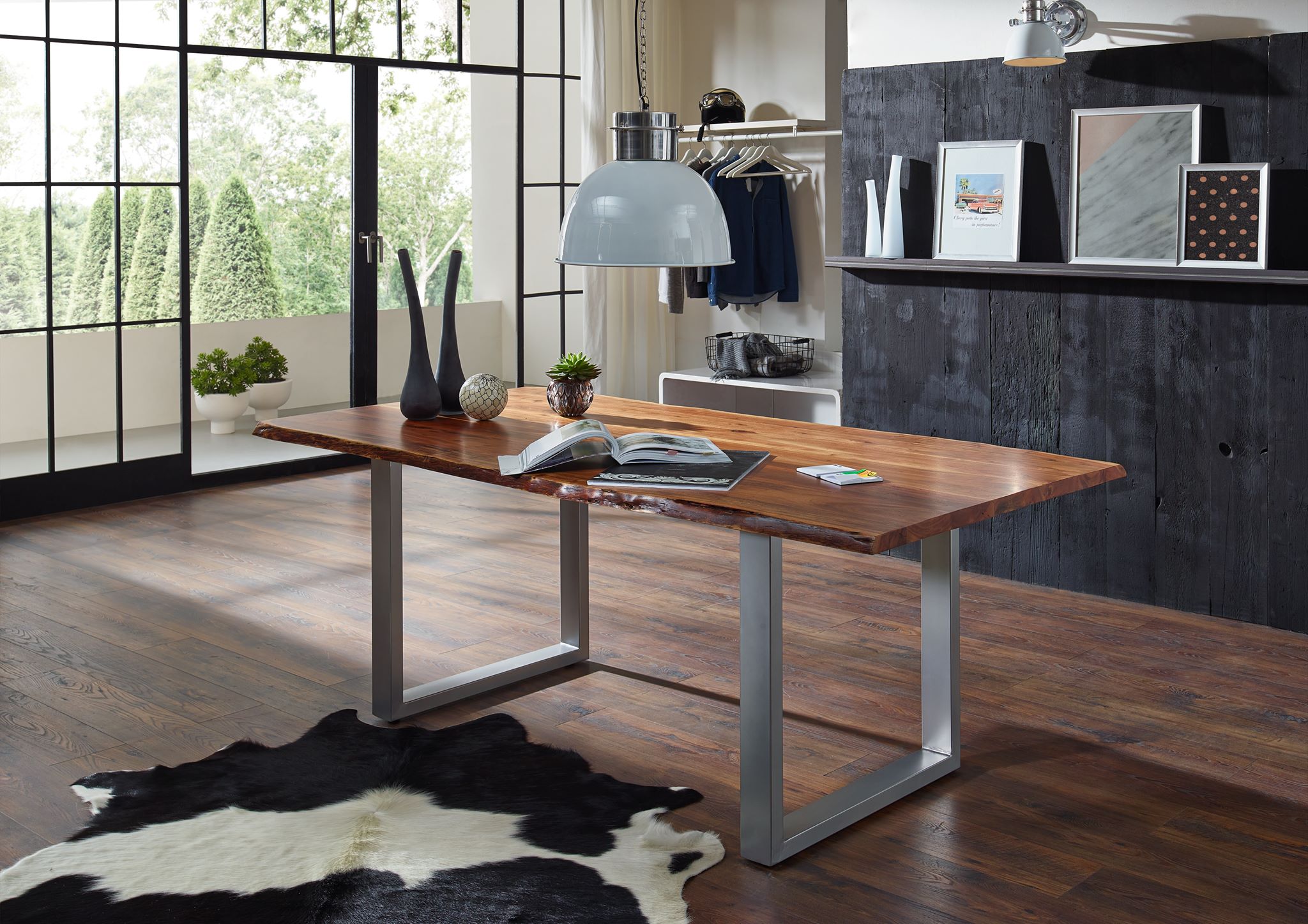 5 Ways To Take Care Of Your Furniture
At Casa Suarez, we work with natural materials that are durable and sustainable. Quality is paramount in our products and we strive to provide our customers with furniture that will last over time and add an aesthetic touch to your home.
Not all of us have the gift of carpentry to keep our furniture always impeccable, but this blog will inform you on how to take care of your Casa Suarez furniture to always maintain its quality.
Read on to find out how!
Sheesham Wood Furniture
Sheesham wood is used to create furniture strong enough to last for decades with proper care. One of the pros of using Sheesham wood in furniture making, is that wood requires very little maintenance. All it needs is a simple wipe down and occasional polishing to sustain the wood's beautiful appearance.
How To Take Care Of Sheesham Wood Furniture:
Avoid direct and permanent contact with sunlight.
Keep it in a room at an ideal temperature that is not too humid or hot. If this is the case, we recommend that you use a humidifier

 

in the room where the furniture is located.
Prevent the wood from coming into contact with water, either by using a dust holder or by having a rag at hand when a water accident occurs.
Keep the wood free of dust. It is important to remove and clean all those objects that accumulate dirt and grime on the wood. This could easily deteriorate it little by little.
Last but not least, polish the wood. It doesn't have to be every day, but take the time at least once a month to give it a light shine that will make it look great.

Mango Wood
At Casa Suarez, a lot of our furniture is crafted from Mango Wood. Not only is it  sustainable type of wood, but it is also highly desirable due to the radiant finish that appears as the wood ages. 
This type of wood comes directly from the mango tree which has a life cycle of approximately 12 to 15 years. When the tree stops bearing fruit, that is the moment when the wood can be extracted to make the furniture. 

How To Take Care Of Mango Wood Furniture:
Add olive oil or walnut oil and with the help of a damp cloth; the oil will act as a protector and create a lavish look 
Polish the wood carefully to remove any marks or scratches 
Place it in a healthy and hydrated space.
Avoid prolonged contact with water so that the wood does not rot. Keep a rag always at hand and everything will be under control.
Iron Furniture
We love the elegant, shiny and firm touch that iron furniture has. Our products made with iron pieces have a unique touch that makes them equally resistant and irresistible to the naked eye.

How To Take Care Of Iron Furniture
Iron furniture should be kept free of dust, debris and oily substances.

Don't routinely polish or aggressively clean iron 

Use a dry chamois to clean the metal part of the furniture

Use cotton gloves moistened with a special iron cleaning agent can be used to polish metal objects to a high gloss.
A controlled environment is one of the most important elements in the preservation of iron objects. Humidity contributes to corrosion and oxidation of metals. 
Leather Furniture
Our Chesterfield sofa line, among other products, are made from high quality leather. This material has the advantage of being very durable, and proper care is the key to making it look like new. It is important to consider that leather is like skin, it needs to be carefully maintained to keep its softness and firmness.
How To Take Care Of Leather Furniture 
Use a soft cloth to brush off any dust or debris settled on the surface 

A damp cloth can be used to wipe down your sofa 

Use a special cream weekly or biweekly to cleanse your leather furniture. There are different creams and special oils on the market that will nourish your leather furniture to preserve its color, firmness and shine.

Leave leather furniture to dry naturally 
Clean and Maintain Your Furniture
It is important to nourish your furniture to preserve its beautiful appearance. Revitalizing your furniture is a part of taking care of your home! 

At Casa Suarez we specialize in the care of your home furniture. Our Indian craftsmen are in charge of meticulously building each piece of our collections to provide you with the highest quality.

Now the second step is up to you. Take care of your objects and make them last in time. The tips on how to take care of your furniture tricks are simple.
At Casa Suarez, we provide our customers with durable and long lasting furniture whether its made from wood, leather or iron!
Decorate your home in a Zen way 
To decorate your home in a zen way, it is essential to start with order. To do this, we will base ourselves on the method of the renowned Japanese organization consultant Marie Kondo: Chao to every...
Read more
aesthetic
Our Gift Guide for Black Friday
Black Friday is around the corner and with it, promotions and unique offers, perfect to prepare our Christmas gifts or simply to buy something we have wanted throughout the year, at the best prices...
Read more