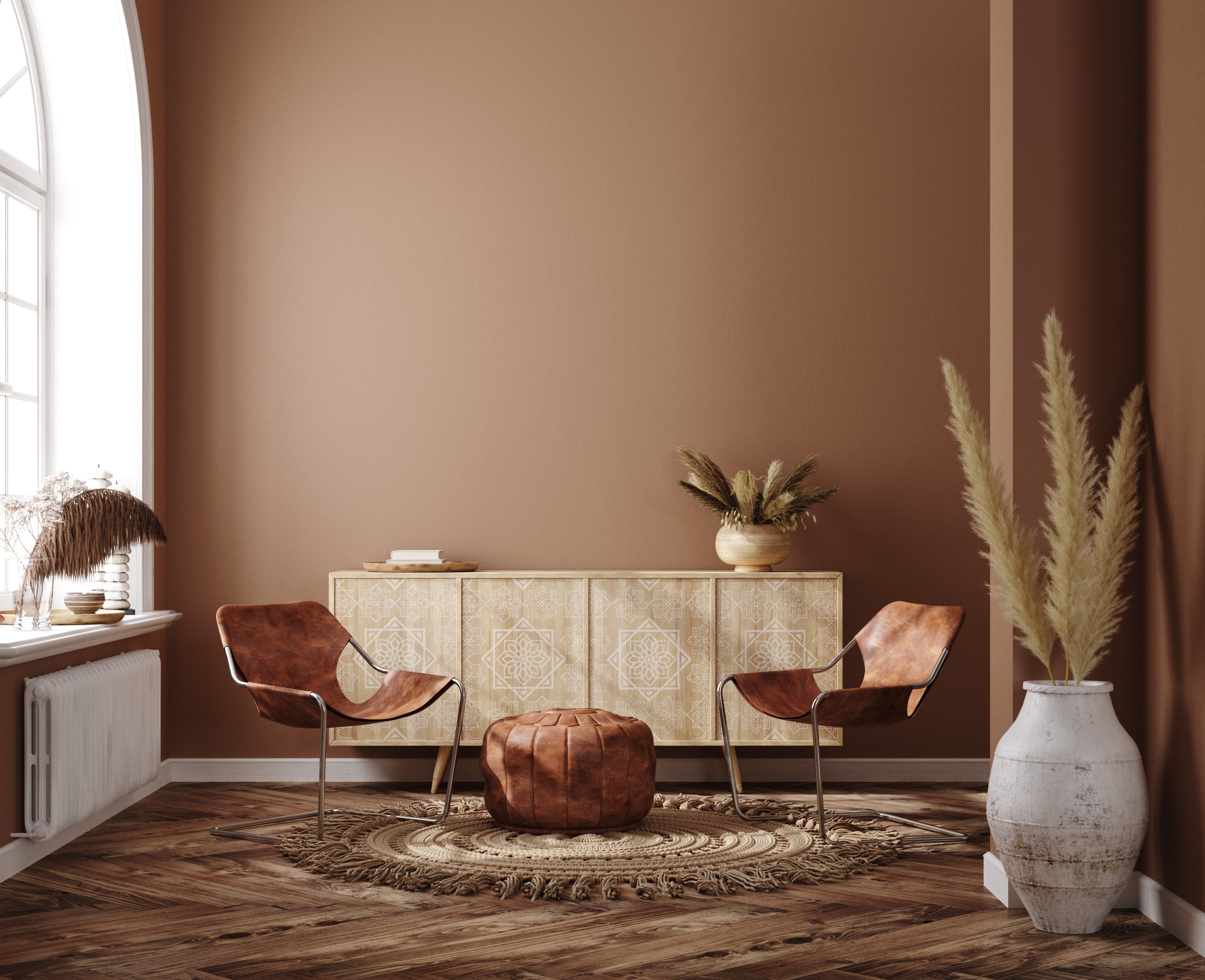 MODERN FURNITURE THAT WORKS FOR YOU, BUT ALSO OUR PLANET
Casa Suarez' eco-friendly and handcrafted furniture is designed to suit your needs, but also our planet. Our featured products are handmade by artisans from around the world, using sustainable materials and various types of wood. Each piece is infused with care, as well as with the intrigue of an exotic place.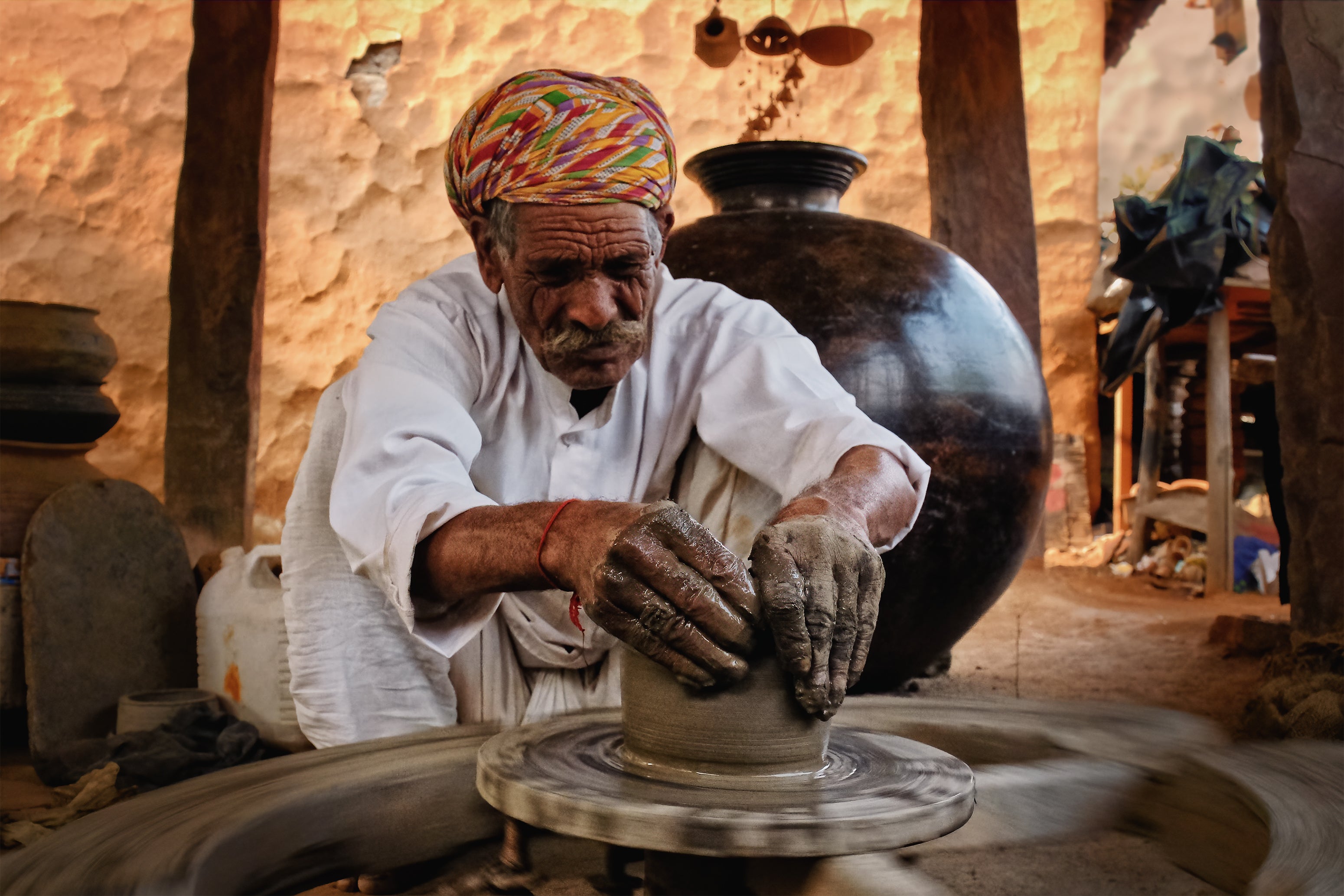 OUR STORY
The combination of love for travel, traditional crafts, sustainability and entrepreneurship, inspired Founder Vladimir Suarez to bring Casa Suarez to life. It all began with a trip to India where Suarez discovered the talents of local artisans. The passion they put into their work, immediately caught his attention. Around the same time Suarez founded an apartment service company, so the idea clicked. Why not furnish the spaces with beautiful furniture? Shortly after, he began receiving an abundance of positive feedback in regards to the quality and craftsmanship of the products in the apartments. People wanted to buy the furniture! So the decision was simple. Fulfill this demand by opening up a furniture and home decor company by the name of Casa [home in Spanish] Suarez.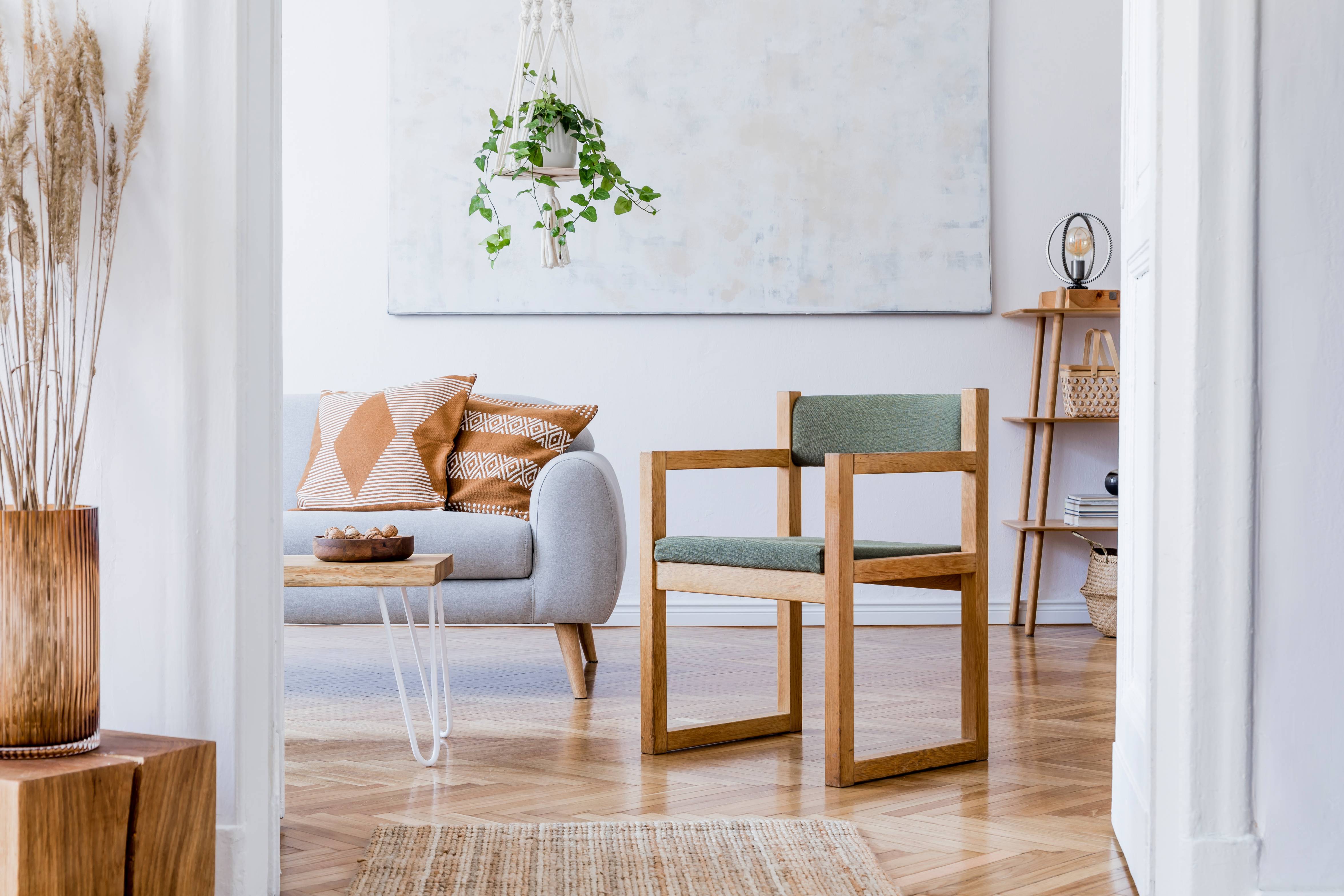 MISSION
A core founding philosophy at Casa Suarez is to partner with artisans from around the world, with a focus on handmade techniques and traditional skills. We are on a journey to lead the way with eco-friendly furniture, by using sustainable materials and creating quality products that are built to last and have a reduced ecological footprint. 1% of all Casa Suarez sales go towards our Reforestation Program that focuses on preserving and saving the environment.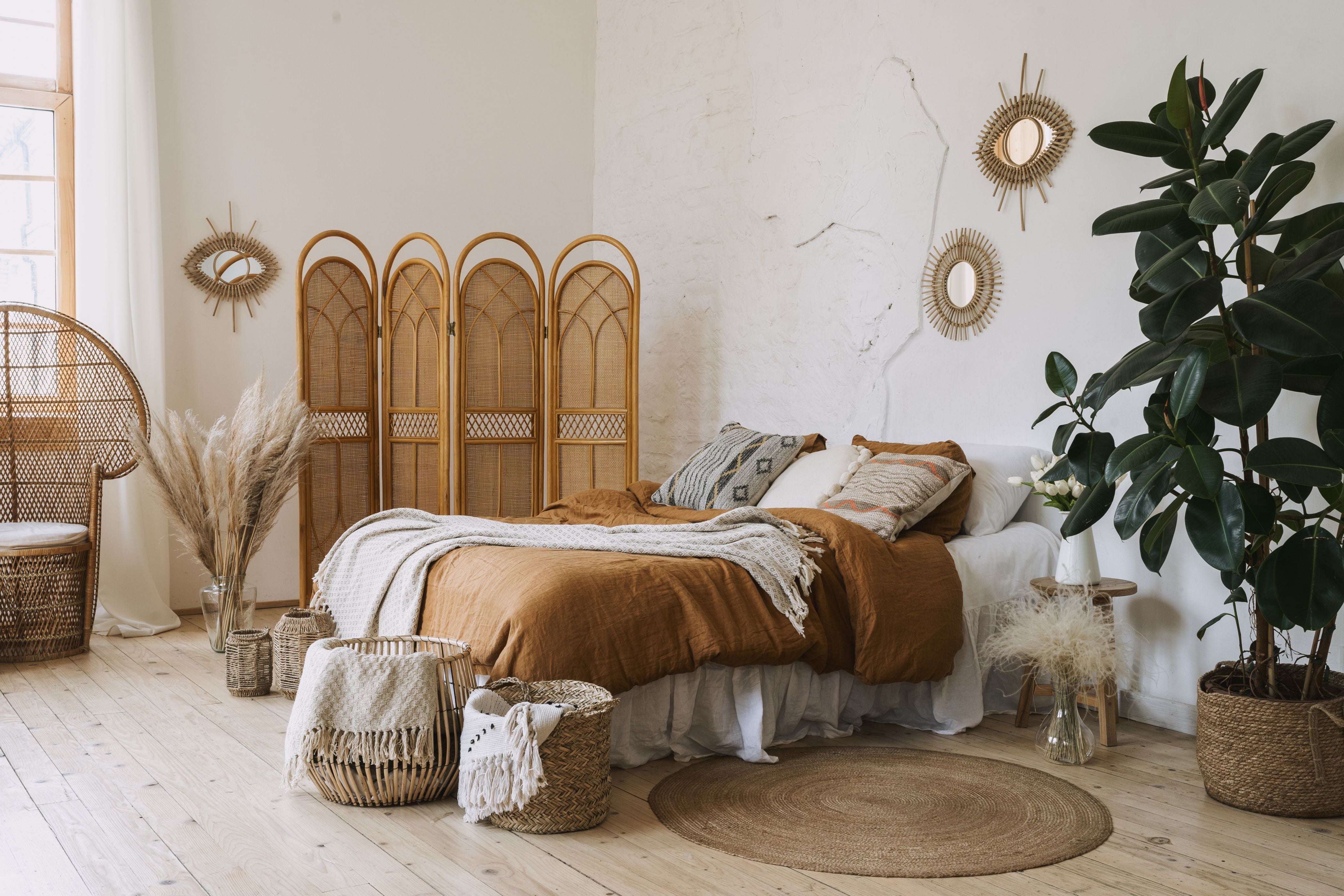 HANDCRAFTED, ECO FRIENDLY, ETHICAL
VALUES
Our products are made with eco-friendly materials and by sustainable methods of production. Pieces are carefully handcrafted by local artisans from around the world, with whom we create loyal relationships by following ethical practices.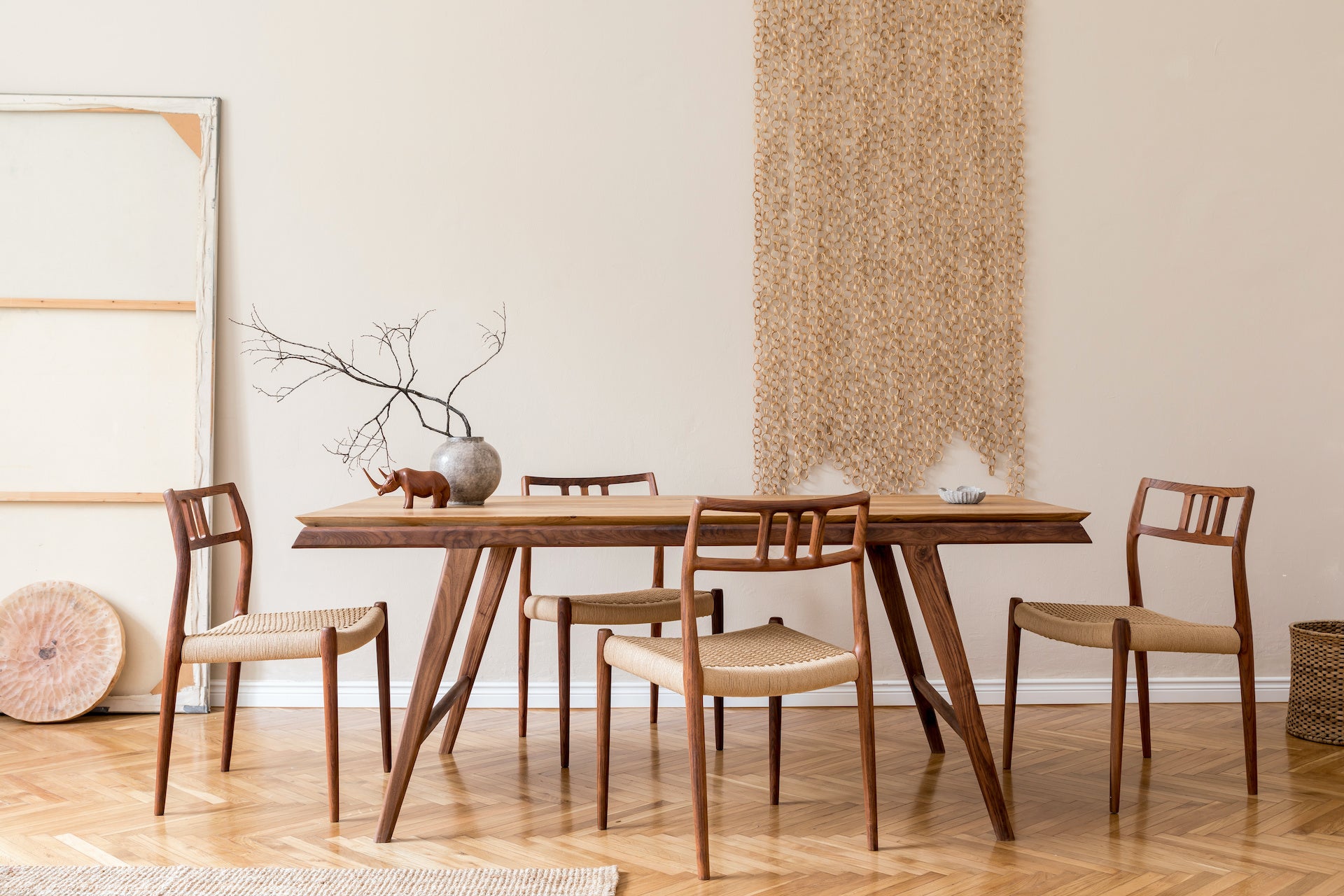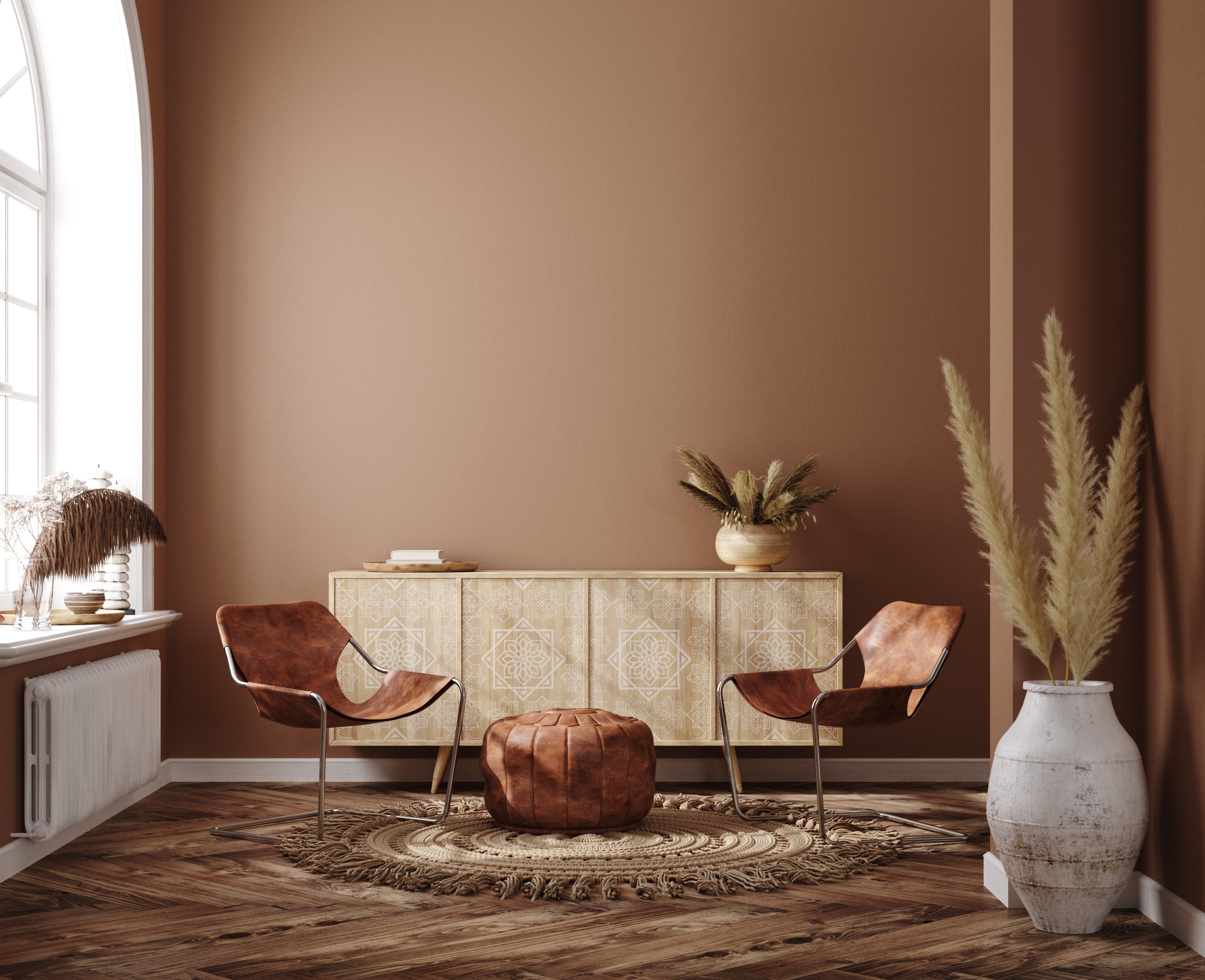 We invite you to explore our wide range of hand-made furniture
Thank you for joining us on our journey to create a more sustainable future. Together, let's make a positive impact on the world, one piece of furniture at a time.