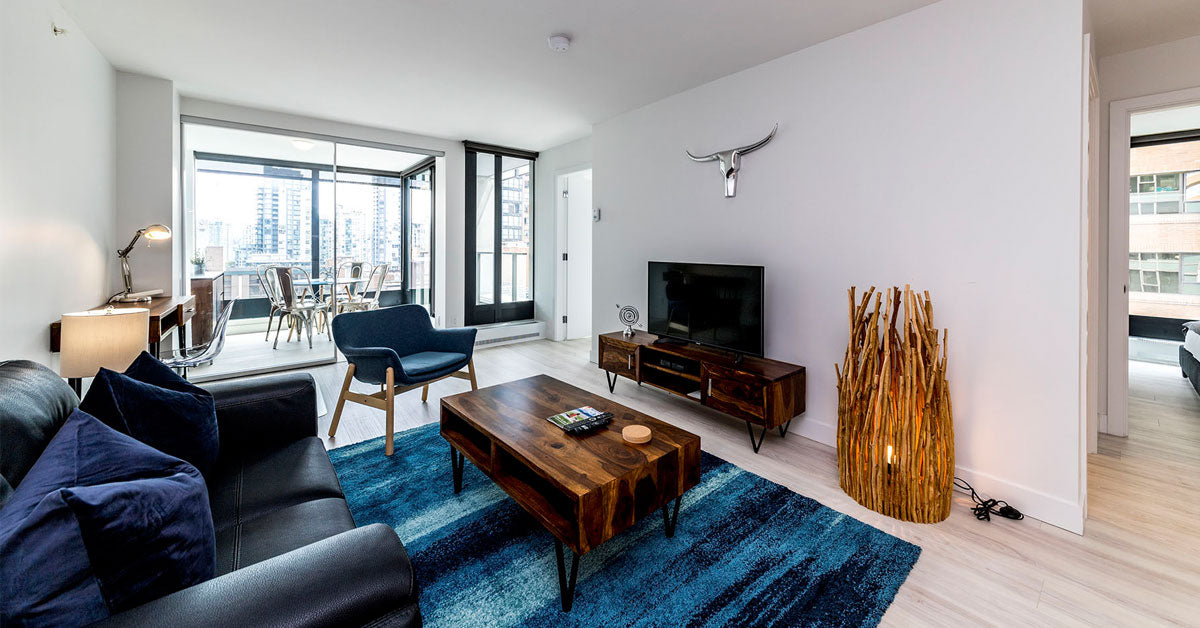 Handcrafted Furniture Collection
Are you ready to transform your living space into a haven of elegance and beauty? Look no further than Casa Suarez's exquisite, handcrafted furniture collection. With our meticulous attention to detail and commitment to exceptional craftsmanship, we bring you a range of furniture pieces that will truly elevate your home decor. Let's delve into the world of CasaSuarez and discover how our handcrafted furniture can help you craft your dream home.
Unleash the Artistry of Handcrafted Furniture
At CasaSuarez, furniture should be more than just functional; it should be a work of art. That's why each piece in our handcrafted furniture collection is carefully crafted to embody the perfect balance of form and function. From the graceful curves of our chairs to the intricate patterns on our tables, every detail is meticulously thought out to create a captivating aesthetic that will impress even the most discerning eye.
Quality that Stands the Test of Time
When you invest in handcrafted furniture from Casa Suarez, you can rest assured that you are investing in quality that will stand the test of time. We source only the finest materials, handpick the most skilled artisans, and employ traditional techniques to ensure that each piece is built to last. Our furniture is not only visually stunning but also built with durability in mind, guaranteeing that it will be a part of your home for years to come.
Uniquely Tailored to Your Style
We understand that your home is a reflection of your personal style and taste. That's why CasaSuarez offers a wide range of furniture designs, from modern and minimalist to rustic and traditional, allowing you to find the perfect pieces that complement your unique style. Whether you prefer the clean lines of contemporary design or the warmth of vintage charm, our handcrafted furniture collection has something for everyone.
Create an Inspiring Living Space
Your home should be a place that inspires and rejuvenates you. With Casa Suarez's handcrafted furniture, you can create an inspiring living space that nurtures your soul and reflects your personality. Picture yourself lounging on one of our comfortable chairs, enjoying the company of loved ones around a stunning dining table, or unwinding in the elegance of our handcrafted bedroom furniture. With each piece carefully crafted, you can curate a home that is not only visually captivating but also promotes a sense of peace and tranquility.
Shop Casa Suarez for Exclusive Offers
Now that you've glimpsed into the world of Casa Suarez's handcrafted furniture collection, it's time to bring your dream home to life. Visit our website to explore our wide selection of furniture and discover exclusive offers that will make your shopping experience even more delightful. Our dedicated team is here to assist you in finding the perfect pieces to suit your style and needs.
Craft Your Dream Home with Casa Suarez
Elevate your living space to new heights of beauty and sophistication with CasaSuarez's handcrafted furniture collection. Embrace the artistry, quality, and uniqueness that define our furniture pieces and create a truly inspiring home environment. Visit our website today, and let us help you transform your vision of a dream home into a stunning reality.
Shop now for furniture and exclusive offers at Casa Suarez, and follow us on Instagram to stay tuned for new pieces and offers!