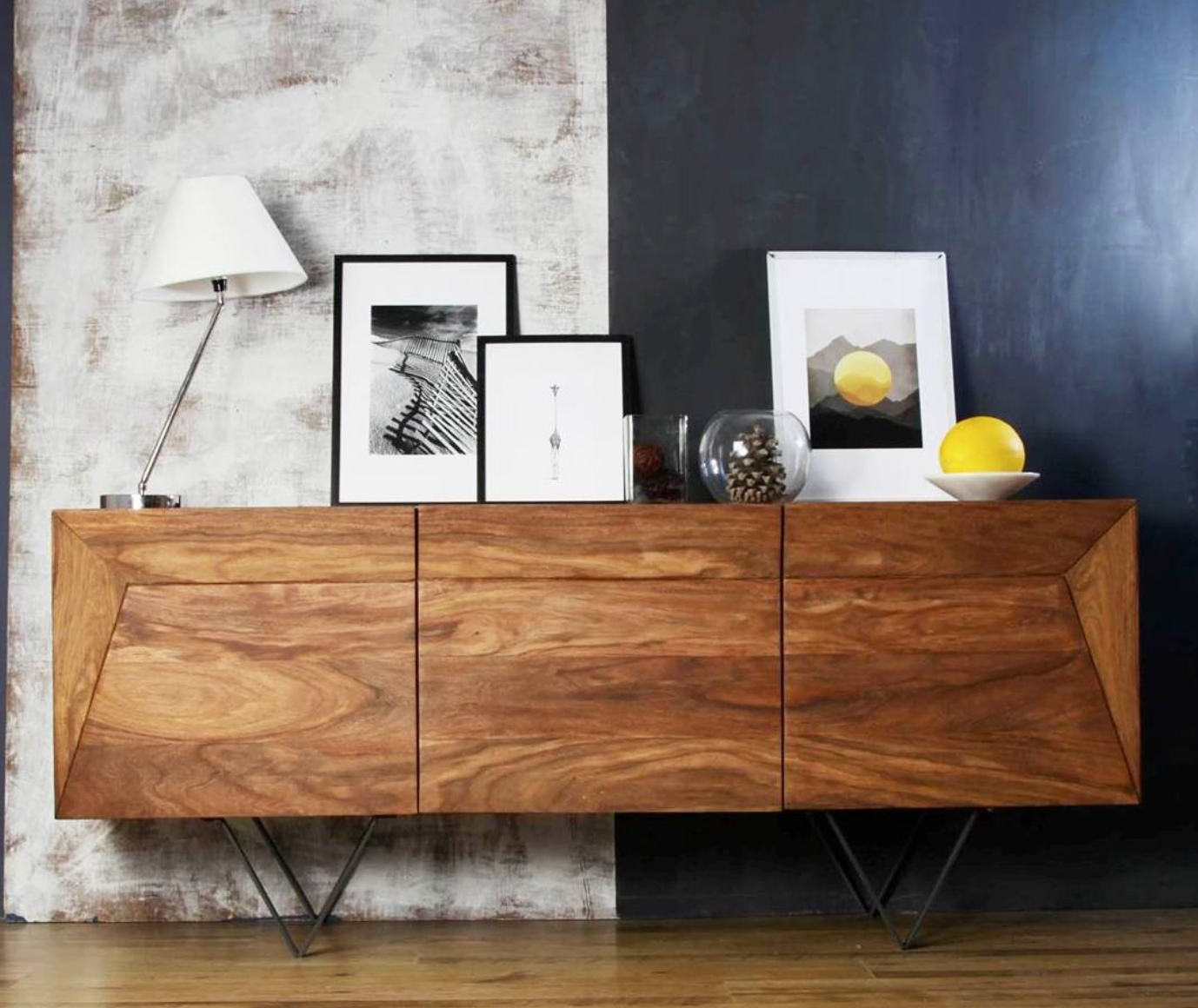 6 Living Room Accents That Will Wow Your Guests
What fascinates us most about entering someone else's home is to see how it is decorated. For interior design lovers, it is a great opportunity to be inspired by the decoration, the furniture, the space, and to get to know more about people's tastes. Clearly, our home says a lot about us and if you want to start transmitting the best energy when your guests cross the door of your house, you are in the right blog. We bring you 6 living room accents that will ''WOW'' your guests.
The quality of your furniture is everything, and so is the order in your home. At Casa Suarez we have the combination of the two. We made furniture with high-quality wood and with an optimal space to store your belongings and hide that mess that being honest, we all have.
On the other hand, this type of furniture will add style and life to your home. You can use it in different ways and add a new sparkle to your space.
A stylish chair never goes out of style. They are excellent to add contrast to your room and make your guests feel comfortable and welcomed. The best is that you can vary the shape, size, and color of the chair. This will also make it a great way to decorate and be a key piece in your home.
Discover our collection of chairs at Casa Suarez we have different models that will make your spaces stand out and impress your guests.
The sofa is undoubtedly that furniture that we see and do not hesitate twice to sit there. It is a key aspect of your home and you have to know how to choose it. Define first which is the model that catches your attention. It can be modern, rustic, made in leather or linen, etc. Each style will add a different touch to your living room.

For example, a chesterfield sofa sofa in leather will give your space an elegant touch, while a sofa covered in velvet will give you modern touch.
These tables are perfect to enhance your space, to make your home look different. You can use them as seats, as tables, to put flowers, sculptures, or any element to enhance it. We can't deny their usefulness. They give a lot of style to your spaces and are a point that will surely stand out.
This is the best place to have tea, coffee, and unwind from gossip. So this little table is key to your home and will add a lot of style to your space.

Choose a resistant material and enjoy this space with your friends or family. Remember that wood is a good choice and a perfect match in your living room.
Accent furniture gives another perspective of our home.
They bring that touch that makes your home cozy, elegant, tranquil, natural, or modern. Attention to detail is a must for home decor lovers. But for those who want to learn, we share with you these ideas that can inspire you.
Join us on Instagram to get more tips and find the best furniture for you.