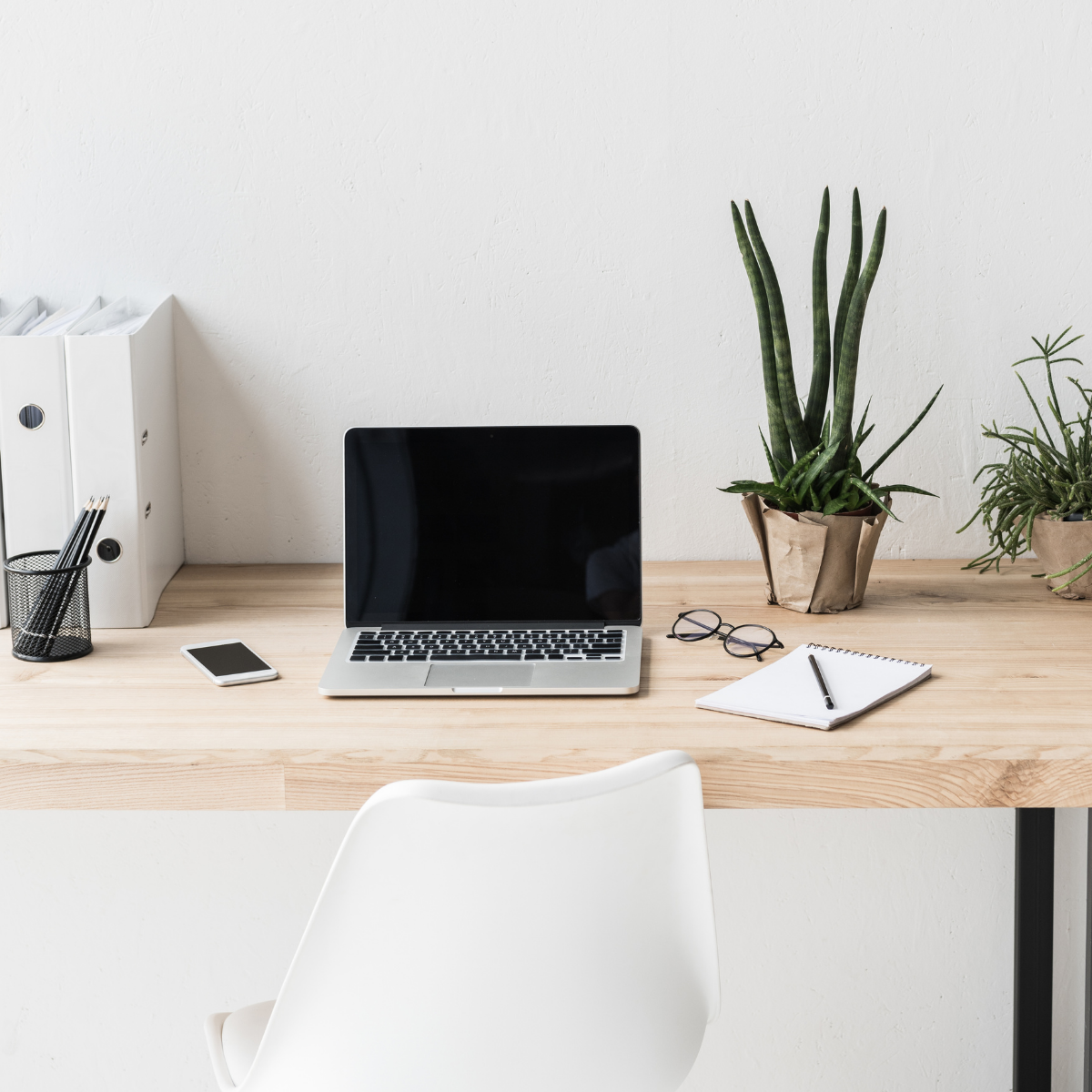 Create the Ideal Workspace at Home
One of the many things the pandemic left us with was leaving our offices to work from home. And over time, for better or worse, we ended up adapting to this new reality. With them we have taken on several challenges, for example, having to deal with the familiar environment of our home, with our roomies, with the noises outside, with the barking dog, the ambulance passing by at the worst time, and thousands of stories that I imagine you have already experienced when you were making a working video call.
So in this blog we pay tribute to all the people who work from home and we want to give them a hand and tell them how to make their workspace much more suitable to achieve optimal concentration and productivity.

Your body speaks for you
Surely your home does not have all the comforts of your office, so the first thing you should do is listen to your body. If your back, leg or neck pains intensify over time, this means that you are not in the right place and that you have to start making changes immediately.

First of all, choose a space that makes you feel comfortable, a quiet place will benefit your work flow. Make sure it is well lit, airy and has a view to change your panorama and stir your ideas.
The smell is also very important, you should feel that you are in a fresh place that fills you with life and inspires you to achieve the highest motivation. To do this you can get plants, flowers, put incense or spray the place with the smell that gives you the most peace of mind. 
Once you have set up this space, we move on to the second stage…
Find the perfect furniture
A workspace can not work without a good desk and a comfortable chair.
It is very important that the desk is spacious, high-quality and durable. It is literally an investment that can last a lifetime if you know how to take good care of it.  At Casa Suarez we have a range of desks made from mango wood, yama wood, sheesham wood and other organic materials that make them durable, of high quality and stylish.
On the other hand, the desk chair undoubtedly plays a major role. This is the one that will take care of your body from bad postures and will help you feel comfortable all the time. It is important that the chair is padded and has an ideal backrest. On the other hand, the material in which it is made also plays an important role, since depending on this will be its lifetime.
Decorate your home office with other furniture that will give life to your home, for example a comfortable chair where you can sit, a practical table where you can put your papers, a library that organizes your books, mirrors that illuminate your place, sculptures, plants or anything else that makes you feel in harmony.

Create a productive space
Your home is a place where you will find many distractions and also moments to procrastinate, but don't let this hinder your work flow. Be clear with the people you live with and with yourself, dedicate time to your concentration by setting limits, schedules, agendas and organization. This way you will see that working from home can also be very beneficial and fun. Don't forget that the most important thing is that you feel comfortable and at ease with your space and what you do, the rest will flow.
At Casa Suarez we give you all the tools to build your home office.
Visit our website and start designing your dream workspace today.

aesthetic
Our Gift Guide for Black Friday
Black Friday is around the corner and with it, promotions and unique offers, perfect to prepare our Christmas gifts or simply to buy something we have wanted throughout the year, at the best prices...
Read more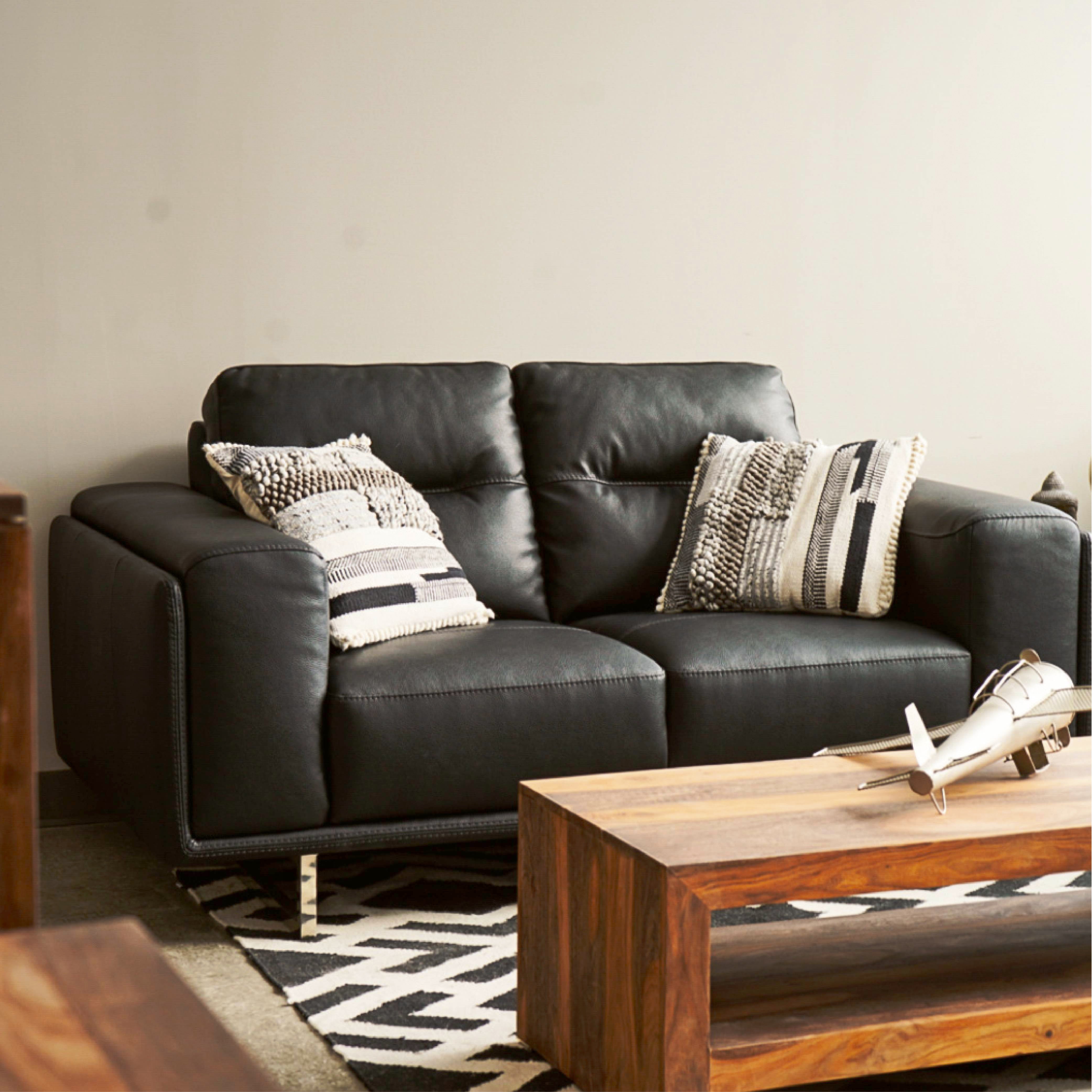 chesterfield
Undoubtedly the sofa is one of the most important pieces of our home, the place to share unforgettable moments, receive old friends or simply rest after a long day of work. At Casa Suárez we believ...
Read more