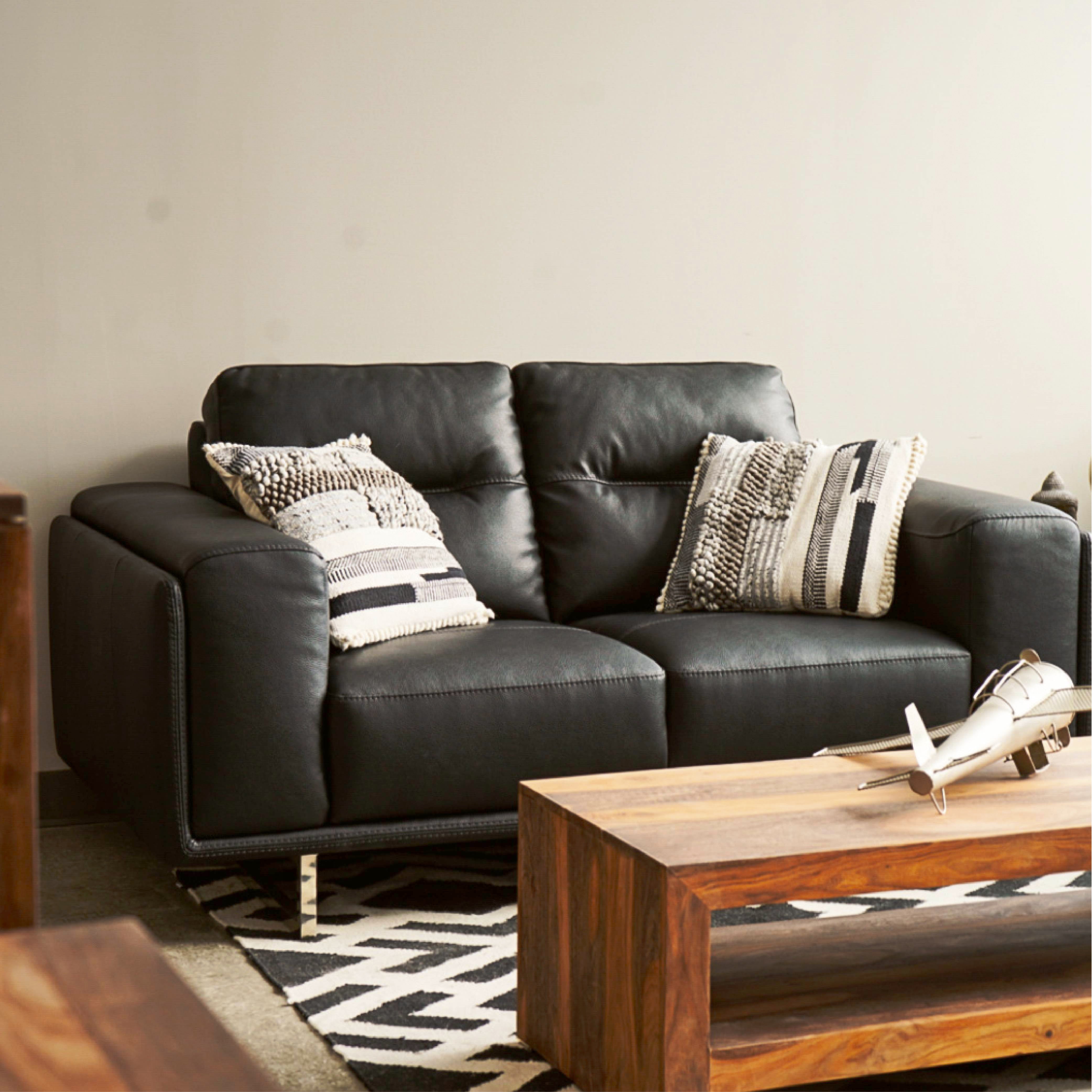 How to choose your ideal sofa
Undoubtedly the sofa is one of the most important pieces of our home, the place to share unforgettable moments, receive old friends or simply rest after a long day of work.
At Casa Suárez we believe in the identity of each piece, because these are the ones that fill our daily lives with magic, and motivate us to stamp each of our collections with that seal of authenticity. Thus, you can take a bit of our essence and history with you whenever you make a purchase.
That's why today, we want to give you a series of tips for when you decide to renovate (what we consider) the protagonist piece of any living room.
Be aware of your space
The first point to consider and that can spoil any furnishing project if we do not take it into account, is the space.
We must take into account the place where the sofa will be located; for obvious reasons such as not to commit the mistake of placing a corner sofa in the center of the wall. Similarly, avoid placing a huge sofa that saturates the space and instead of providing comfort and beauty in the living room, it becomes a nuisance that we want to remove from the house every time we see it.
The size of the sofa should be proportional to the size of the living room, as well as in relation to the other furniture; so that it provides harmony to the whole. It can be a little bigger in its dimensions if you want it to stand out and give the sensation of power and elegance, but keep in mind that less is more.
Choose the right color
The second point to consider is the color, take into account the environment of the place where you are going to place it. Be guided by the walls, the floor, the other objects in the room and find a balance that creates a harmonious contrast for your living room.
You can also take the easy way out and choose colors like black and brown that give sobriety but elegance to the place.
Material does matter
In addition to the size and color, we must consider as a third important element, the design and the material of which the sofa will be made; since it is not the same an aged leather or Chesterfield sofa in the middle of a rustic environment, than in the middle of a bohemian style living room. Define your style and build it.
On the other hand, and if there are children or pets at home, it is important to consider how much freedom of access they will have to the living room where the sofa will be located, since it would be convenient to think of a material not so delicate in its maintenance, but something more resistant to use and why not, to abuse.
Think about your budget
Lastly, and as a no less important element to consider, is the budget that you plan to spend on its acquisition.  It is important to consider the price in order not to go overboard but also not to skimp on a piece of furniture that can accompany us for centuries. That is why in Casa Suarez we have options for all budgets and tastes, so we invite you to renew your spaces with our sofa collections made for you.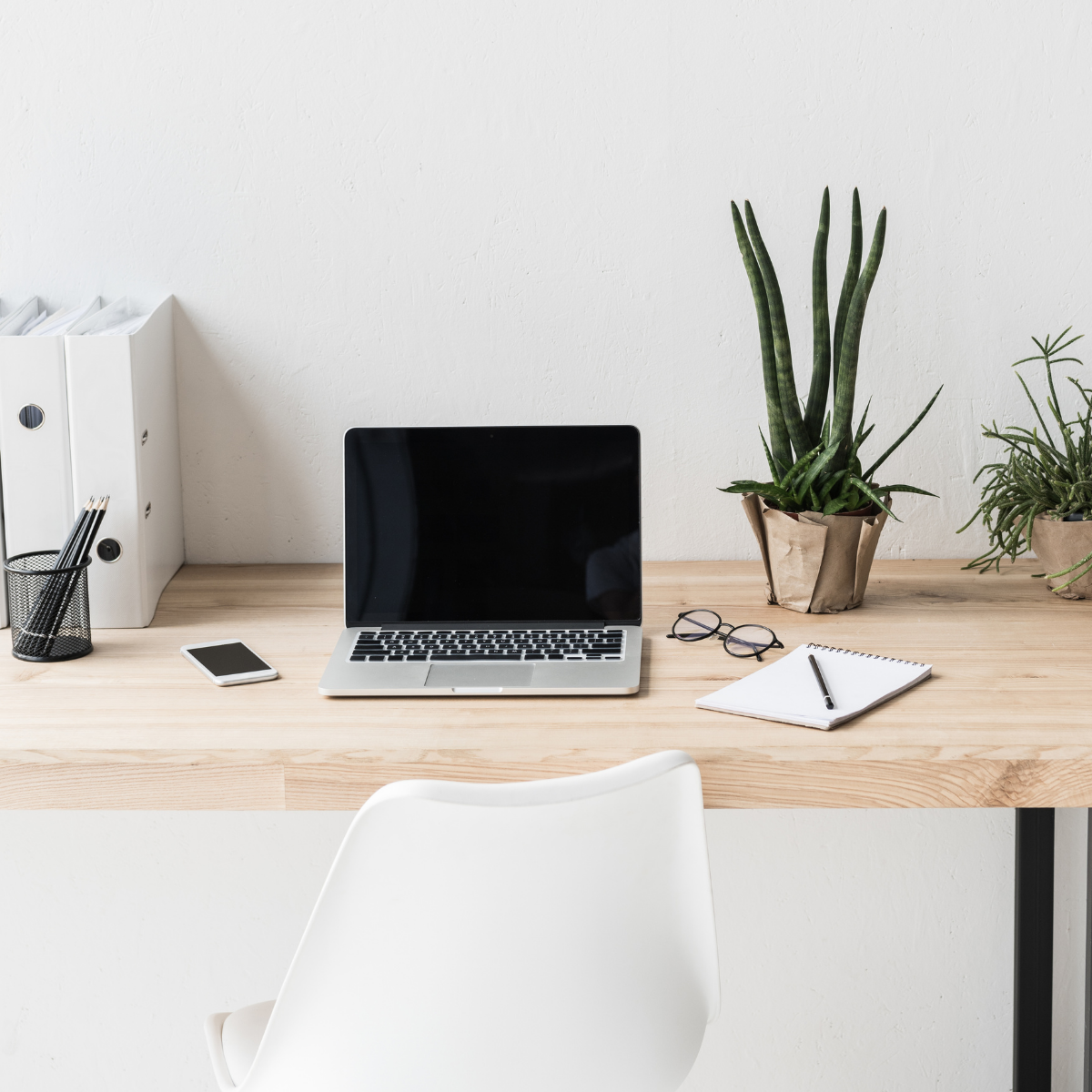 blog
Create the Ideal Workspace at Home
One of the many things the pandemic left us with was leaving our offices to work from home. And over time, for better or worse, we ended up adapting to this new reality. With them we have taken on ...
Read more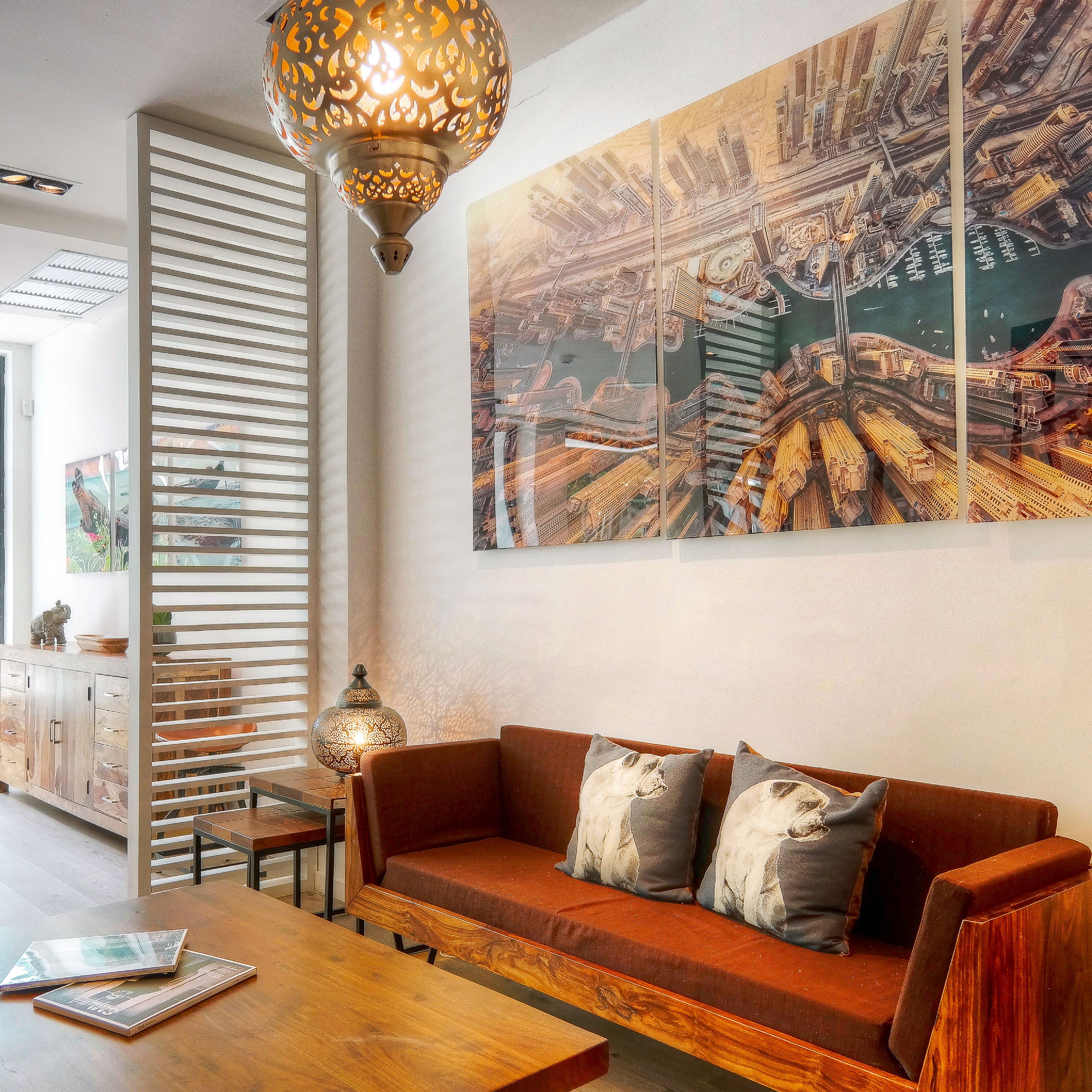 changes
When we talk about new beginnings we also talk about new changes, and why not take advantage of this renovation season to transform our home? Let's be honest, many of us have been saying all year ...
Read more