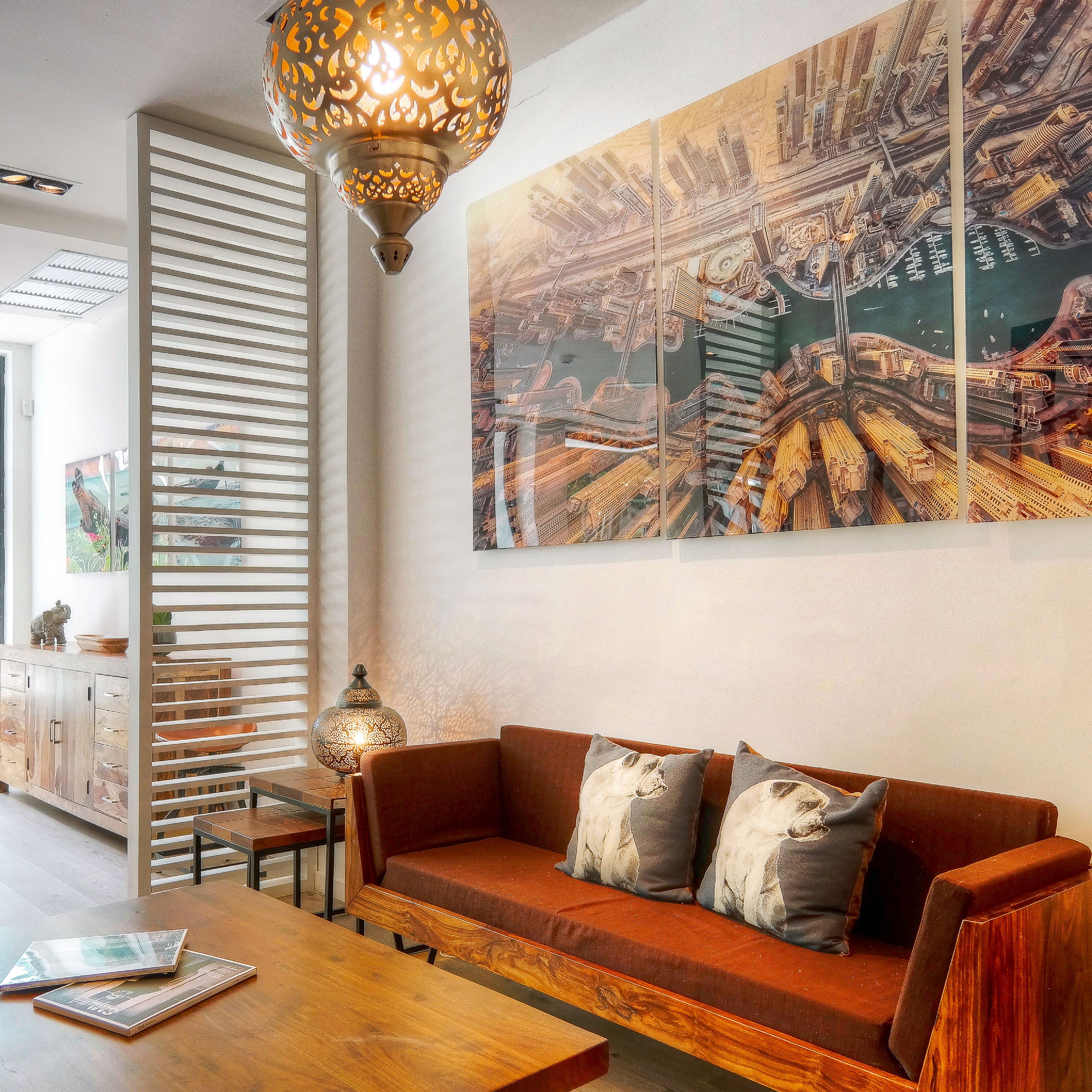 New year, New living room!
When we talk about new beginnings we also talk about new changes, and why not take advantage of this renovation season to transform our home?
Let's be honest, many of us have been saying all year that we're tired of that big piece of furniture in the corner of the living room that just collects dust. Or that dining room you have in your living room doesn't fit there anymore. And well... thousands of other things that we would like to change in our home but we haven't found the time, the place or the money to do it.

In Casa Suarez we love new beginnings and we help you to design the living room of your dreams this new year.
Start with the dining room
the dining room is the center of many discussions that happen in your home, that's where connections, memories and many appetizing dishes are created. Therefore, it is important that you feel comfortable with this centerpiece in your home.
Sure, it's a big investment, but a good quality dining room could even be passed down to your grandchildren. So think it through.
Our dining rooms are made from durable and eco-friendly materials such as mango wood, Sheesham wood or Acacia wood. They are perfect to give firmness, style and naturalness to your home, in addition to last through the years with the necessary care. 

On the other hand, their sizes are perfect for large or small families, to entertain your guests at party time, have dinner parties with your friends or family or enjoy a fun afternoon of board games.

You can find our entire collection on our website. We have different styles that will adapt to the type of room you want to build. And if you are not sure which one to choose, we can help you.

The most comfortable place in your living room
There is a space in your living room that just by looking at it you feel relaxed and if you still don't know what it is we give you the clue. It starts with S and ends with A. The sofa! Undoubtedly one of the best pieces of furniture in our home and the one that relieves our busy days.
When changing your sofa it is important that you consider two things: What color fits best with the ambiance of the space and the material that will increase its comfort.

Once you have these two things defined, you should evaluate your budget and based on that find the style you like the most. Once, materials are an indication of durability. A faux leather sofa that will peel and flake over time is not the same as a leather sofa that can easily last 30+ years.
Finally, to complement your chilling out spot. You can also pair your sofa with a lovely coffee table from our collection at Casa Suarez to have a dessert and a delicious coffee after lunch.
Fall in love with our models at Casa Suarez, which have different sizes, shapes, colors and budgets to suit your needs. Think of something that will be with you for a long time and that is rather to be able to combine it in any other space in your home.

Another simple but transformative aspect is the decoration.
Sometimes we think that to see big changes we have to do big actions, but this is not entirely true. Small acts can also maximize changes, and just as it applies in life, it also applies in your home.
Decoration is an example of this, as you only need to choose the right objects to give a whole new look to your home. Here are some ideas.

Use mirrors to give more light and space to your house, besides this it will look very elegant. Decorate your living room with flowers, candles and plants to make the space even more cozy, smell delicious and have an elevated vibe. Use benches, shelves, or furniture. This is a great strategy to disguise clutter and bring more harmony to your space.

You can also decorate with sculptures, cushions, handmade pieces, paintings or anything that you feel that belongs and makes you feel comfortable in your home. 
Make your living room a pleasant space
Transforming your home for the better can bring you a myriad of benefits that will be reflected in your daily life. So take advantage of this new beginning of the year to make a change that will bring you tranquility, comfort, peace and well-being.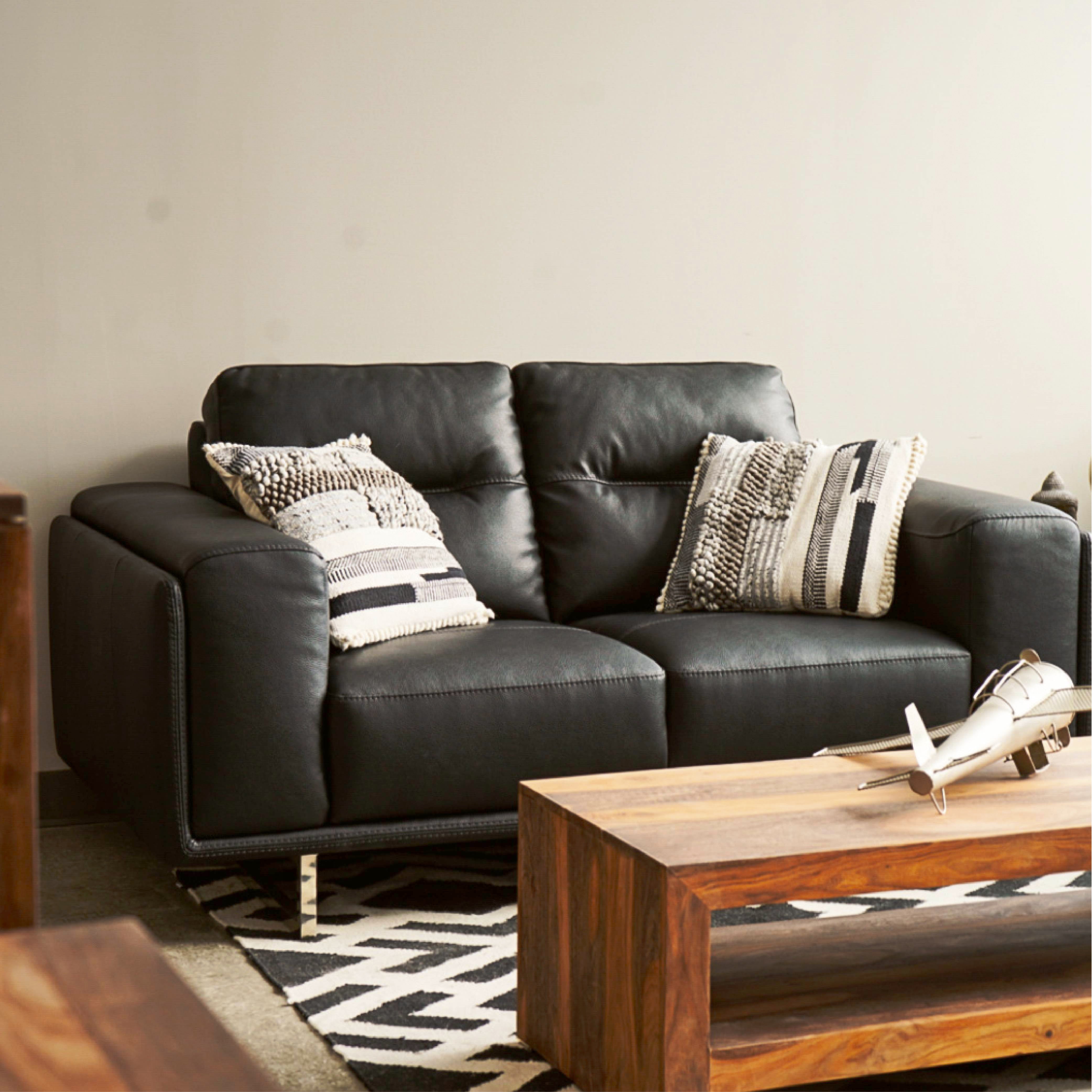 chesterfield
Undoubtedly the sofa is one of the most important pieces of our home, the place to share unforgettable moments, receive old friends or simply rest after a long day of work. At Casa Suárez we believ...
Read more