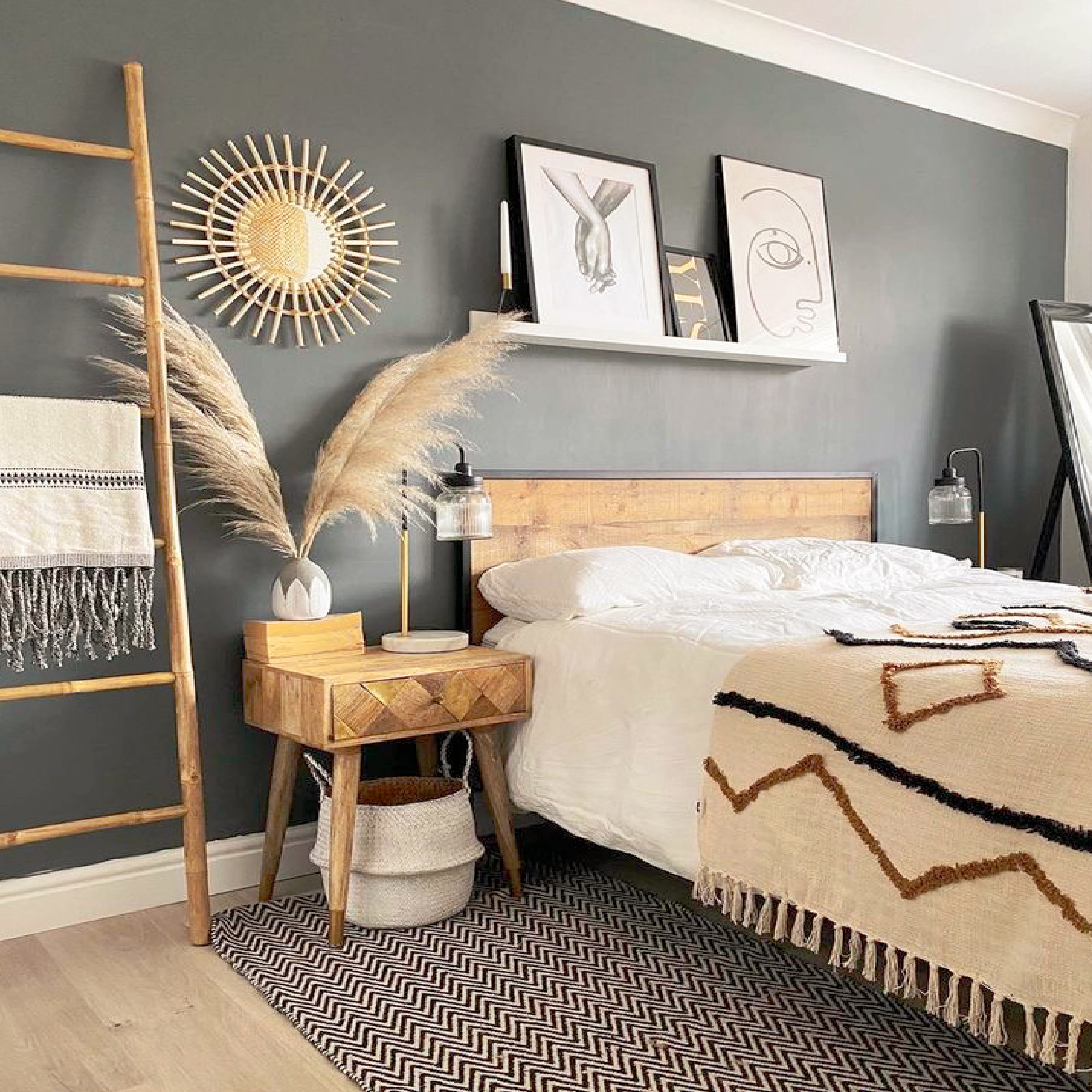 2022 Decor Trends We Are Most Excited About
If you had to imagine the ideal home decor for 2022, what would it be like?
At Casa Suarez we are lovers of artisanal products, so our ideal home decor would be a combination of natural and artisanal.
According to our utopia we are not straying too far from what will be the main interior design trends in 2022: sustainable, conscious and very natural. 
Vintage Style
Vintage furniture is making a comeback thanks to the popularity of sustainable materials. In addition, this type of furniture or objects to decorate your home will give a rustic, natural and unique look to each of your rooms. At Casa Suarez we have our furniture also called heirlooms, which are perfect to decorate your home and keep it always organized. 
Ecological and Sustainable Materials 
People are seeing the advantages of integrating sustainable, eco-friendly and energy-designed products for better home development. Any furniture or utility that can save us light, water, or heating, is welcome in our home.
Especially now, more attention is being paid to sustainability, both in furnishings, products, lighting and space design.
Therefore 2022 is the best time to renovate our homes and be more conscious about what we are consuming.



Pay Attention to the Shape of Your Furniture 
This year we will have a strong trend in furniture with curved or oval shapes. This also goes hand in hand with vintage style and the advantage these shapes represent in our rooms. On one side they help us with the distribution and saving of space and on the other side they give an asymmetrical aspect to our rooms.
Whether with mirrors, kitchen islands, coffee tables or sofas, this trend is becoming more and more prevalent in the market

Colors That Stand Out 
The trend colors will be natural and soft at the same time: blue, green and pink. In fact, the main fashion brands that have released their official palettes are betting on this range.  Another trend that never goes out of fashion, are the neutral tones or terracottas, which are associated with nature and give a different touch of illumination to our home.
On the other hand, this range of colors creates perfect and diaphanous backgrounds to accompany them with modern furniture.

Open and Multifunctional Spaces
This trend focuses on better distributing the rooms in your home. Spaces will be more open, kitchens will be more integrated into living rooms and even bathrooms will be open in the bedrooms. The pandemic and normality has made us live as much time as possible in our homes, transforming them into gyms, offices and even party areas, this is how this new concept of housing is born, which invites us to integrate all the spaces in one without feeling so closed in.
Handcrafted Materials
If there is a general truth about interior design, it is that we all want to feel comfortable. That is why handcrafted materials such as ceramics and linen are our best allies. They allow us to achieve this longed-for feeling of "coziness", while giving us a touch of authenticity.
Undoubtedly the time has come to make renovations, to embrace changes, modify spaces and give us the opportunity to experience new trends. At Casa Suarez we are ready to be your allies in each of your renovations and wish you all a year full of happiness, prosperity, abundance and renovations!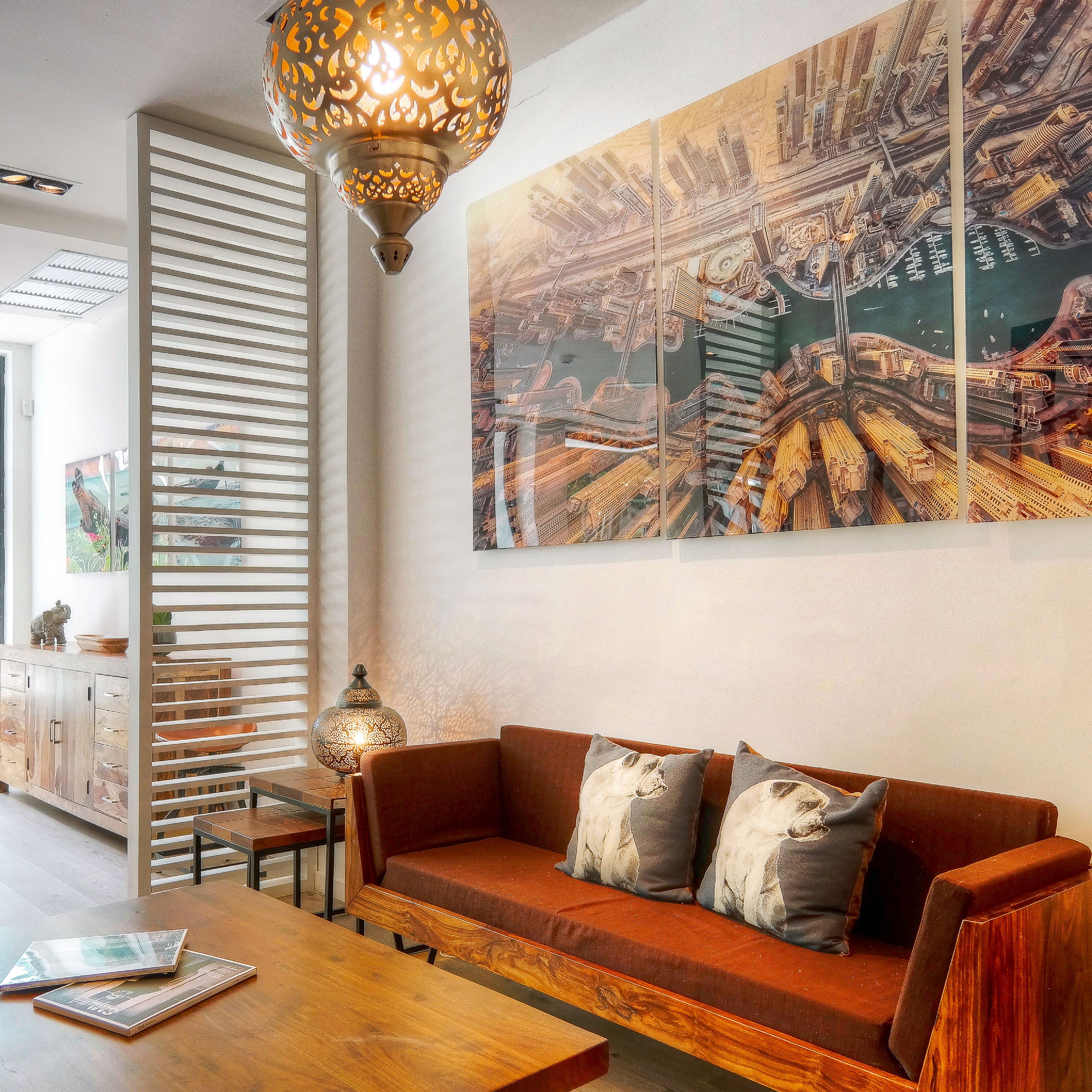 changes
When we talk about new beginnings we also talk about new changes, and why not take advantage of this renovation season to transform our home? Let's be honest, many of us have been saying all year ...
Read more