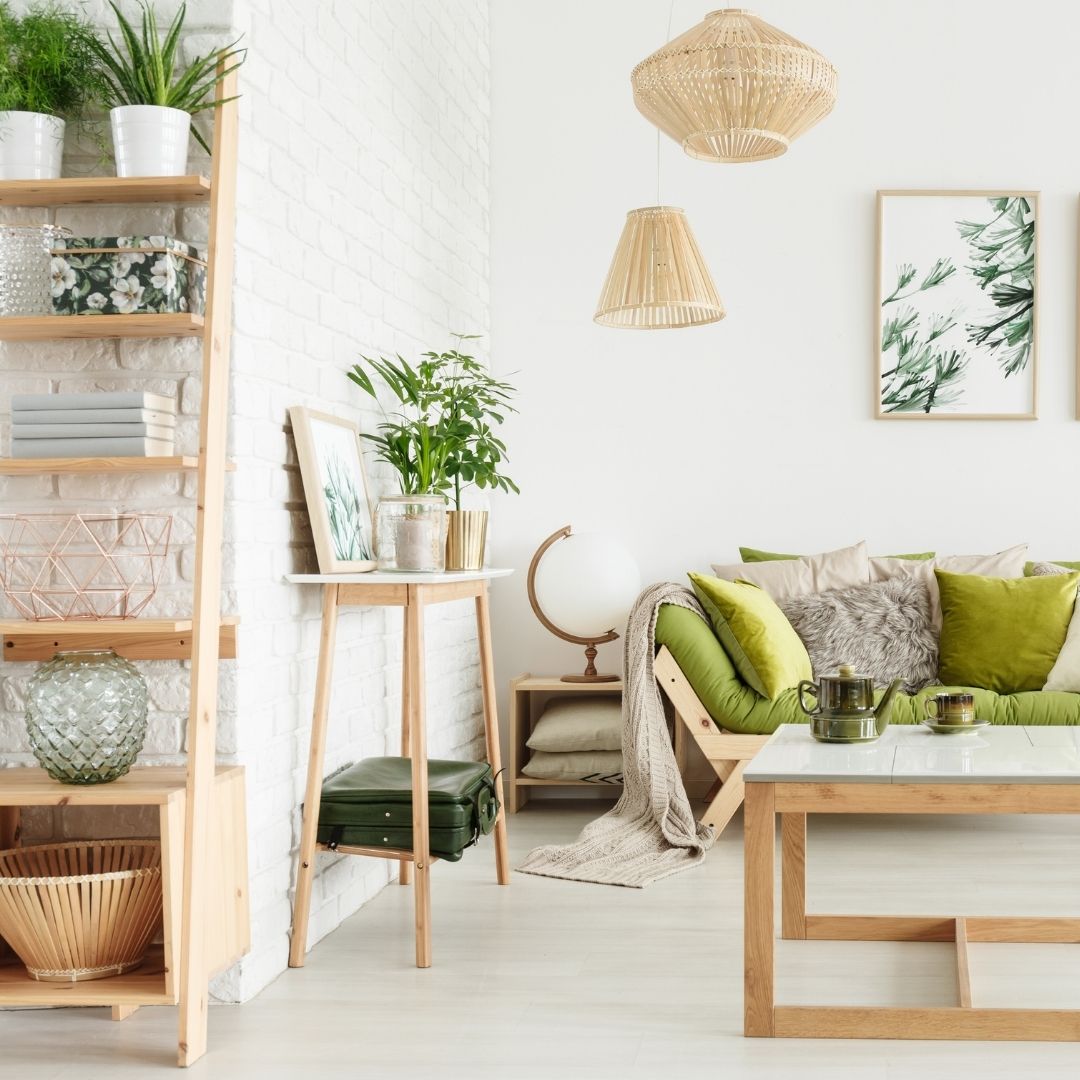 Hacks to Transform Your Home on a Budget
Before you remodel your home, it's a must to have a budget in mind. And if it is not as big as you thought, don't worry, you can also do a lot with a little. Start by prioritizing the changes you want to make and analyze what aspects of your home you want to change.

Remember that remodeling your house can include maintenance, aesthetics, the conditioning of particular spaces (for example, for the arrival of a baby), or even giving more space to your home. In today's blog, we'll show you how you can give your home a makeover without spending a fortune.
Choose Which Spaces You Want to Renovate
Some spaces are busier than others and they can look much more beautiful with a remodeling. The perfect case for kitchens or bathrooms. A simple cabinet can give a great touch to these places and make them look much more organized. On the other hand, adding plants, decorative rags, sculptures, and color can give life to these spaces where we like to see clean and tidy.
Start With the Decoration
At Casa Suarez, you can find decorations that give your rooms a stylish look at a very affordable price. For example, paintings that give color and life to your walls, vases, sculptures, coffee tables, accent chairs, mirrors and antique furniture.
You can also use plants, candles, or vintage objects to help decorate your spaces and tell stories in them. You must know how to combine these objects well and put them in the right place to give a theme to your rooms.

It will look beautiful and fill your spaces with unique details.
Change Your Furniture to Make Your Space Look Different
An instant and free reform only require a little physical effort. To give your home a new look, all you need to do is change the furniture in all your rooms. Play with the space you already have and the light in your home. This will make your rooms look completely different, bigger, brighter and therefore you will also feel in a different house. You can get inspiration from youtube videos, Pinterest content, or social media to make these changes. In Casa Suarez, we will also be happy to help and advise you to transform your home.
Compare Price With Quality
If you are willing to invest more money in one aspect of your home remodeling it is to make it last. Investing in a dining table made from quality wood is an investment that can be with you for life. Thus, you must think about what you want to spend more on to consume less. Price and quality go hand in hand, so analyze what suits you best, what materials will give an authentic touch to your home, and finally make the best decision that fits your tastes, needs, and budget.
We wish these tips from Casa Suarez have helped you get a clearer idea of how to start remodeling your home on a budget. Remember that your creativity also plays a very important role in this process. So set your mind to fly and see what you can add, change or build in your home to make it look beautiful and impeccable.
Remember to follow us on Instagram for more inspirations and ideas for your spaces.