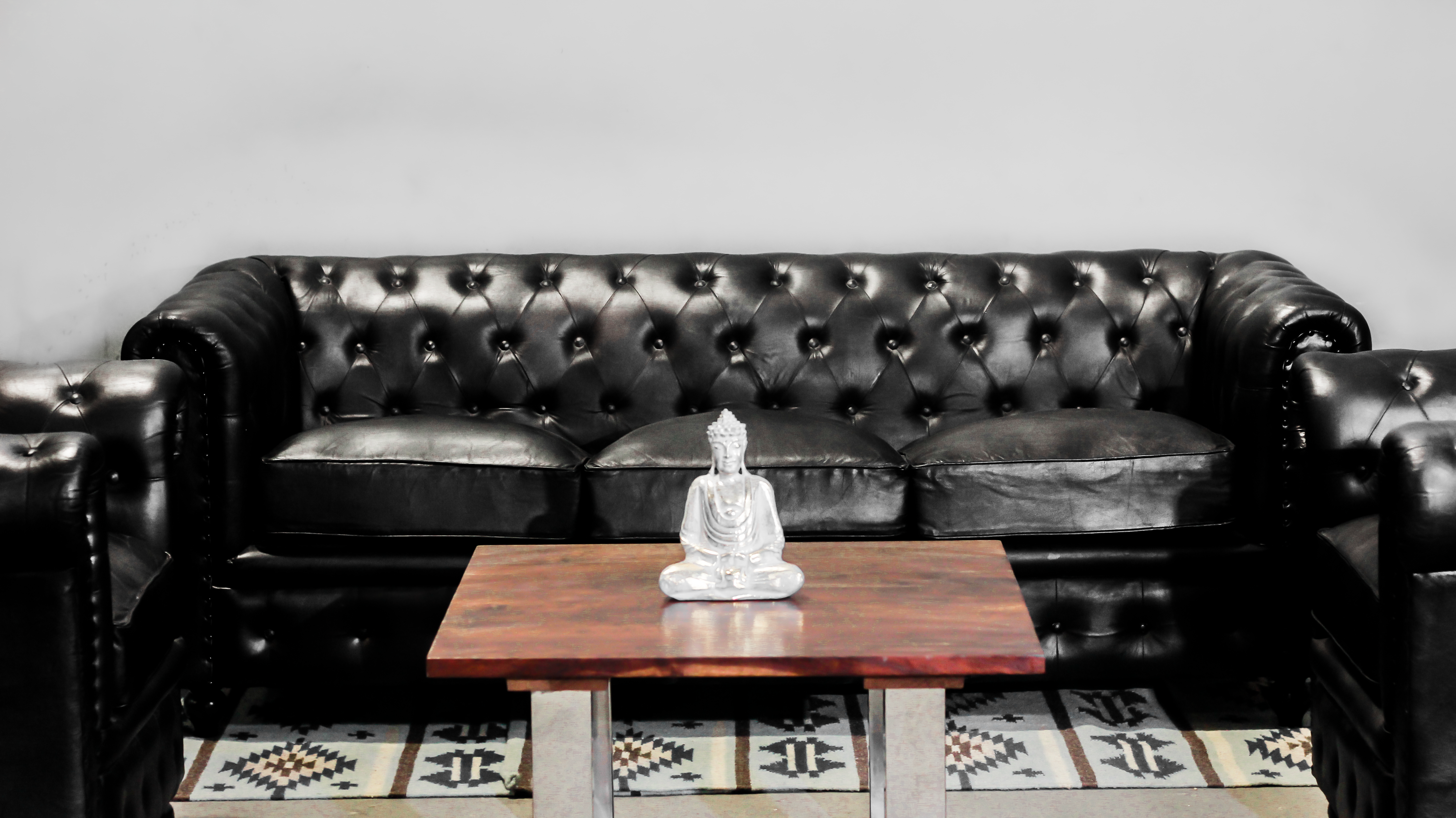 How to Buy the Perfect Sofa for Your Home
The sofa is probably the most used piece of furniture at home. It is at every gathering and is the witness of movie nights and many conversations.  If you choose well, your sofa will accompany you for many years to come. Therefore, your choice should not be taken lightly.
Choose the Right Size
First of all, you must take into account the size of your sofa and the measures of your living room. Depending on the space, you can also determine the style. In one of our previous blogs (name of the blog) we told you about the different models of sofas that exist in the market. For example sofa in L, sofa bed, sofa disassembled, among others.
Remember that taking this into account you will be able to harmonize your room in the best way.
The Space of Your Sofa
One of the most important things when buying your sofa is to make the right decision with the sofas size. Whether it's because you want to sit and chat with a lot of people, because you want to use your sofa for a nap or because you feel that a sofa with more seats would make your living room more stylish. Whatever your preference is, remember that a sofa is an investment that is likely to be with you for many years. Therefore,  go with what you like and what makes you feel most comfortable in your home.
The Sofa Upholstery
The upholstery will define the comfort and durability of your sofa. On the other hand, the color and fabric of the sofa will  determine its visual appearance and maintenance.
Generally, most stores will allow you to customize the color of your sofa or will carry different color ranges to match your living room. When choosing the fabric of the sofa, it is recommended that you opt for an upholstery that is easy to clean. For example, a dark sofa may be more convenient if you have children or pets at home. 
As for the color, you have to keep in mind that the sofa is one of the main elements in the decoration, so you should choose it according to the palette of colors that make up your living room. In Casa Suarez we recommend neutral colors that are sober and combine easily in your living room. This will also give a classic, modern and elegant touch to your rooms.
Test Your Sofa Before You Buy It
This step will only take a few minutes and will help you check if your sofa has the comfort you are looking for.
First, make sure the backrest is softer than the seat. Second, when you rest your back, your feet should touch the floor and not dangle. Third, while sitting, your hips should be no deeper than your knees.
These three characteristics will help you make the best decision and take home one of the most comfortable pieces of furniture in your home.
Choose the Material
The perfect material for the upholstery of your sofa depends on the following variables: decoration, texture, maintenance, temperature, allergies to certain materials, presence of children or pets at home, among others. For example, leather and PVC are ideal for more serious and modern environments because of the elegance they transmit. In addition, they are ideal for homes with pets, as these types of materials are much easier to clean.
On the other hand, fabric upholstery is softer and cooler, which makes it more suitable for homes with children and warm climates.
The sofa is considered the center of our home. Therefore, it is important that you consider all these aspects when making your purchase. In Casa Suarez we have different sofa models, each one with its own touch that will fill your home with harmony and above all comfort.