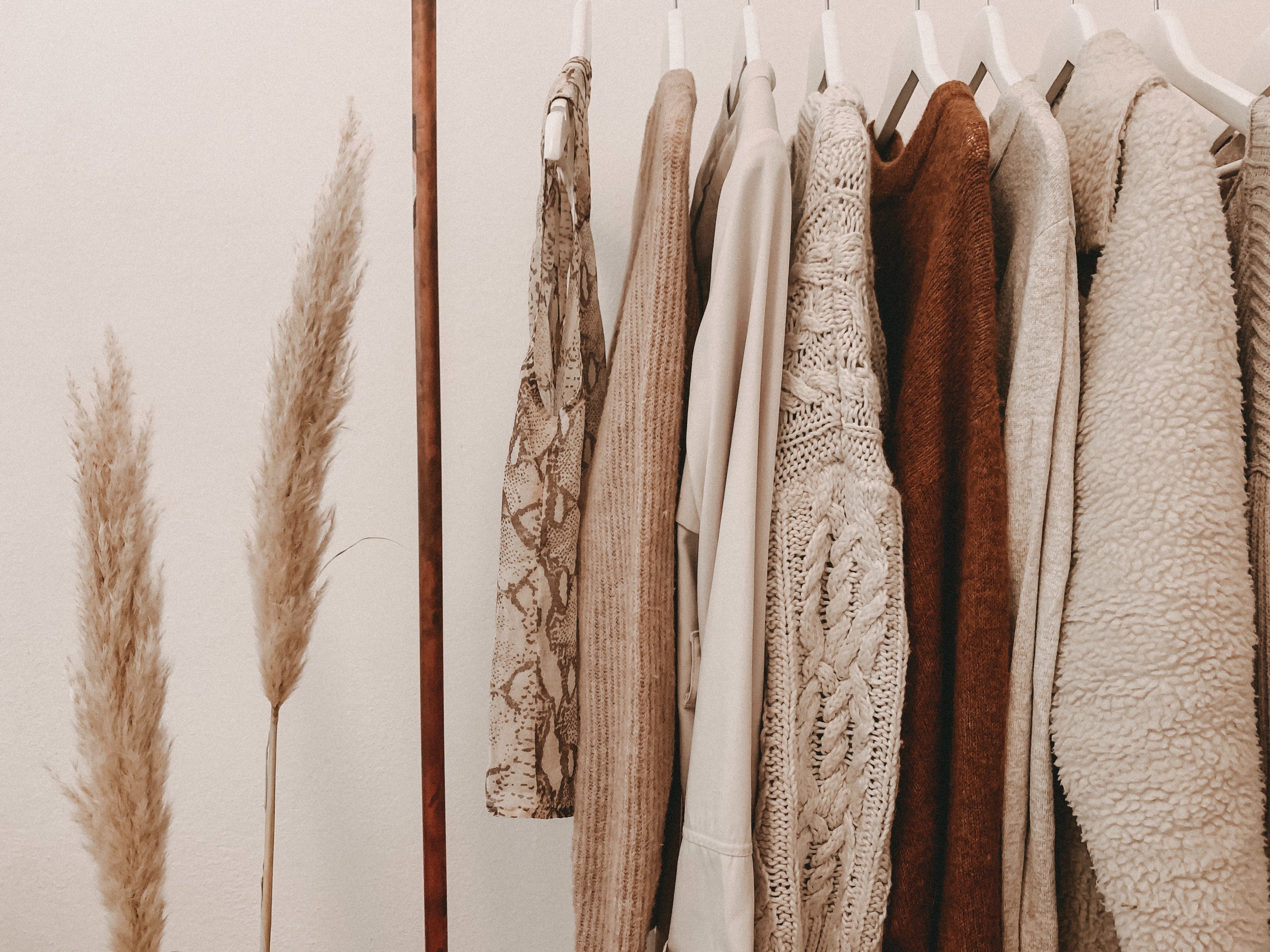 How To Freshly Spring Clean Your Closet
The change of season also means change of clothes. And this is the best time to get rid of everything that hinders us and leave our closet impeccable. In this blog we give you the best tips.
1. Divide Your Closet Into Categories
If you really want to get order in your closet, you must follow this step. Start by putting your clothing styles together. For example, sporty, casual, dressy, beachwear, etc. Then divide by pieces: sweaters, t-shirts, pants, jeans, jackets.

This will make it quicker to find your clothes and your closet will look impeccable.
2. Organize by Color 
If you want your closet to look even more impeccable and like in a fashion store. You can organize your clothes by color. You can start with the dark ones and finish with the light ones. This will make it look much more aesthetically appealing.
3. Divide Your Clothes by Seasons
If your closet is very large or you have a second closet in your home, you can divide your clothes by seasons. Place heavier clothes such as coats, sweaters or thick pants in the largest space. Then, you can use the rest for your summer clothes. 
4. Focus On Your Shoes 
It seems like shoes are always in the way, but in fact there is a way to keep them organized. You can choose to store them in boxes so they are not scattered all over the closet and do not get dusty. You can also buy a shoe organizer and hang it on a door or wall. On the other hand, you can use wooden boards to make a shoe rack at the entrance of your house or in your room. 
5. Display Your Bags 
It's fine if you prefer to allocate a drawer in your closet to store your bags, but an elegant way to organize them is to display them. For this you can use wooden boards, coat racks, shelves or even decorative chairs. This will give a luxurious look to your room. 
6. Get Rid of What Is Not Useful to You 
As time goes by, we accumulate a lot of clothes and accessories that we end up leaving behind every year. Therefore it is important that you get rid of everything you are no longer going to use. Think that if you haven't worn it in two years, you will probably never wear it again. This will also help you know what you have and have more clarity about what to wear when you go out.
Take advantage of spring to leave your closet impeccable with these tips from Casa Suarez and explore our collection of closets to remodel your closet in every way.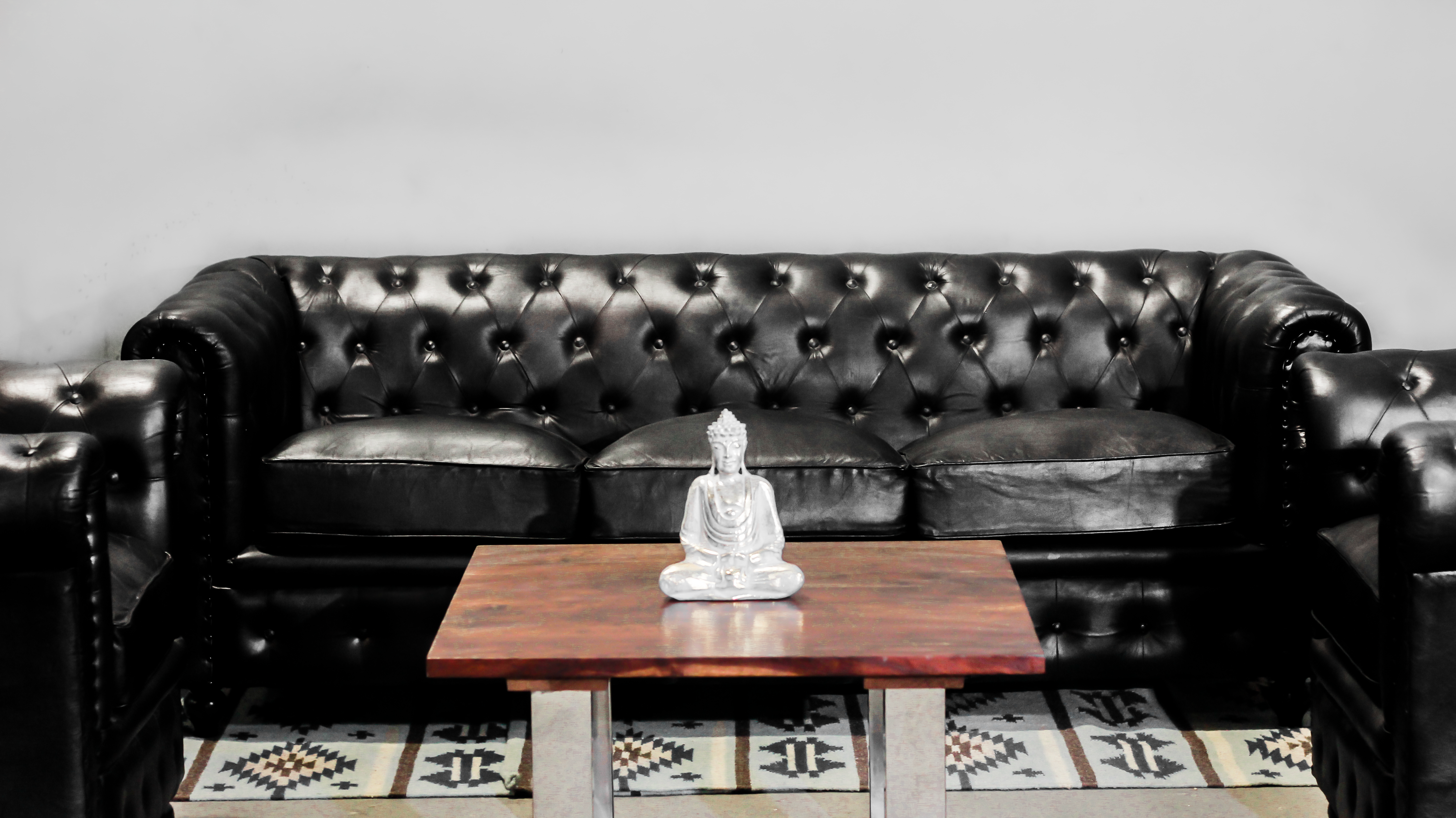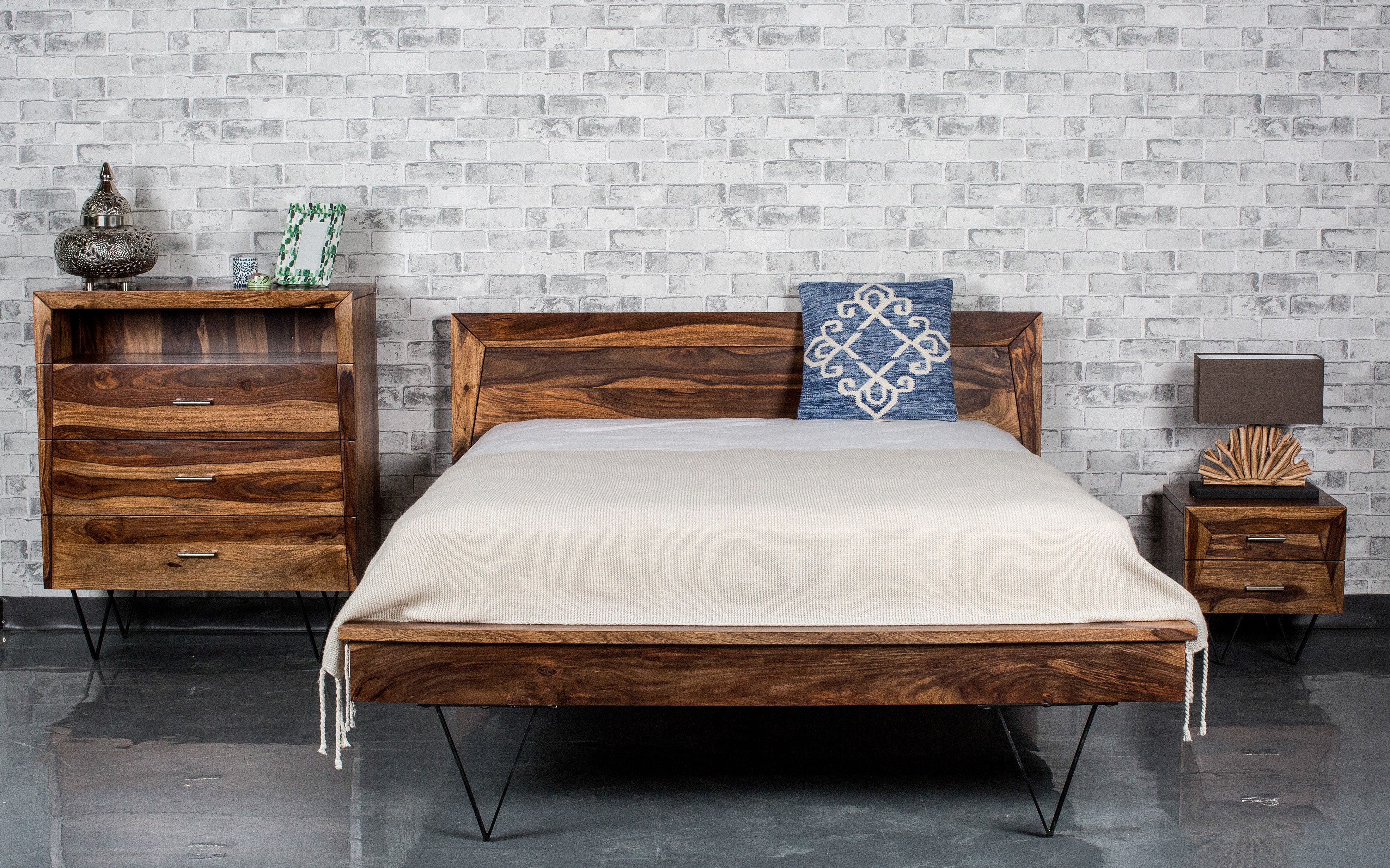 bed
Things to Consider When You Buy a Bed
Our bed directly influences the quality of our sleep and therefore we must take into account some aspects when buying it. We spend many hours replenishing our energy so this piece of furniture has ...
Read more