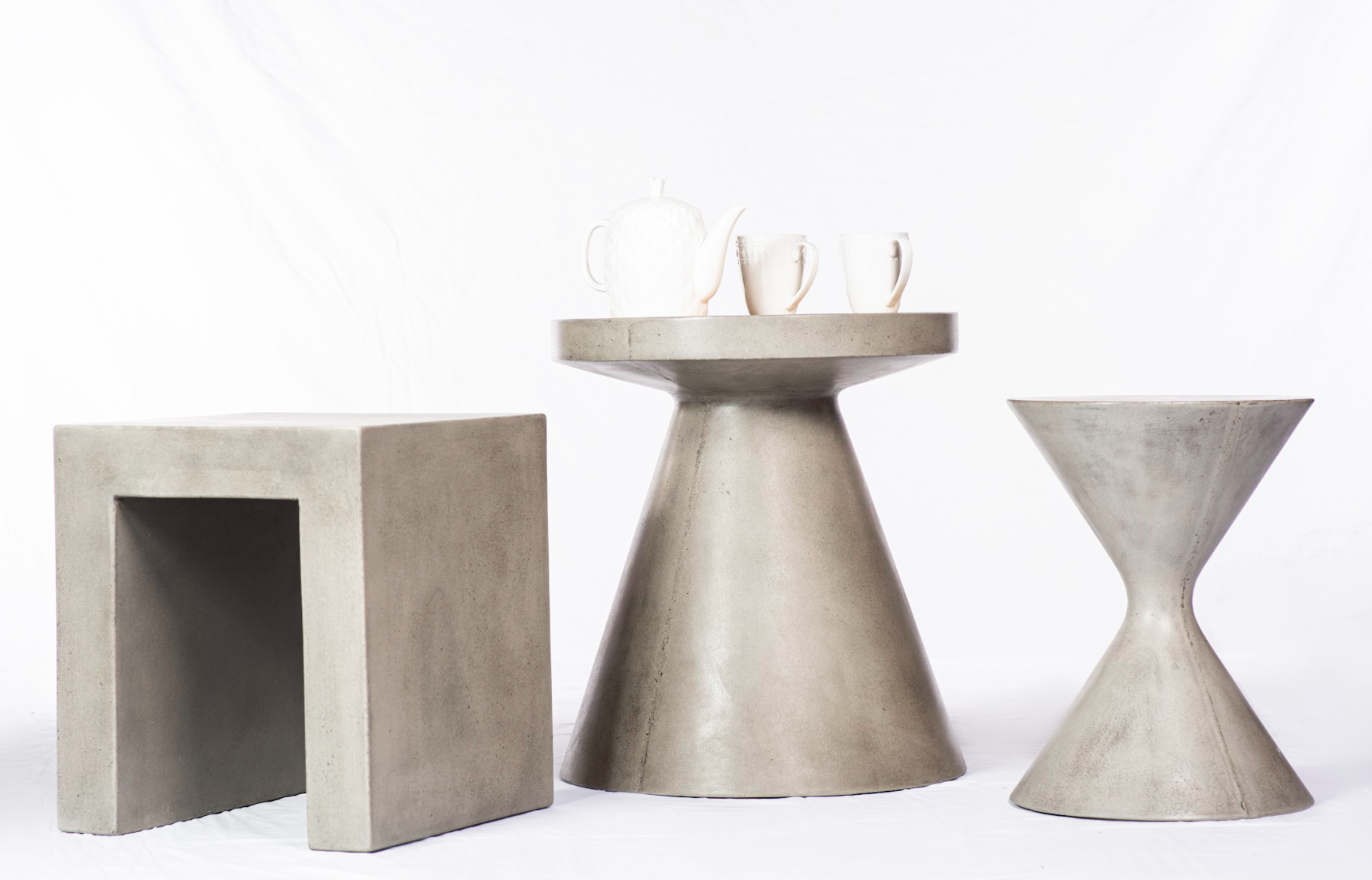 How to Choose the Best Wooden Side Tables for Your Interior
Today it is the turn of the side tables! In this blog we will give you some tips to help you  choose the best side table that best suits your tastes, needs and budget. 
The most important thing is to choose the material that best suits us, that best adapts and combines with our space. In Casa Suarez we are nature lovers, therefore we recommend wood to give a touch of freshness to your home. On the other hand, wood is one of the most resistant materials which will be very beneficial for your furniture and your pocket. However, there are other beautiful materials such as glass, marble, concrete or metal that will look fabulous in your rooms and will give a lot of harmony to your space.
The best thing about side tables is that you can use them for multiple purposes. Whether decorative, to hold objects, to offer them to your guests when they have tea. There really are endless possibilities, so use your imagination and define the use and then give them the best place.
One of the decisions to make is what type of shape appeals to you or fits the space where you plan to place your table. In the market you can find round, square, rectangular, hexagonal, etc. formats. Each one is designed to mark the style you want to give to your living room.
For example, for minimalist environments may be more suitable square or rectangular tables; while for rustic styles you can use round or oval tables.

As mentioned above, side tables are great for complementing your decor. You can add more style by adding vases, statues, pictures, magazines or ceramics that add style to your home. This will also make them a focal point in your living room.
If we want our side table to serve for something more than to leave the cell phone charging, ideally it should have drawers or a lower shelf where we can place books, magazines or any other object that reduces our clutter.  Some side tables can even store blankets or cushions and are perfect for keeping everything we need within reach.
Discover our different side tables models at Casa Suarez and take home the one you like the most. Also take the opportunity to decorate your home with our promotional accessories.