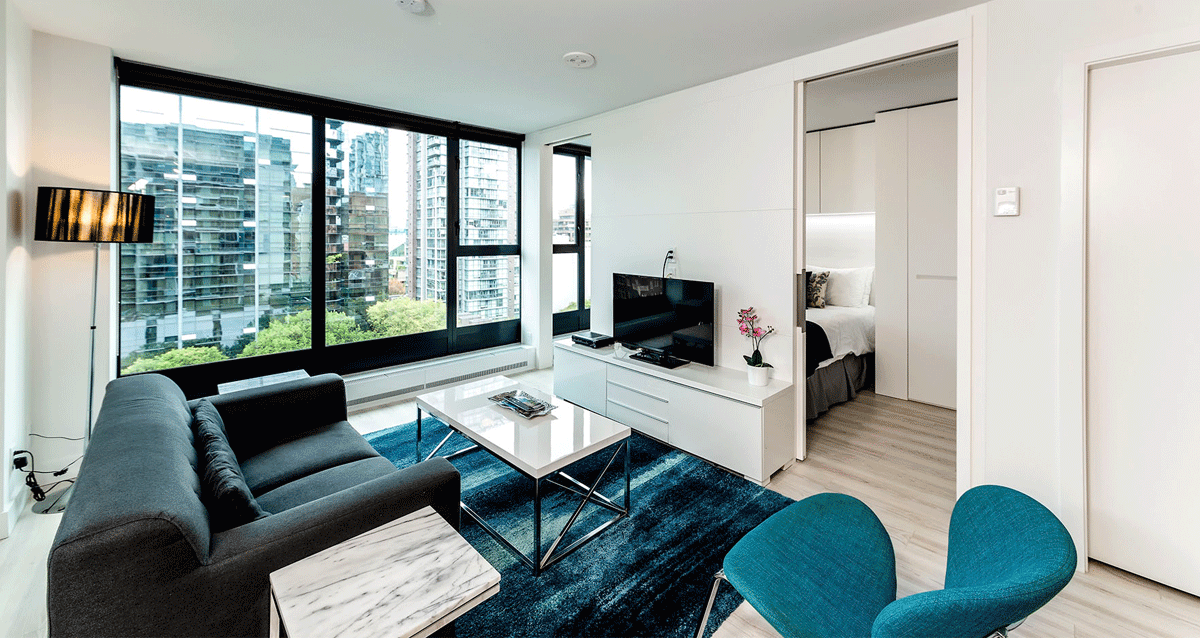 Luxury Furniture for Sophisticated Interiors
Welcome to Casa Suarez, the ultimate destination for those seeking to elevate their living spaces with luxury and elegance. As a premier provider of high-end furniture, we excel in creating sophisticated interiors that reflect your unique style and enhance the ambiance of your home. Our commitment to exceptional craftsmanship, premium materials, and timeless design sets us apart, allowing us to deliver an unparalleled experience. Whether you're revamping your living room, bedroom, dining area, or office, Casa Suarez offers an extraordinary collection of handcrafted furniture that will transform your home into a sanctuary of opulence.
The Essence of Luxury
At Casa Suarez, luxury combines exceptional craftsmanship, premium materials, and timeless design. Each piece in our collection is meticulously handcrafted by skilled artisans who infuse their passion and expertise into every detail. We meticulously source the finest materials, including solid woods, sumptuous fabrics, and opulent finishes, to create furniture that exudes opulence and sophistication. Our dedication to quality ensures that each item is built to last, allowing you to enjoy the essence of luxury for years to come.
Unveiling Our Collections
The Artisan Collection: Where Heritage Meets Modernity
Our Artisan Collection celebrates the rich heritage of traditional craftsmanship while incorporating contemporary flair. This collection showcases visually stunning furniture and is a testament to the skills passed down through generations. From intricately carved wooden tables to handwoven chairs adorned with exquisite textiles, each piece in this collection tells a story of timeless beauty and meticulous artistry.
The Modern Chic Collection: Embracing Sleek Elegance
Our Modern Chic Collection caters to those who desire a sleek and minimalist aesthetic without compromising comfort or style. This collection embraces clean lines, minimalist forms, and luxurious materials to create an atmosphere of refined elegance. From sleek leather sofas to minimalist dining sets, the Modern Chic Collection offers furniture that effortlessly blends contemporary design with uncompromising comfort.
The Opulent Living Collection: Elevating Extravagance
For those who crave a touch of extravagance and grandeur in their homes, our Opulent Living Collection is the perfect choice. This collection features furniture that exudes opulence through exquisite details, sumptuous fabrics, and luxurious finishes. Indulge in the decadent comfort of our velvet-upholstered sofas, adorn your dining area with our ornate chandeliers, or experience sheer luxury with our meticulously crafted four-poster beds.
Tailoring Furniture to Your Vision
At Casa Suarez, we understand that every home is unique, and we strive to cater to your taste and style. Our talented design team is dedicated to helping you bring your vision to life. Whether you're looking for custom-made furniture, personalized finishes, or tailored upholstery options, we work closely with you to create a truly bespoke solution that perfectly complements your home and reflects your personality.
Why Choose Casa Suarez?
Unparalleled Quality: Craftsmanship at Its Finest
We take immense pride in the exceptional quality of our furniture. By combining traditional craftsmanship techniques with modern innovation, we create furniture that stands the test of time and surpasses expectations.
Exquisite Designs: Beauty in Every Detail
Our furniture is more than just functional; it is a work of art. From intricate carvings to thoughtfully designed silhouettes, every element is carefully curated to enhance the aesthetics of your home.
Uncompromising Comfort: Luxury Meets Functionality
We believe that luxury should never come at the expense of comfort. Our furniture blends lavish design with ergonomic considerations, ensuring you can relax in style without compromising functionality.
Personalized Service: Your Satisfaction is Our Priority
At Casa Suarez, your satisfaction is our utmost priority. Our dedicated team is committed to providing personalized service, guiding you through the selection process, and assisting you at every step to ensure an exceptional experience.  Discover the world of Casa Suarez on our website, where you can shop with exclusive offer prices and transform your home into a sanctuary of elegance and refinement. Don't forget to follow us on Instagram to stay tuned for our latest furniture additions and special offers!