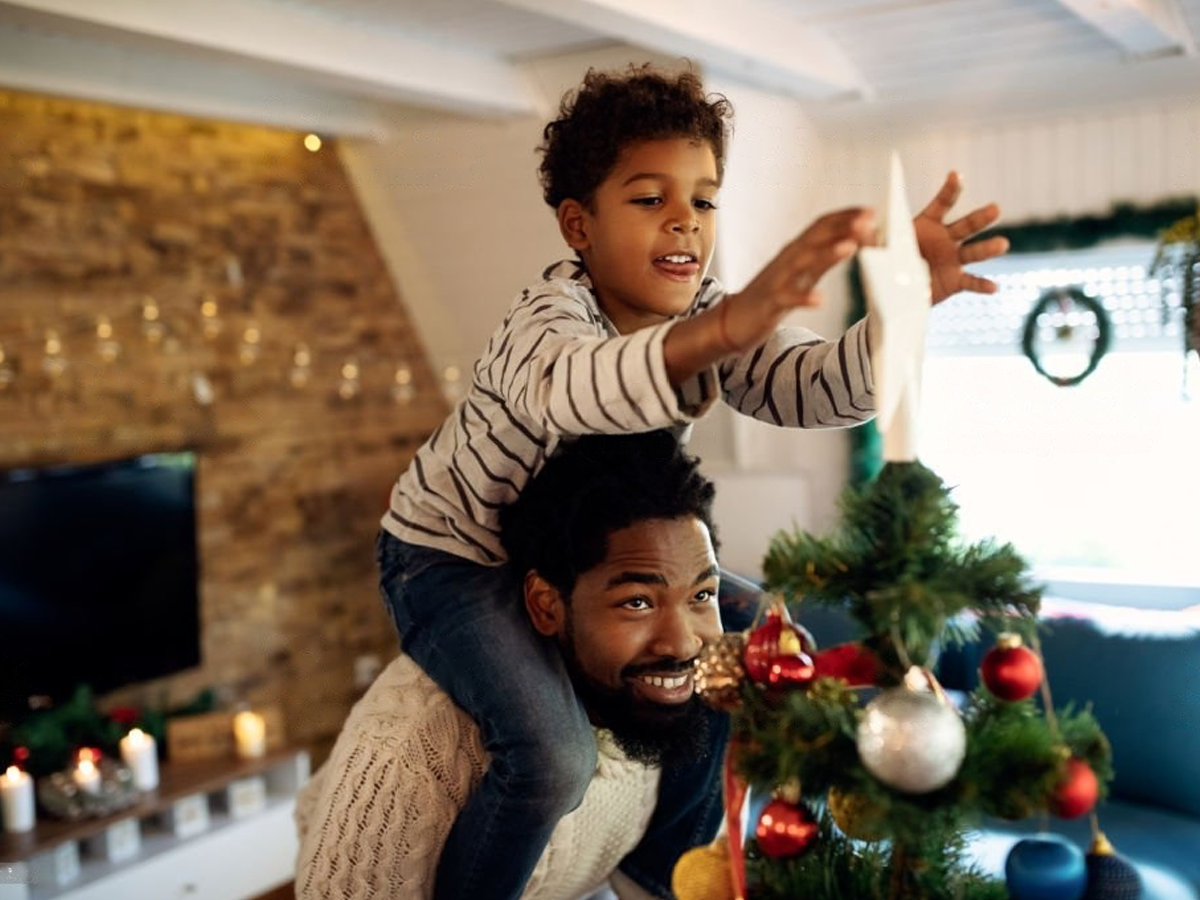 Tips for Bringing Holiday Spirit into Your Home
The holiday season is a time for joy, celebration, and family. One of the best ways to bring the festive spirit into your home is through decoration. Decorating can be a fun and creative way to express yourself and your family's holiday spirit. Whether you're looking for a subtle touch of holiday cheer or want to go all-out with decorations, this blog post will provide some great tips for bringing holiday spirit into your home.
Put up Holiday Lights
One of the best ways to instantly bring some holiday cheer into your home is to decorate it with festive lights. Whether you opt for a traditional display of strings of Christmas lights or something more unique, plenty of options are available. You could go for a more classic look with rows of warm white or multicolored Christmas lights or explore more modern choices, such as LED light strips, glow-in-the-dark stars, and twinkling icicle lights. If you're feeling exceptionally creative, try combining different lighting effects to create a truly unique and eye-catching display like our Wood table lamp Regina or others you can explore on our website. Always follow the instructions carefully and use the correct power source for each type of lighting. As a bonus, you can even find battery-operated versions of many holiday lights that allow you to place them anywhere without worrying about tangled cords or power outlets. From the outside, your home will sparkle with cheerful decorations, and inside, it'll fill you with the season's warmth.
Hang Wall Decorations
Adding wall decorations is a great way to give your home a festive feel this holiday season. From hand-crafted ornaments and unique timepieces to cozy rugs, you can bring holiday cheer into your living room, dining room, kitchen, or even outdoor space.
When choosing your decorations, think about the overall vibe you want to create in the space. Are you looking for something that brings a sense of warmth and joy? Or do you want something more subtle and elegant?
If you're looking for something to add an extra holiday spirit to your home, try hanging a unique holiday wreath or stringing up festive lights. If you want to add some color and texture, try some beaded garlands or fabric wall hangings. You can also hang personalized ornaments, such as a family portrait or monogrammed initials.
However, you choose to decorate, make sure it reflects your style and brings joy to your home. From handmade crafts to store-bought decorations, there are plenty of ways to add a touch of holiday cheer to any space.