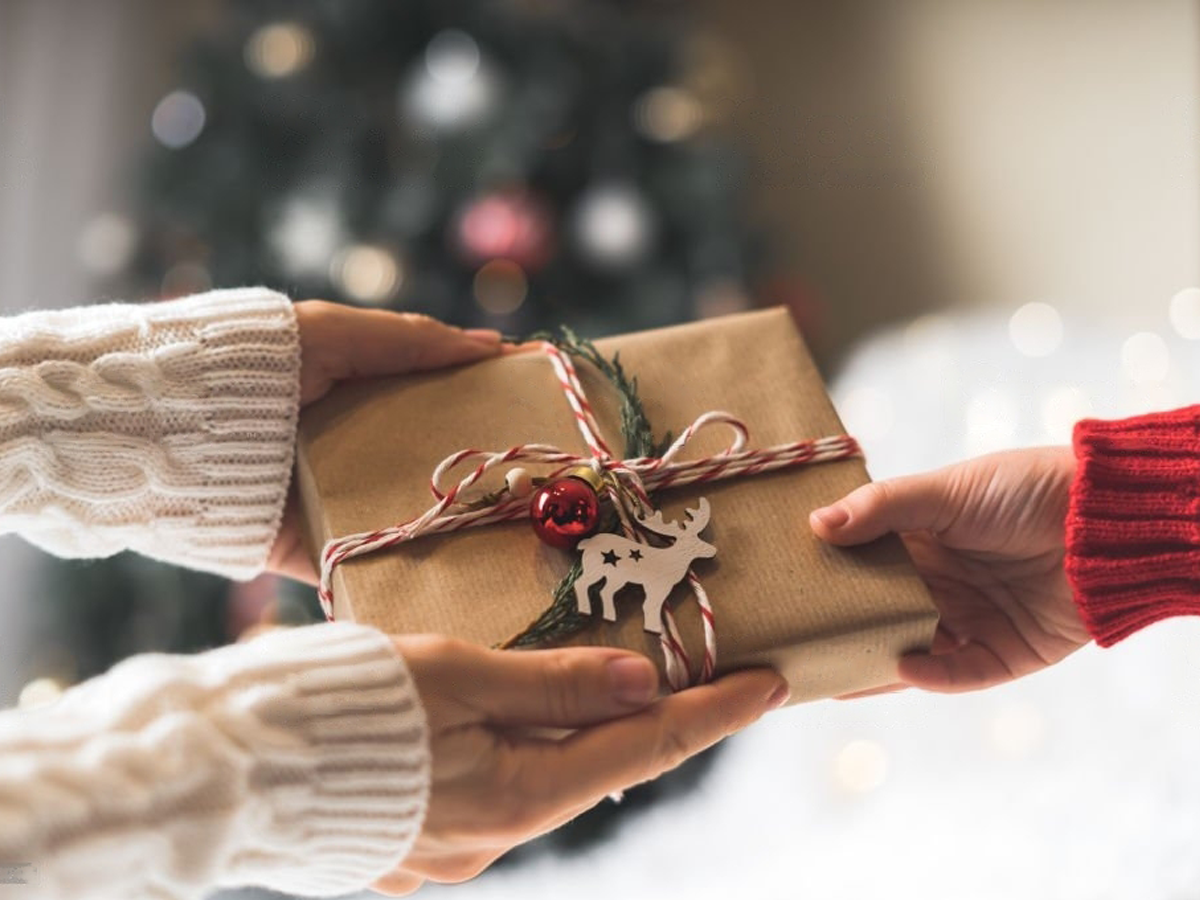 Perfect Holiday Gifts for Your Loved Ones
We present to you our newest feature and gift to make our customer experience and services even more fun and convenient for you starting now, this holiday season!
It is an electronic gift card that has a predetermined amount of money placed onto it. The virtual card's balance of 100$, 200$, or 500$ can be used by the person you choose to gift this card to. by making purchases on our products at Shopify, which issue the cards. They can use the money on the e-gift card to purchase the things of their choice from CasaSuarez.
 Choose the Best Christmas Gift
Choosing the ideal Christmas gift for your loved ones can be challenging. There is a fantastic assortment of appropriate Christmas gifts at CasaSuarez. These e-gift cards have no fees and never expire.
Gift cards for Casa Suarez are available to send via email or text message to your loved ones. The card's unique code, which the receiver uses to buy the goods of their choice, will be included in the email. After buying an eGift Card, the receiver should get an email shortly after! Are you unsure what to get your loved ones this holiday season but want to make it count? Our CasaSuarez gift cards are easy, simple, and fast. Plus, it is elegant and allows your loved ones to get long-lasting and memorable gifts.
Visit our website and explore from our many collections of quality home decorations and furniture. You may find exactly what you are looking for to gift someone this season.