Article: Tips for making your home a space full of good energy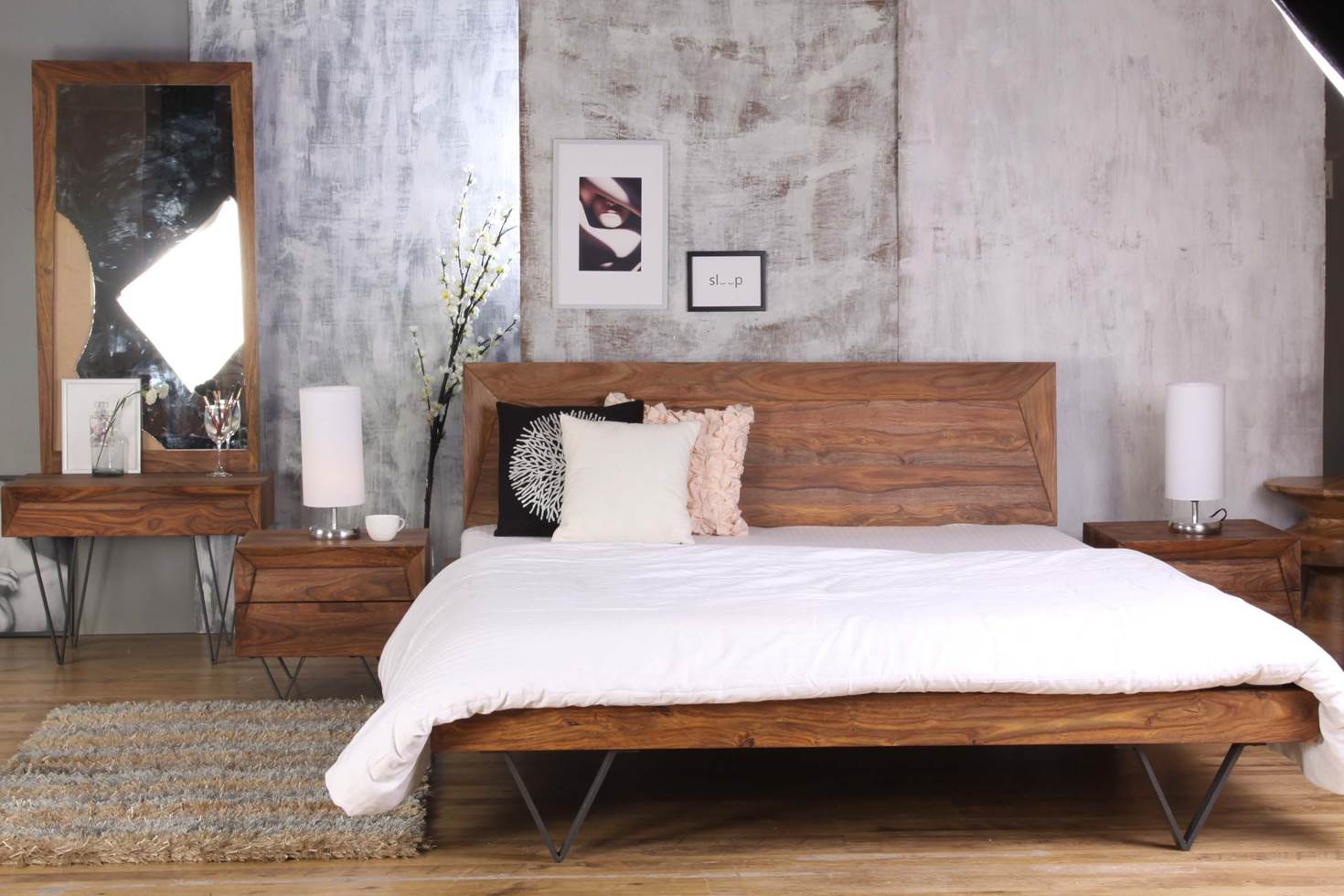 Tips for making your home a space full of good energy
Who doesn't want to come home after work to unwind and enjoy a cozy atmosphere full of good vibes?
When you bring together different ideas to infuse life and warmth into the environment, refresh the air in your home and harmonise spaces whether through light, decoration or style, you are creating a balance between taking care of your home and yourself.
Let's get started!


RECHARGE YOUR ENERGY, GET RID OF ALL CLUTTER AND UNNECESSARY OBJECTS:
Clutter is synonymous with chaos, disorganisation and dulls your good energy and enthusiasm. It often prevents you from knowing where to start and blinds your vision. When everything is cleaner and in its place, it is easier to flow, concentrate and direct your attention to other things. Unnecessary objects can get in the way, replace them with life, e.g. PLANTS. Don't let anything get you out of focus!

DECORATE YOUR HOME, ACCORDING TO YOUR STYLE AND TASTE:
We all have our own style, taste and ways of decorating our spaces. Look for objects that harmonise and give life to your home. Furniture, plants, paintings, vases, porcelain, mirrors, sconces and stained glass, among many other decorations, can give you peace and tranquillity. The most important thing is that you like it!

LIGHT YOUR HOME:
Light allows you to direct your energies and aura towards calm and well-being.
Light up your home, this will favour the atmosphere of the place, providing more warmth and comfort and leaving behind a cold and unwelcoming space. Light creates sensations, delimits spaces and enhances areas. If you can set the atmosphere in your home with natural light, all the better!
Were you able to clear your mind and get some more inspiration? Just get organised, put your ideas together and get to work. Make your home the place of your dreams.
Best part? We can be your great allies. Discover everything we have to offer you!