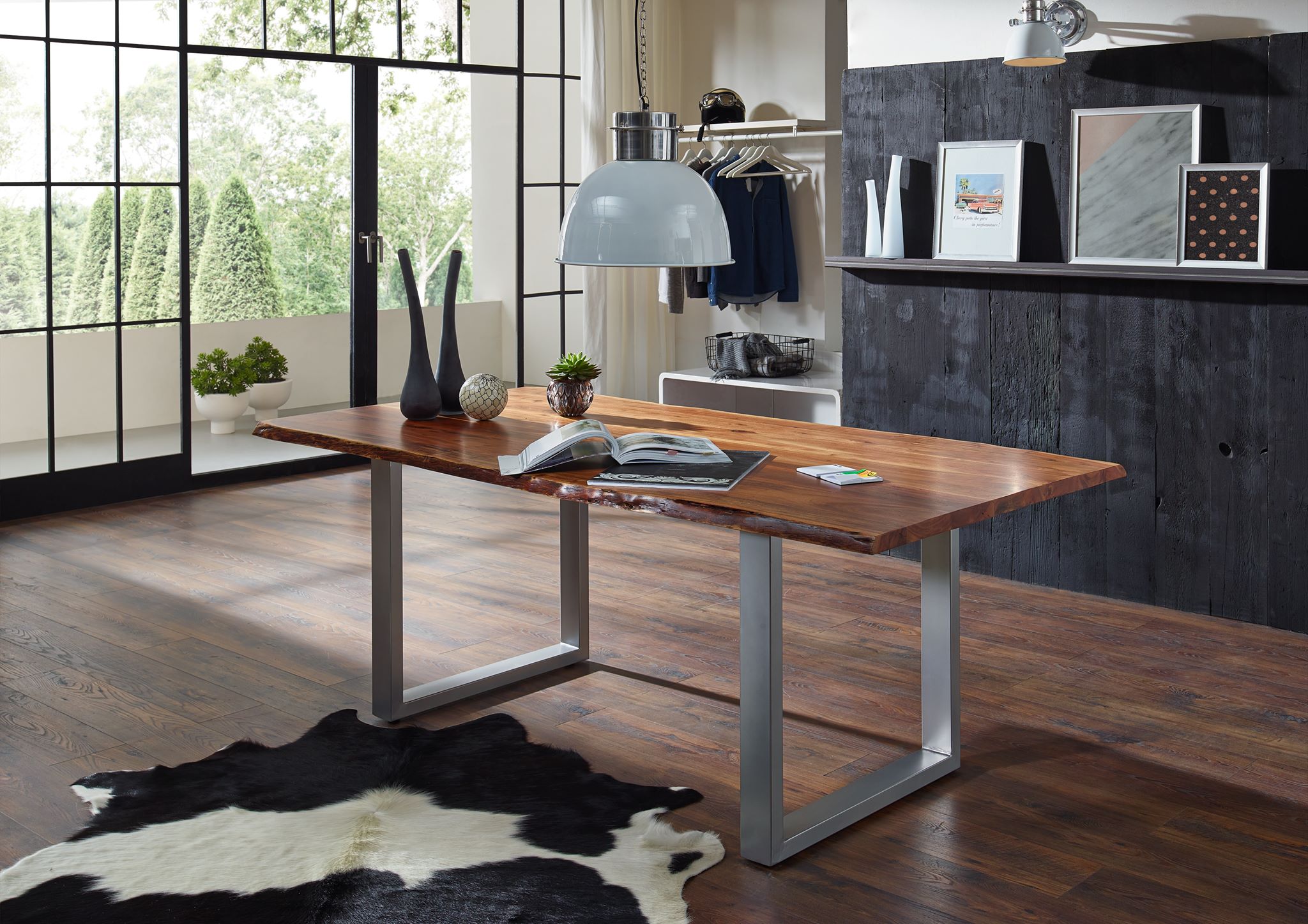 Unleash the Beauty of Your Home with Casa Suarez Furniture
Your home is your sanctuary and should be a reflection of your style, personality, and taste. If you are looking for high-quality, elegant, and sophisticated furniture pieces and decor that will help you unleash the beauty of your home, look no further than Casa Suarez.
Experience the elegance of our signature hardwood coffee tables
At Casa Suarez, we are proud to offer signature hardwood coffee tables that are functional and add a touch of elegance to any living space. Our coffee tables are crafted by skilled artisans who use high-quality hardwoods such as mango and acacia to create sturdy and beautiful pieces.
Our coffee tables come in a range of styles, from rustic and industrial to modern and contemporary. Whether you are looking for a statement piece like our Rustic Industrial Coffee Table or a sleek and chic design like our Malibu Coffee Table, we have the perfect piece for you.
Add character to your walls with Casa Suarez wall decorations
Wall decorations are an essential aspect of interior design that can add character, texture, and personality to any living space. Casa Suarez offers a vast selection of hand-carved wooden wall hangings and intricately designed metal wall art pieces to add charm and style to your walls.
Our Wooden Wall Art collection features beautiful geometric patterns, nature-inspired designs, and intricate mandalas made from high-quality hardwoods such as teak and mango. These stunning pieces will add warmth and texture to any space and are perfect for those who prefer a more rustic or bohemian style.
Our Metal Wall Art collection features bold and edgy designs that are perfect for those who prefer a more industrial look. From the abstract and eye-catching Mobius Wall Art to the geometric and modern Prismatic Wall Art, our metal wall art pieces are sure to impress.
Casa Suarez offers the perfect balance between style and comfort with our furniture pieces
At Casa Suarez, furniture should be not only stylish but also comfortable and functional. Our collection of furniture pieces includes sofas, chairs, beds, and more that offer the perfect balance between style and comfort.
Whether you are looking for a modern sectional sofa like our Naples Sectional or a classic leather sofa like our Riviera Leather Sofa, we have a range of options that cater to different styles and preferences. Our furniture pieces are stylish, elegant, comfortable, and perfect for relaxing and unwinding after a long day.
Experience the Casa Suarez difference
We invite you to visit our Instagram page and browse through our collection of furniture pieces and decor. We are confident that you will find something you love and add charm and elegance to your home.
Unleash the beauty of your home with Casa Suarez furniture today!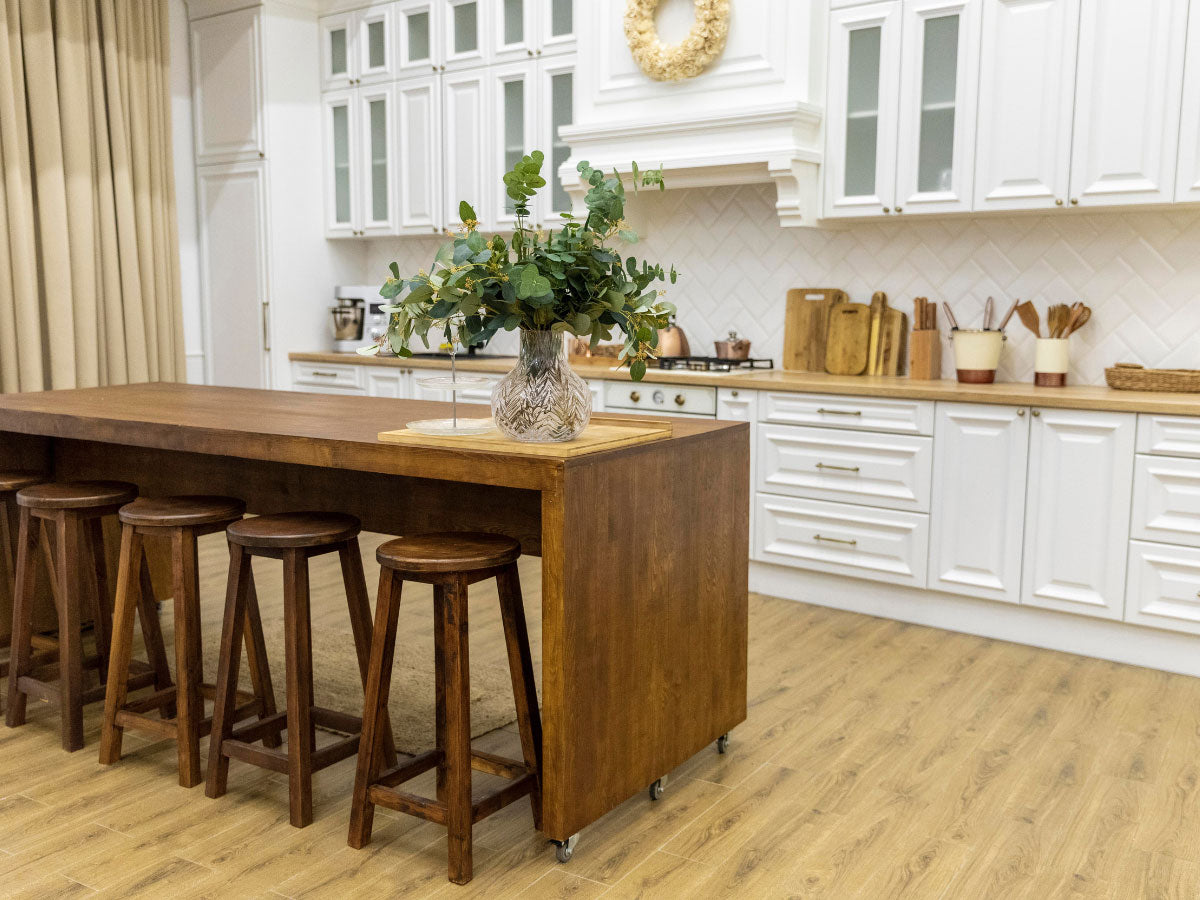 Tips for Choosing the Right Furniture
Living in a small space doesn't have to mean sacrificing style or functionality. With a few clever tips and the right furniture, you can make your compact living area feel spacious and inviting. At...
Read more