Unwind in Style: Luxury Furnished Apartments by Casa Suarez
If you're looking for a luxury living experience that combines comfort and style, Casa Suarez has got you covered. Our sister company, Corporate Stays, offers fully furnished apartments in prime locations across Canada, all featuring Casa Suarez's signature hardwood coffee tables, wall decorations, and quality comfortable furniture.
Discover the perfect retreat to call home in Canada's vibrant cities, from Toronto to Vancouver. Corporate Stays's apartments are designed to offer everything you need to feel at home with our furniture, including fully equipped kitchens, premium bedding, and modern decor. Casa Suarez's luxury furniture will exceed your expectations. You can preview the decors by visiting our sister company's website Corporate Stays
Stylishly Furnished Spaces for Your Comfort
At Casa Suarez, we understand that every person has unique tastes and preferences. That's why we offer a wide selection of furniture options to ensure that every apartment is as comfortable and stylish as possible. Our team of designers handpicks every piece of furniture to ensure it meets our high standards of quality and comfort.
From the moment you walk into one of our furnished apartments, you'll be struck by the elegant decor and luxurious feel. Our signature hardwood coffee tables and wall decorations create a warm and inviting atmosphere, while our comfortable sofas and chairs invite you to relax and unwind. Each piece of furniture is carefully chosen for its durability, functionality, and style.
Experience the Casa Suarez Difference
At Casa Suarez, we're committed to providing our clients with the best possible living experience. From the quality of our furniture to the vibe and atmosphere that we create, we strive to exceed your expectations in every way.
Contact us today to learn more about our luxury furniture and start planning your next decor with us.
Remember to check out our Instagram page for more beautiful furniture collections. We're constantly updating our feed with the latest trends and styles, so follow us for inspiration and ideas for your home!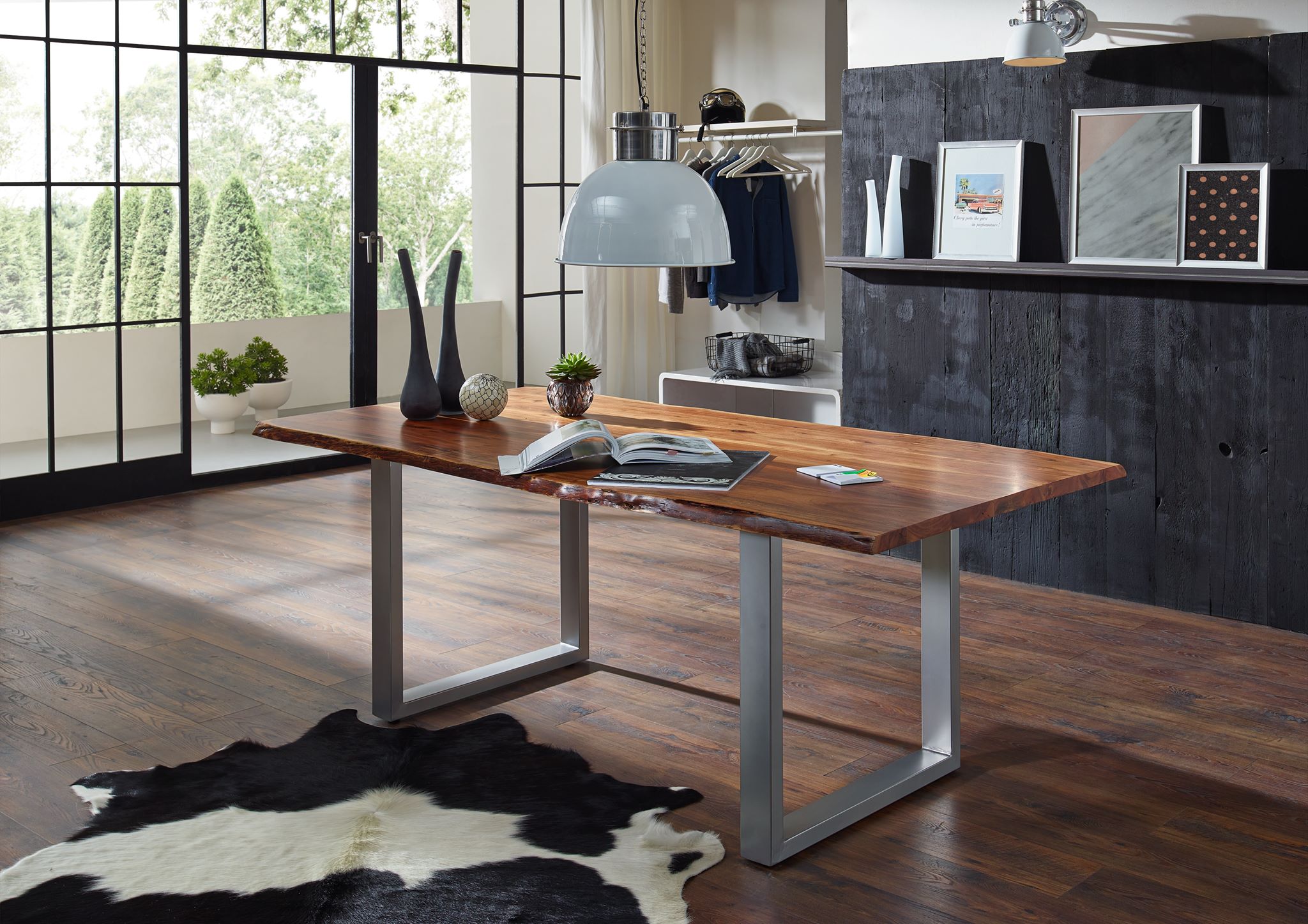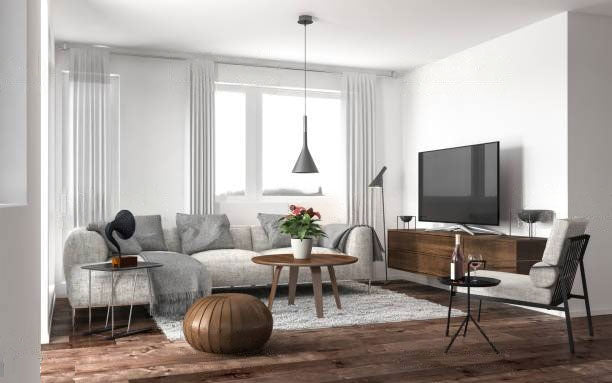 Expert Advice on Furnishing from Casa Suarez Creating a living space that reflects your unique style and personality is an art form. Your furniture and decor choices can transform an ordinary house...
Read more