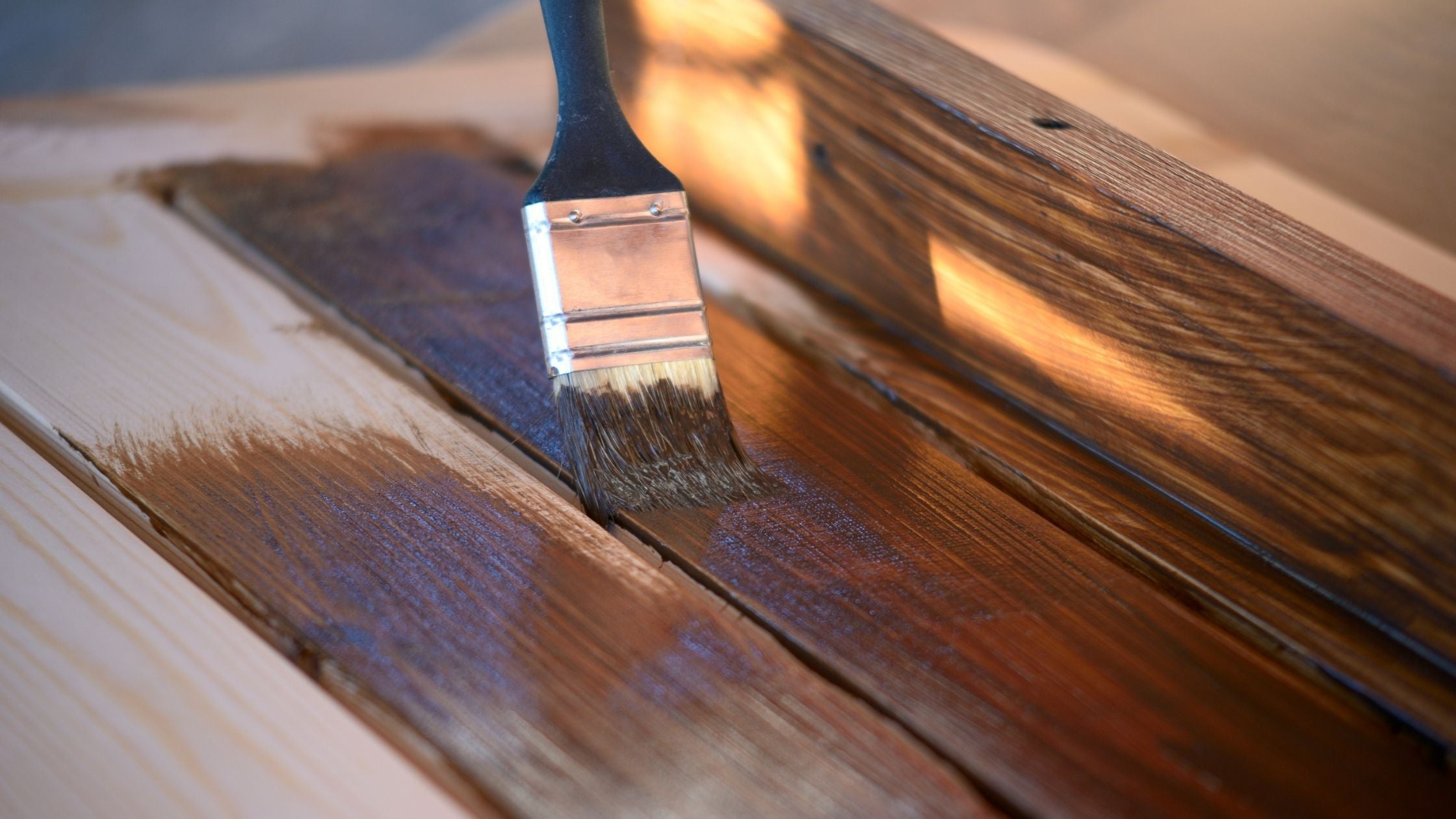 5 Steps to Take Care of Your New Wood Furniture
Your wood furniture gives a great essence and authenticity to your home. It welcomes you and your guests and creates spaces for everyone to enjoy. 
However, having wood furniture in your home requires proper cleaning and maintenance, this will make it last longer and you will be able to enjoy it for many years. Therefore, if you don't know how to clean your furniture, don't worry! Today we will give you some practical and simple tips that you can apply to keep your wooden furniture impeccable.
1. Keep Your Wood Furniture Clean
Although you may think that cleaning takes up a lot of your time, this is not entirely true. Just wipe your furniture with a damp cloth and a little soap once or twice a week to clean and dust it. The more you let time go by, the worse it gets. Since your wooden furniture will accumulate a lot of dirt and will begin to deteriorate due to external factors.
After cleaning, dry the dirt from the surface with a cloth or paper to avoid damaging the wood.
2. Use Wax to Protect Your Furniture
The best way to protect your wooden furniture is to use a good wax. You can implement it into your cleaning routine by applying a thin coat over the entire surface after you have cleaned your furniture. When you are done, wait five minutes for the wax to work and then buff the furniture lightly with a soft brush or cloth.This procedure can be repeated 30 minutes after the first one and this time you can do it with a little more force.
In this way, you will achieve that the wooden furniture in your home regain its shine and give a renewed look to your home.
3. Keep Your Furniture Out of the Sun and Humidity
Your wooden furniture will be more exposed to damage and wear if you keep it in a humid place or a place where it receives direct sunlight. Therefore, it is important to keep them away from the sun or any water seepage.
In the case of rooms with high temperatures, this can damage the wood finishes and dull the original color. On the other hand, humidity can corrode the paint or leave marks and cracks on your furniture.
Therefore, we recommend that you choose a fresh place with curtains to protect your furniture from these external factors.
4. Repair Your Furniture
It is normal for your furniture to deteriorate over time, especially when you have experienced a move in which your furniture may have been mistreated. Therefore, it is important to check four furniture and evaluate its condition to proceed to its recovery.
To reduce the bumps or scratches, you can use a little shoe polish. Obviously, you must make sure that the color of the shoe polish is the same as the color of the wood.
Once you have the shoe polish, you should take a dry cloth to put some of the wax on it and immediately wipe it over where the scratch is on your furniture. Although it will not remove 100% of the scratch, this procedure will blur the imperfections and return the youth to the wood.
5. Renew Your Furniture
If your furniture has been with you for a long time and you want to change it to give a new look to your home, you can repair it and donate it to someone who needs it. Then you can start looking  for ideas to inspire you in your renovation.
When shopping your new furniture, remember to make sure the wood is of good quality and if you can choose to buy eco-friendly wood, even better!
At Casa Suarez we have a collection of furniture made with high quality wood and with an ecological and environmental impact.
Visit our website and fall in love with our furniture to give a wonderful look to your home.