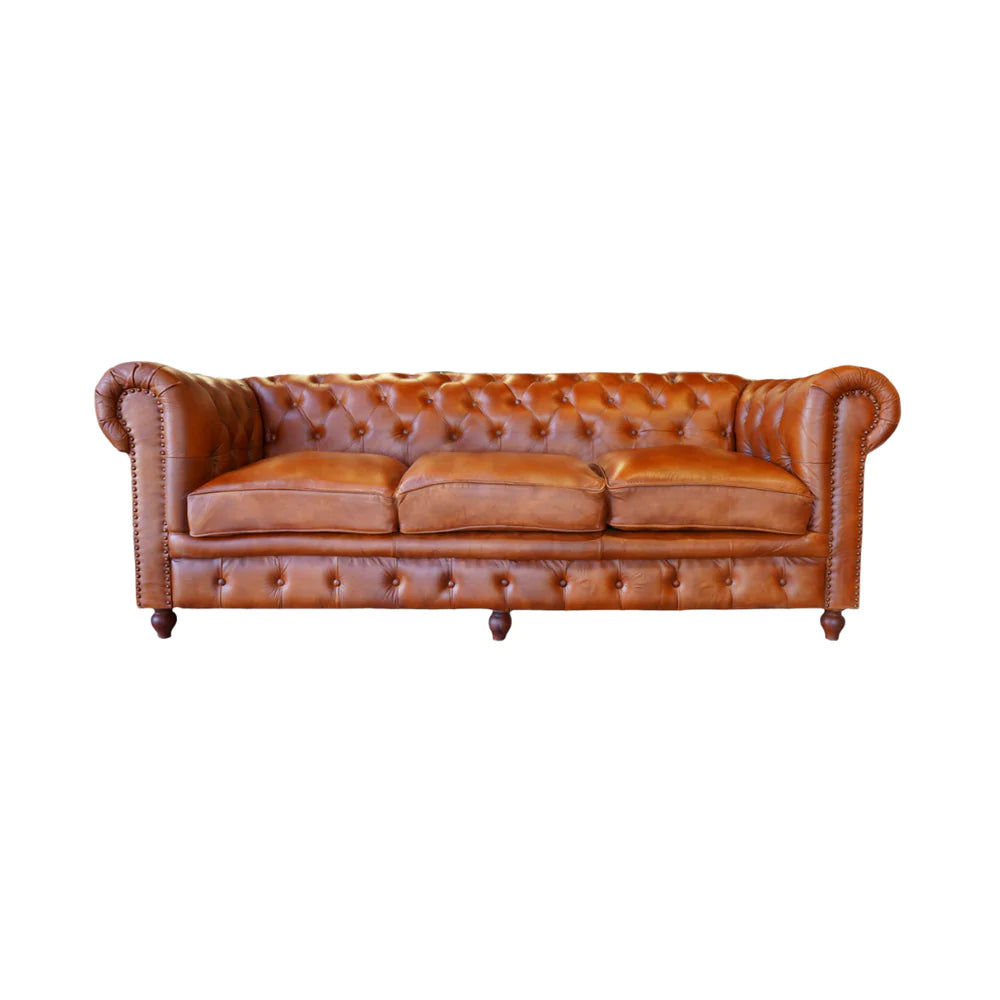 5 Vintage Furniture You Will Want to Own
Vintage style furniture never goes out of style and will give a very personal touch to the interior of your home. From tables, armchairs, to lamps, we are sure that there are retro furniture that are irresistible, like these that we present below. Surely you are not able to resist having one, or more, at home!
Our Wooden Cabinet is the perfect combination of retro and  functional. This cabinet is perfect for environments that need a touch of warmth, such as bedrooms or living rooms. You can also give it multiple uses and store whatever you want in it.  
The Zen Dining Table is one of our flagship pieces at Casa Suarez. Not only because of the quality of its wood and rustic style, but also because it brings elegance to your home. Can you imagine the wonderful family gatherings you could have at this vintage table? You will succeed for sure!
Our classic chesterfield is the perfect piece to give your home a vintage and rustic touch. In addition to its authentic style, this piece of furniture is definitely the comfort made sofa.
The fourth retro piece of furniture you'll want to have in your home is a lamp. Our Jayson lamp made of marble and silver is slim and delicate which makes it fit in any corner of the house. You'll see how this accessory, in addition to complementing your furniture to perfection, brings a warm light to any corner of the house. 
This bedside table will give your room that vintage touch that you desire. The color of the wood is perfectly designed to give it a rustic yet elegant look. On the other hand its quality will make this bed will be with you for many years.
Are you ready to give a vintage style to your room?
These are 5 of the vintage furniture from Casa Suarez that we have selected for you, whichever one you choose, it will certainly be a wise decision.