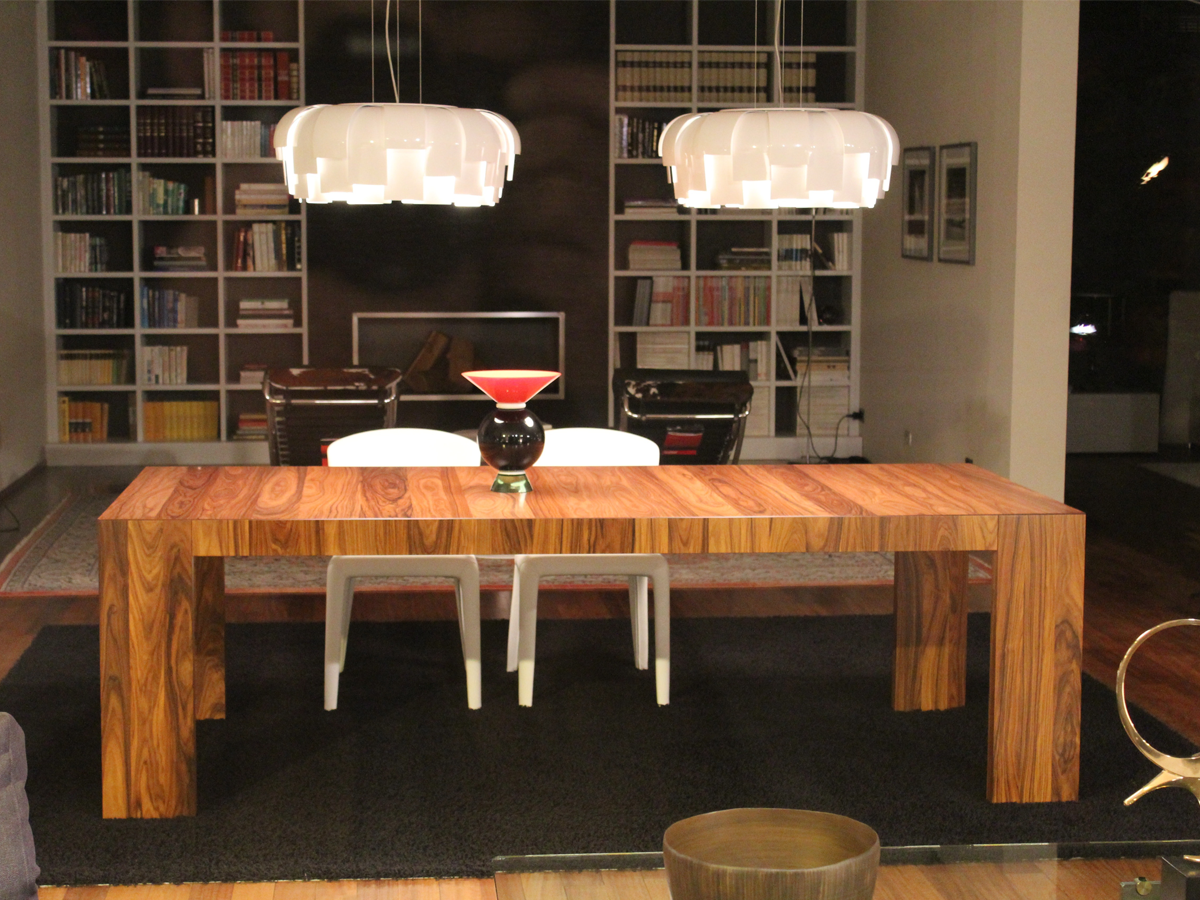 A Must-have For Any Living Room
Did you know that the furniture in your home and workspace is one component that significantly impacts your living quality? Inadequate furniture can cause body pains, stress, decreased productivity, and a lower quality of life. Choosing the right one for your home or office improves overall beauty and keeps your stress away.
The Basics
A quality furniture piece is a vital part of any living room, whether it's the fabric on the walls, the furniture, or a single piece of furniture like an end table or a side table. Choosing to use an inexpensive piece for your living room could cost you more than you think. Furniture plays a leading role in the interior design of your home. In essence, the existence of quality furniture is what brings original, creative, and functional interior design to life.
The Love and Hates of Furniture
Although it's easy to love and hate mismatched tables and chairs, it's a necessary evil. In a house where every surface is vastly different in design, size, color, and texture, it's hard to know how to pair up your tables and chairs. Finding the perfect match can be difficult, but don't stress about it—it will work fine. We love this pretty  METRIC COFFEE TABLE, and it's an excellent choice for the living room.
Tips on Finding the Right Piece of Furniture
You will most likely find the perfect piece of furniture on our website. If you have proximity to the TV or computer in your living room, you may prefer the sofa or easy chair at this location. If you have an opposite location with a larger piece of furniture, the peacefulness of the sofa is more suited to your mood. Plenty of options allow you to shop for your favorite furniture online on our website, and you can view the available inventory from there.
The Best Coffee Table for the Living Room
A Zen wooden coffee table might be the perfect solution if you're looking for elegance, quality, and perfection for your living room. The Zen solid wood coffee table's surface and legs in rosewood give a warm, natural feeling to your room. The distinctive patterns across the coffee table also give it a unique character.