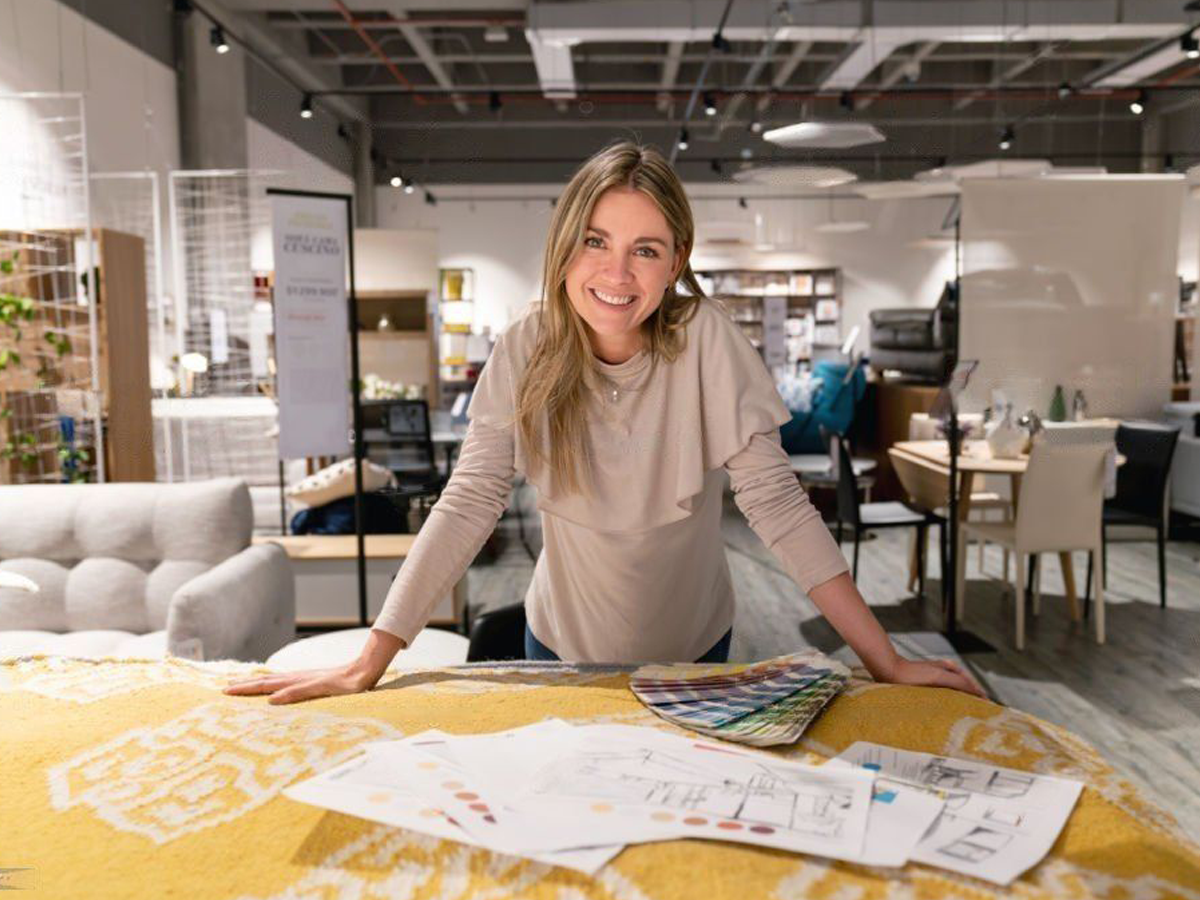 How Do I Improve My Home Interior Design?
Your home's interior design is significant since it will help you create the atmosphere that best enhances your self-esteem. Casa Suarez strongly emphasizes the significance of interior design and how it impacts our general comfort and well-being.
It can be challenging to develop the ideal interior design, which is why so many individuals decide to speak with pros before decorating their space. But only some have access to this alternative, which can be expensive.
Your Living Space
How congested your space is should be the first factor you consider while designing the inside of your home. It is frequently unnecessary to have excess clutter around, which can make your home appear disorganized. Furniture serves a purpose, so don't buy any useless leftover pieces. Examine the goods you have in each room of your house to see if they still have a use.
Always buying high-quality furniture with a longer lifespan is the best choice. However, we have a few things laid out for you to know which table to choose or which is better.
Finding Inspiration
Do you want to update the interior design of your home but need more motivation, or do you know what you want to do? Finding a solution that complements your personality, lifestyle, and the people who live with you is crucial. We take great pride in the interior design of the Corporate Stays luxury apartments we have created. We set them up so they are all in various styles that everyone may enjoy.
Flooring and Countertops
Your home's floors and countertops are a need. People will immediately notice the flooring in your home when they enter. It can be a good idea to browse some of our finest hardwood flooring and countertops on our website for ideas or to learn more about your selections. Choosing suitable materials will not only enhance the appearance of your home but also make it more functional and more straightforward to clean and maintain.
The 70/30 rule 
Experts devised this rule to guide interior design. As a result, you will arrange a room in two distinct styles for the remaining 30% of its surface area. If you feel you can't settle on just one design, this will give your interior décor individuality.
We advise doing it this way since it always results in a home with a distinctive design and concept.
Color Scheme 
Your home's color is vital for an excellent overall appearance. You may undoubtedly experiment with colors, but it's crucial to consider your goals and how you might feel about them later so that you don't find yourself frequently switching color schemes. It is better to choose calm, neutral paint colors for your walls. You can experiment with smaller decorative items to inject a pop of color into the space. You can do it by altering the lighting, the paint of the furniture, and the carpet or drapes. 
You can visit our website to see our fantastic furniture pieces that cover all parts of your home with maximum quality, as they are primarily hand-made out of the best quality wood, steel, and leather has to offer!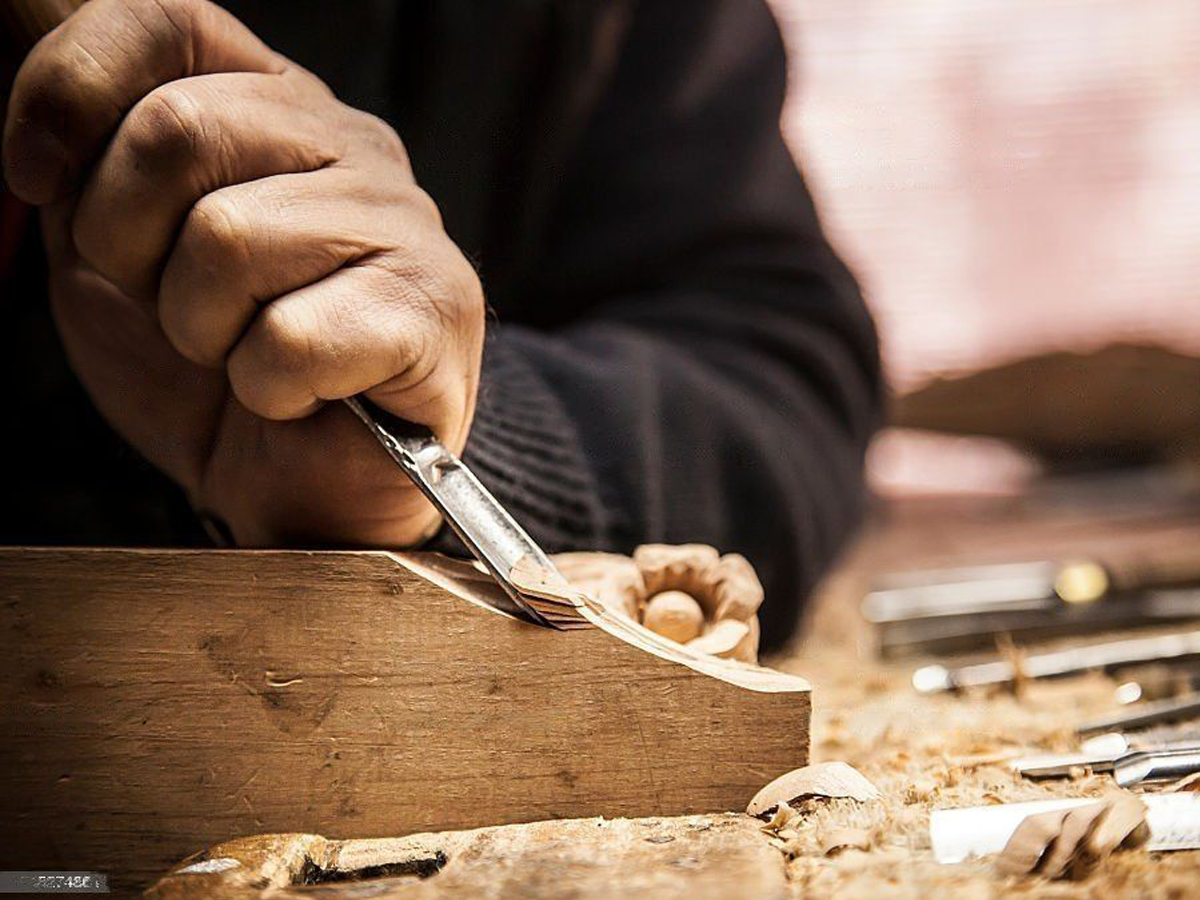 Handmade Furniture of Quality and Style
Furniture and home décor made from exotic woods are Casa Suárez's specialty. Our products are handcrafted by artisans, so they are of the highest caliber. Here are some points on why our furniture ...
Read more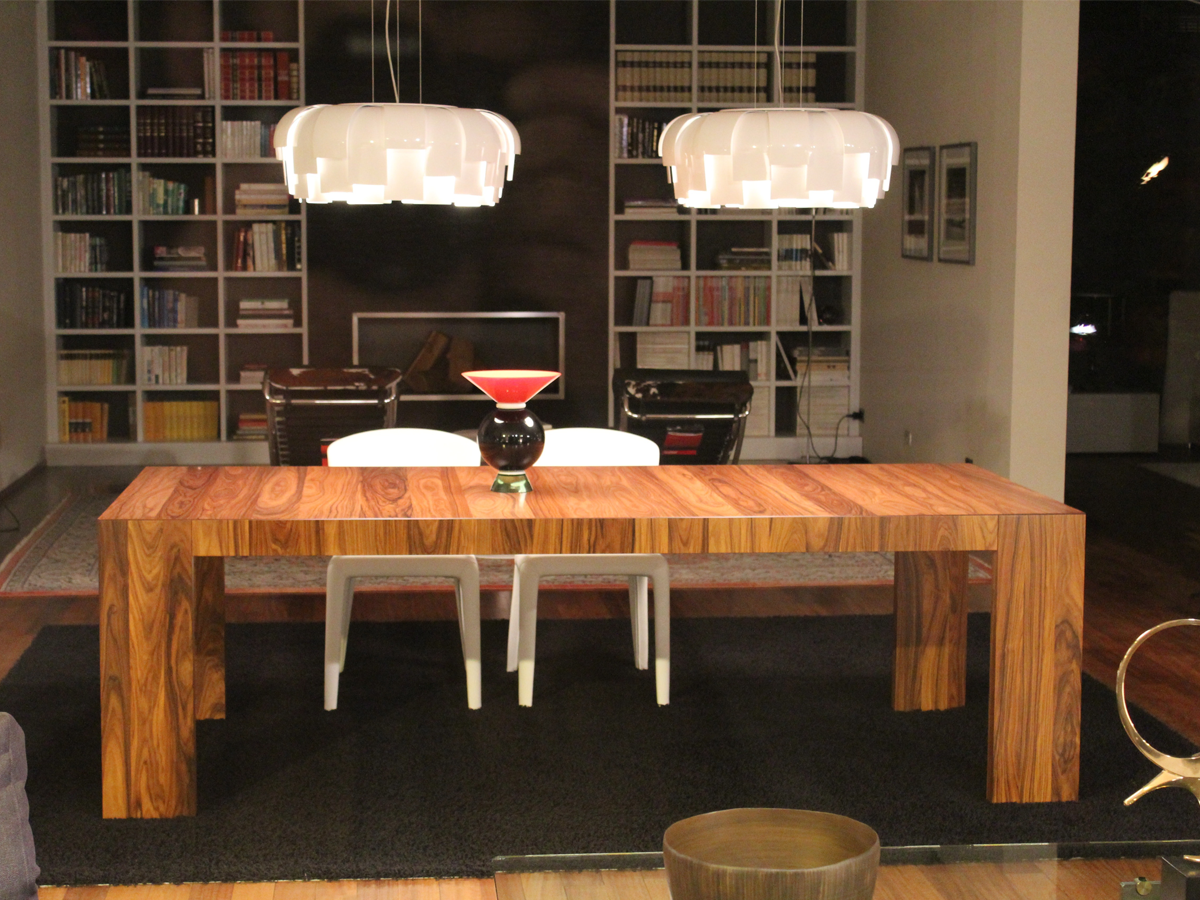 A Must-have For Any Living Room
Did you know that the furniture in your home and workspace is one component that significantly impacts your living quality? Inadequate furniture can cause body pains, stress, decreased productivity...
Read more