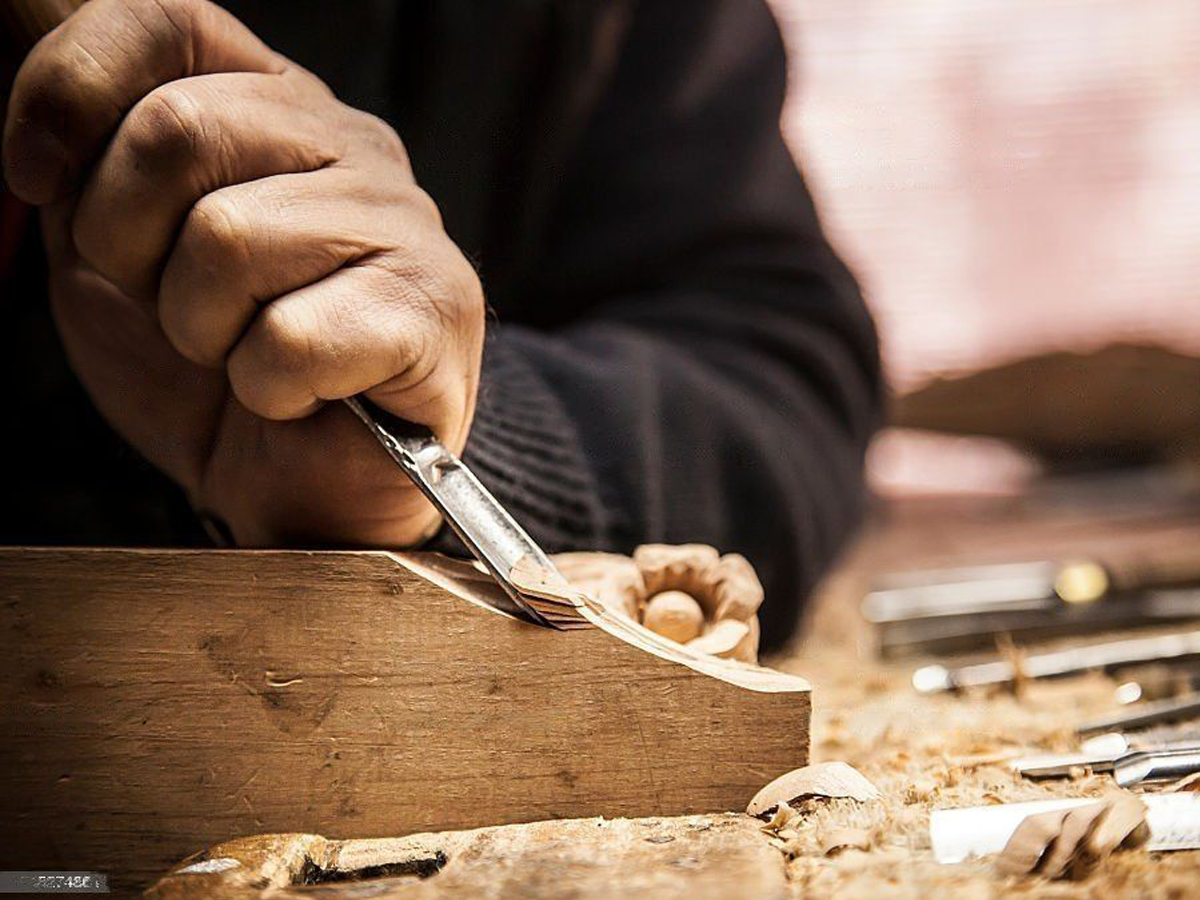 Handmade Furniture of Quality and Style
Furniture and home décor made from exotic woods are Casa Suárez's specialty. Our products are handcrafted by artisans, so they are of the highest caliber. Here are some points on why our furniture is put on the top shelf of furniture in quality and style!
 Unique Style
Furniture that is manufactured for sale often has a generic feel to it. It is simpler for the producer to construct identical furniture when it is mass produced. As a result, the furniture cannot accurately reflect the buyer's personality. On the other hand, handcrafted furniture has a number of small variations that give each item a unique appearance. Each piece of furniture is made with a particular room or design in mind. a distinctive design that is connected by a theme. A homeowner can select the ideal piece that perfectly displays his or her individuality because each handcrafted piece of furniture offers a distinctive style.
 Quality of Our Wood Work
Furniture that is handcrafted is typically of a higher caliber than furniture that is mass produced and is made with less care. Furniture built by hand typically has a longer lifespan than furniture made by machine. Additionally, the majority of handcrafted furniture has a lifetime manufacturer's warranty. Commercially produced furniture is not created with the same attention to detail and high standards. Furniture is designed and produced by manufacturers with the idea that it will eventually need to be replaced. This technique is intentional in order to encourage customers to buy additional products from the manufacturer. We take pleasure in our products because we promise that they will last a lifetime.
Custom Designs
All mass-produced furniture must have a uniform appearance. A consumer cannot specifically order a piece of furniture that is created for sale. Only products that the company believes will sell well are available. If a customer can order a piece of furniture specifically for them, the price will surely be much more. However, because handcrafted furniture is always manufactured one piece at a time, it is simple for a furniture maker to accept requests for specific designs and then produce lovely one-of-a-kind pieces for a customer. For furniture consumers seeking for a table with unusual dimensions or the ideal chair to suit in a specific place in a space, custom-made furniture can come in very handy. On the website, you can view some of the interior furnishing we created for Corporate Stays. From dining room tables like GIZEH DINING TABLE Concrete & Oak, to bedroom furniture like the Cama ZEN Collection Full size, and especially our living room furniture like the Zen Coffee Table and many other magnificent handmade furniture.
 Personality to Our Furniture
Any room in which handcrafted furniture is present will gain personality. It is possible for Casa Suarez to design pieces of furniture that will be utilized in tandem or at the very least occupy the same space. Anyone who looks at the furnishings will immediately notice the recurring theme. The furniture will be useful in addition to becoming a topic of conversation. The natural markings and peculiarities of handcrafted furniture also reveal its personality. The hue, patterns, and other qualities of the wood used to make handcrafted furniture are mostly preserved. As a result, each piece of wood has a somewhat unique appearance from the others, giving each one a unique personality and character.
 Our Craftsmanship
Making furniture by hand is the epitome of fine woodworking. Handmade furniture has unrivaled craftsmanship. Simply said, handcrafted furniture is stronger and more durable than factory-produced furniture. One touch of the furniture is enough to detect the high level of craftsmanship. Furniture artisans are so competent that they can produce complex designs with features like swirls and curves without sacrificing the crucial aspects of balance and proportion. The artwork produced by Casa Suarez can appeal to all five senses. Our ability to create such exquisite works of practical art is a result of their rigorous training. It takes years to master the difficult process of learning how to make furniture. The best wood to use for each job as well as the best equipment to employ must be known to furniture builders. A handcrafted piece of furniture is meticulously crafted from start to finish, and this attention to detail always shows.
It takes time and patience to create stunning, distinctive, and durable items, but the result is well worth the effort. Decorating with handcrafted furniture is a fantastic way to give any home a distinctive flair and character. You can choose the ideal handcrafted item from Secret Compartment Furniture to enhance your home.
Visit our website and explore our furniture at your pleasure.