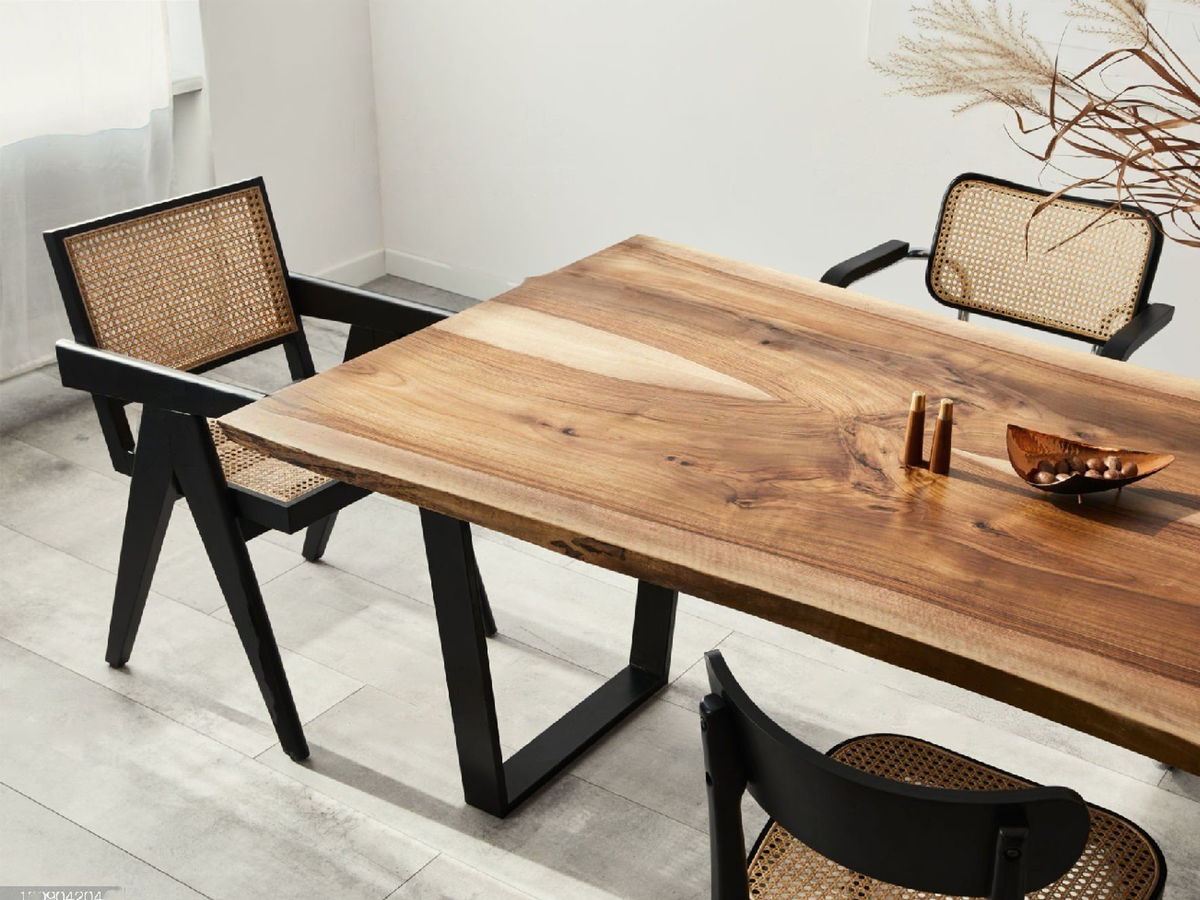 How Often Should You Replace Your Furniture?
It's no secret that better-quality pieces last longer, typically between 15-20 years. And our furniture lasts even more. It is because, at Casa Suarez, we take an interest in maximizing our quality furniture and utilizing only the best in materials, such as hardwood, maple, walnut, or teak.
When should you replace your sofas?
How long should a couch last? On average, a typical sofa lasts between 7 and 15 years. Consider replacing your sofa before the seats start sagging to the point of not supporting you, the fabric has become stained and worn down, and the frame is breaking down or squeaking. However, there are much better choices for you when choosing your furniture from Casa Suarez, such as wood living room furniture and, in this case, modern sofas for the living room.
When should you replace my bed frame?
Ideally, replacing your bed frame at least every ten years would be best, but most people are more likely to buy one every 15 to 20 years. The structure could have deteriorated by 70% from its 'as new' state after ten years due to general wear and tear. You can notice even earlier weakness signs such as squeaking, shakiness, tilts, or loose bottom, which will affect how you sleep and make it uncomfortable.
Although metal is more potent than wood in and of itself when it comes to bed frames, the wooden bed frame triumphs. The materials used in wooden bed frames are generally heavier, and the support systems are much more robust.
When Should You Replace a Dining Table and Chairs? 
Like coffee tables, the dining table lifespan depends on the dining table quality – on average, this can mean anywhere from five to twenty years. It, of course, all depends on the quality and material of your dining table. If your table and chairs are wobbly or unbalanced, you should replace your set. These are some of the issues you typically find in ordinary furniture rather than real wood dining room furniture.
Why Solid wood furniture
Solid wood furniture lasts an average of 10 to 15 years before it shows signs of aging, such as fading or cracking. However, there's a difference between traditional wood furniture and heirloom-quality wood furniture. Casa Suarez offers you Heirloom-quality handmade wood furniture that should last more than a lifetime!
Couches with dense hardwood frames (like maple, walnut, or teak) are the most durable. Tightly woven textiles and leather are long-lasting fabric choices.
Visit our website to review our full-home top-notch furniture and décor.
5 Decorating Tricks For Your Bedroom
Decorating tricks for you bedroom: do not underestimate lighting, stick to a theme, layer with color, think comfort. You don't have to be a design expert to introduce incredible bedroom décor into ...
Read more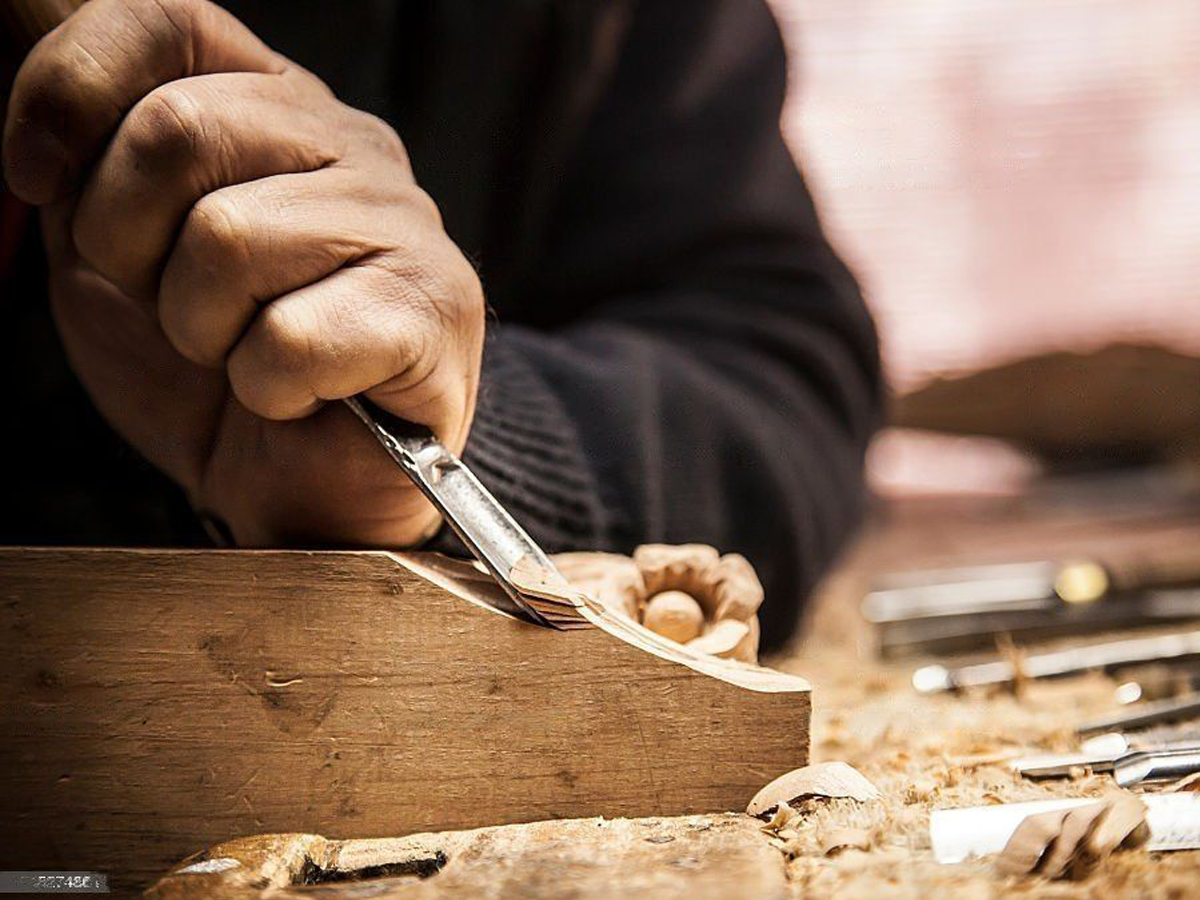 Handmade Furniture of Quality and Style
Furniture and home décor made from exotic woods are Casa Suárez's specialty. Our products are handcrafted by artisans, so they are of the highest caliber. Here are some points on why our furniture ...
Read more