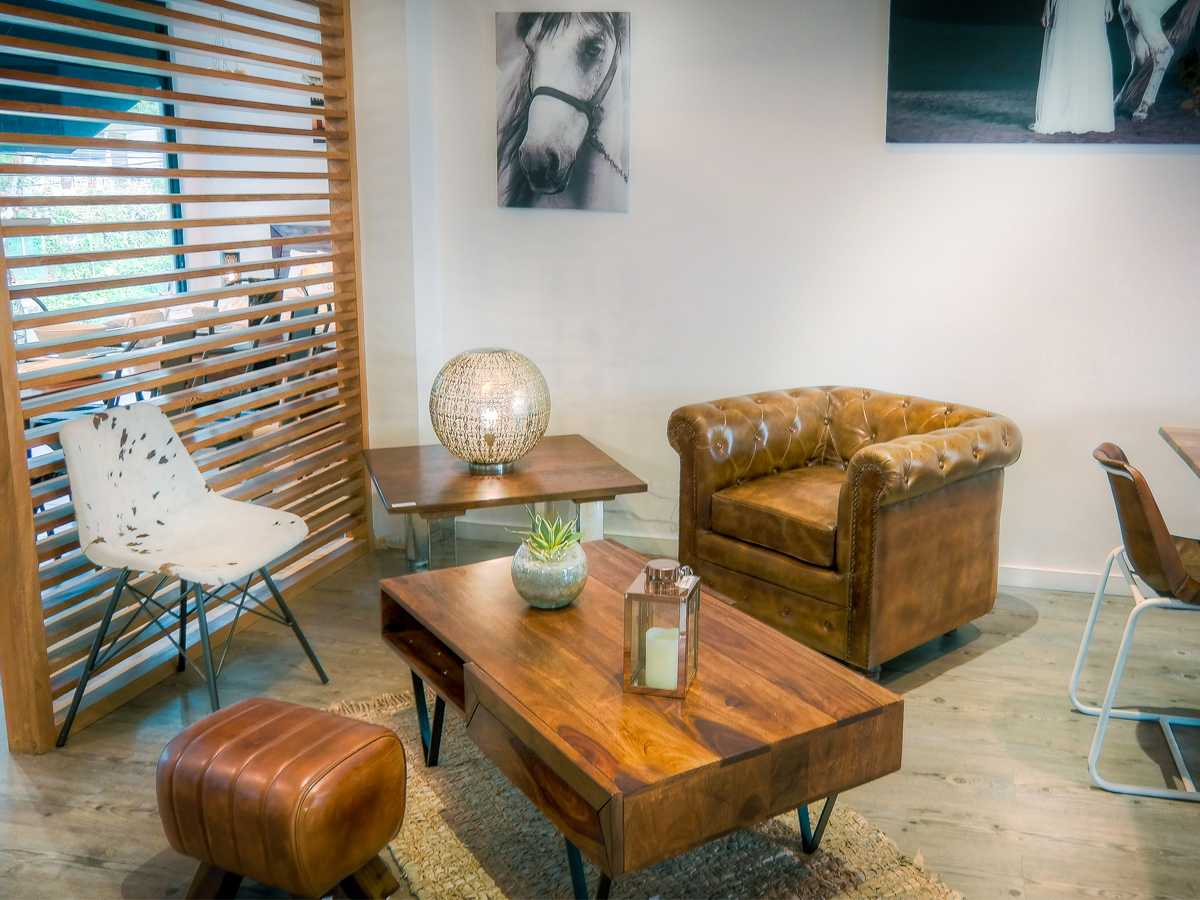 Why You Should Buy Furniture for Christmas Gifts?
Giving others the things they desire and need is one of life's greatest delights, but coming up with such gifts can be difficult, and it gets harder Every year!
Furniture is a fantastic solution. In our houses, we all require furniture, and we prefer aesthetically pleasing furniture. However, once we have purchased what we need, it frequently takes a long time to replace products that become dreadfully worn out, outmoded, and even uncomfortable. Because of this, a brand-new bed or mattress may be the ideal present, particularly for your spouse, kids, or friends. At CasaSuarez, you can find many elegant and worthy pieces of furniture from our extensive list of collections. Our Zen collection includes an exquisite bed that is handmade from hard wood alongside highly comfortable matters, which can add a long and comfortable life to a bedroom. Although beds might not fit in a stocking or beneath the tree, they will undoubtedly be a season highlight.
This might be the best gift for some people or if you are planning on something a bit smaller in size, you can find an organized list of collections of coffee tables, home decorations, lamps, and many luxury and quality decorative pieces. Visit our website and explore the best of the line furniture pieces for this season.
A couch, bed, or mattress can be challenging to wrap. Fortunately, there is a more straightforward way to reveal your gift. Giving a photo of the item and delivering it after Christmas can get past the mystery of hiding furniture gifts until Christmas. Or better yet, we can organize it, so it arrives at your door as a surprise on Christmas day!
Picking the Right Colors
Choosing the right color for your furniture is crucial. Having many color options is nice, but it can also be scary because you never know which table will look best in your house.
The color of the furniture you choose can radically alter a room's atmosphere, giving it the appearance of being large or small, open or snug.
Darker hues like espresso have been more popular recently. Dark furniture offers a space drama and a more formal appearance. It's captivating, grabs attention, and makes a great focal point.
Lighter-colored furniture, such as white and blonde wood, is adaptable. Practically any color of wall or floor complements it perfectly. Additionally, you can utilize light colors in cottages, kids' rooms, visitors' rooms, classic, rustic, or country settings, as well as sunrooms and guest rooms. Practically speaking, lighter furniture is simpler to keep clean.
Grey continues to grow in popularity. Many of us love how gray wood adds texture and dimension to a room. The right shade can soften the contrast between bold colors and surfaces, providing the perfect bridge between warms and cools, browns and blues. Gray wood makes a modern, versatile surface for any space. Gray stains are becoming a popular way to keep the warmth of wood while giving it a more modern feel.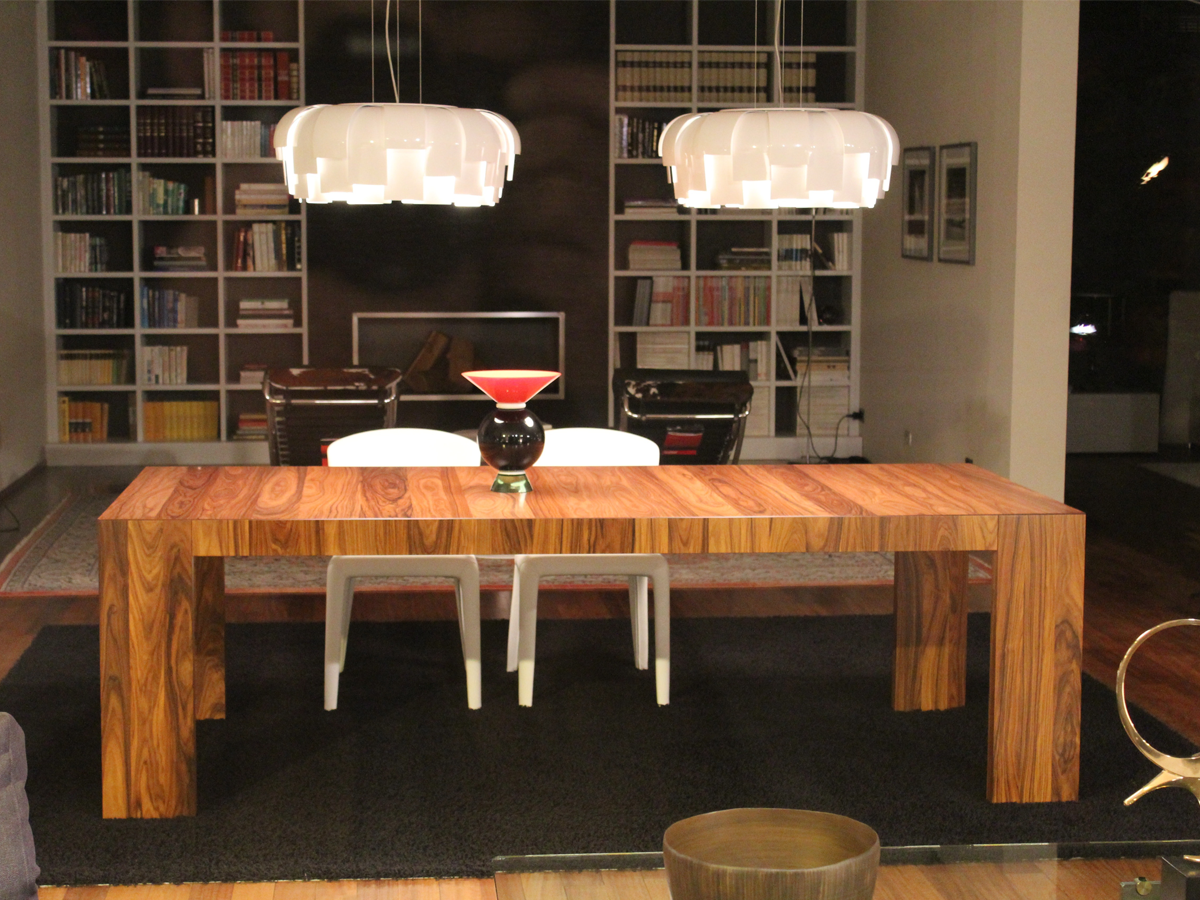 A Must-have For Any Living Room
Did you know that the furniture in your home and workspace is one component that significantly impacts your living quality? Inadequate furniture can cause body pains, stress, decreased productivity...
Read more