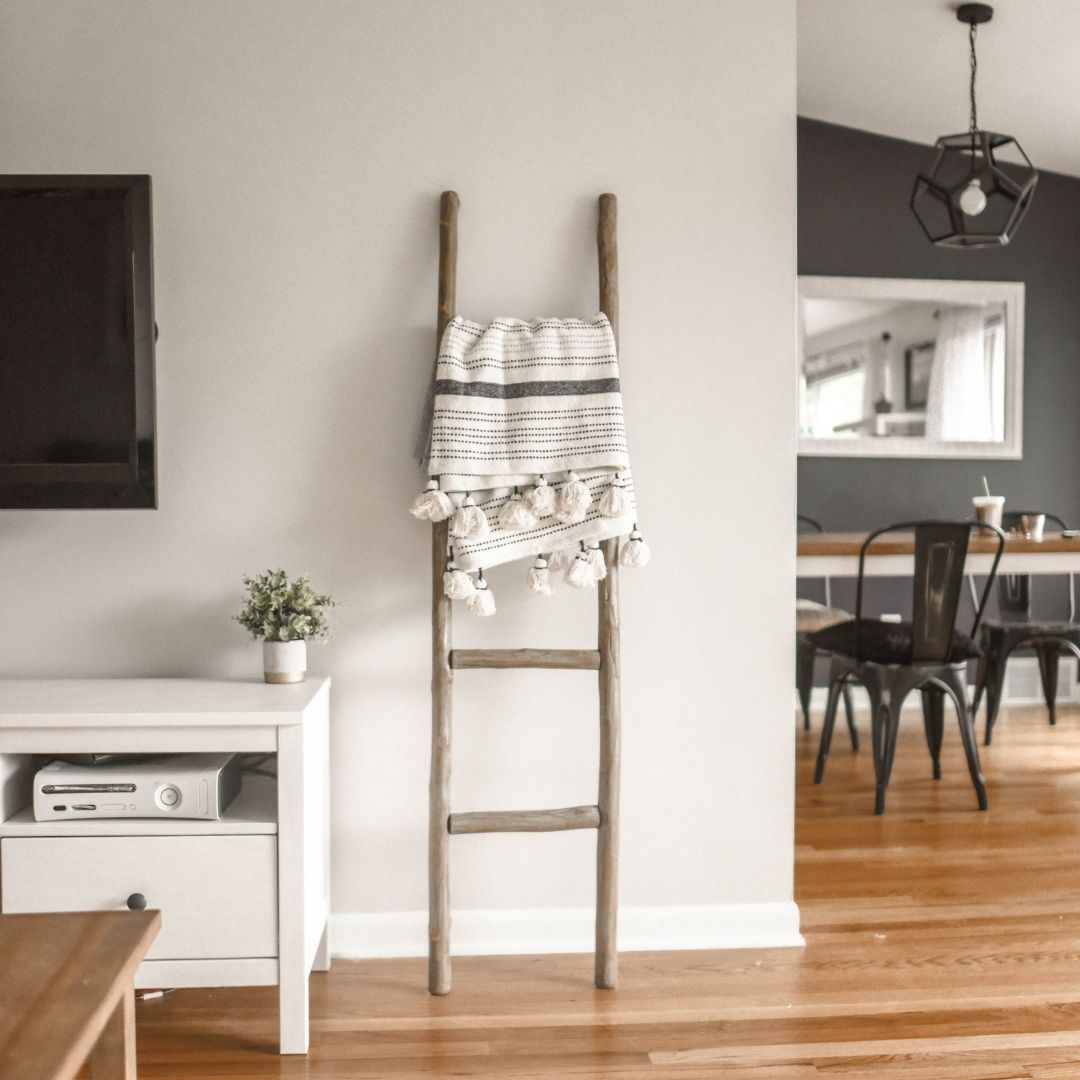 5 Best Colors to Complement Your Wood Furniture
Wood is one of the most common materials in home furnishings or used to dress the floor and ceilings. It is a material capable of creating warm and cozy rooms. The choice of material increases the value of the house, as does the choice of colors. Therefore, you have probably already asked yourself, which colors go best with wood furniture? Although wood is very versatile and allows us many possibilities, these five colors that we talk about below will highlight your decor.
White Never Goes Out of Style 
Undoubtedly, white is the ultimate color that combines perfectly with any of the materials. White allows us to create a wide range of possibilities creating timeless proposals. Another advantage of this color is that it allows us to play with other colors in different decorative elements, such as textiles. However, if you bet on decorating in neutral tones you can create a decoration in Nordic styles easy to combine with wood.
Green: The Color of Nature 
Green is one of the colors that makes us feel close to nature. This color is perfect to dress up any room in your home and complement with neutral tones of your floor, walls or furniture. In addition, it is very easy to include it at home through textiles or decoration with plants. Try to introduce it with small touches that make you breathe freshness at home.
Blue to Create an Elegant Contrast 
blue is another color that allows us to bring the beauty of nature to our home. In addition, it combines perfectly with wood creating an elegant contrast. For example, white, blue and wood are always a successful combination to create an aspect of freshness and lightness to the rooms.
Consider Pink
Pink is a soft and romantic color. Therefore it is perfect if you want to make your home express love and sweetness. If you mix pink with wood you will be able to enhance the decoration of any room through the textile elements. If you want to start with something more discreet try decorating a room with pink flowers, this simple touch is able to transform the decor of any place and change the mood.

Another way to introduce touches of color is through art. Try pink prints that give touches of color to your walls. This will create a small contrasts which combined with wood will make your home a special one.
Gray: A Color That Is Far From Boring
Gray is the clear alternative to black as it is much more luminous and easy to combine with any material. In fact, it is possible to create great combinations with wood because it is a tone with a lot of light. Combined with light wood you will create an elegant and dynamic space in which you will feel serene in your home.

If after reading this blog you have questions and need advice, write to us through our Instagram. In Casa Suarez we love to fill you with ideas for your home.