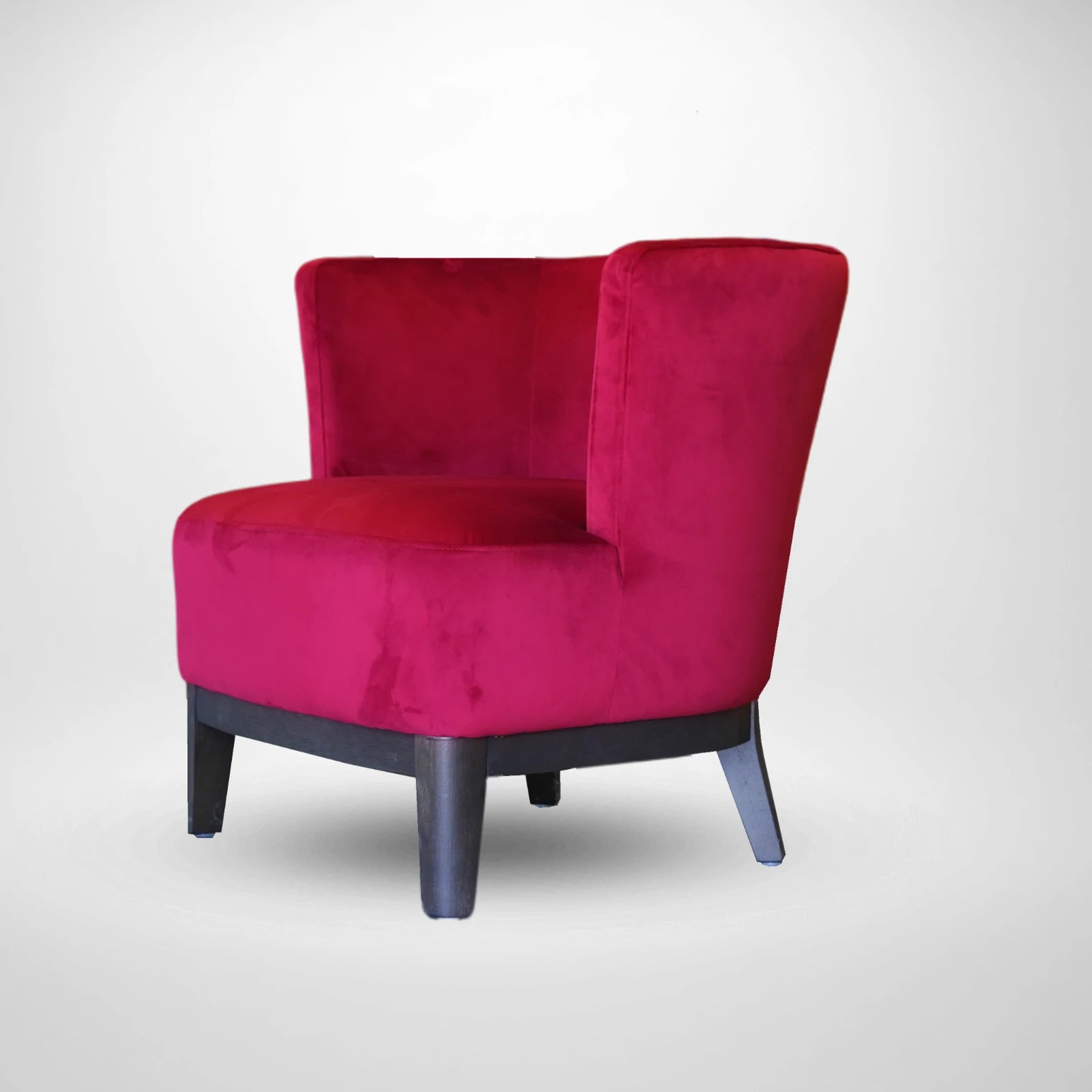 Home Decor Ideas We're Loving This Summer
Summer is here! Just like the desire to add light and joy to our homes. This is the perfect time to remodel, decorate and clean your home. Find out about the latest trends with Casa Suarez, and fill your home with color, naturalness, style and personality.
Add Curves to Your Home
Decorating with soft, rounded furniture inspired by the style of the 60's and 70's is one of the strongest trends for this summer. You can use chairs, coffee tables or sofas for modern and glamorous environments. On the other hand, you can combine these pieces with antiques to give a vintage and sophisticated look to your space. 
Functional Furniture Is a Must
Furniture with multiple functions is still in fashion this season as well. Take advantage of the storage of your furniture to give them a use either practical or decorative. 
Go Bold With Bright Colors 
Bright tones are a trend this season. Especially green, red, orange and yellow colors. You can be inspired by the tones of nature to give that summer freshness to your rooms or choose peach colors for a neutral and serene atmosphere. 
Show Off Your Plants
It's time to bring out the houseplants. Whether you place them in the living room, on the balcony or in the bedrooms. This will undoubtedly give a very summery touch to your home and will make you breathe the freshness of nature. On the other hand, try to match your furniture with the plants to make them the perfect complement.  
Let the arrival of summer be a perfect excuse to remodel your home with lots of new colors and love.