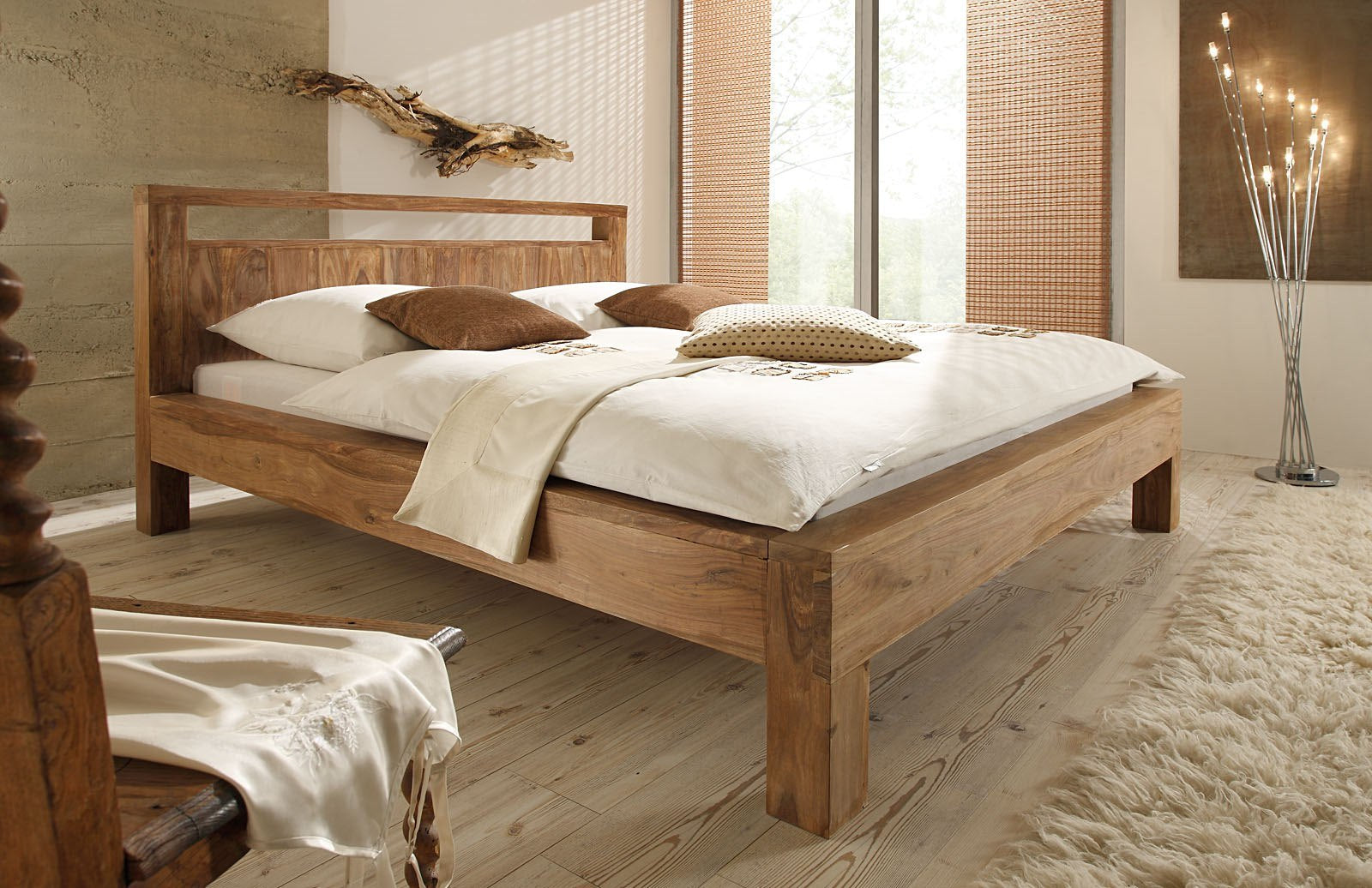 New season, new walls!
Color is a fundamental piece in the composition of the space. It gives an identity and style to the room you wish to harmonize.
Although this year earth colors have become popular for decorating spaces, we will also include as a trend daring colors that will bring elegance, brightness and aesthetics to your rooms.
When you are in the process of choosing a new wall color for your home, you should also consider the furniture you have and the contrast it will make with the walls. This will be a fundamental pillar to fill your rooms aesthetically.
Space dimensions play an important role
Vivid colors for a small room will create a space-shrinking effect, while cool and warm colors will make it appear larger. The ideal wall to paint is definitely the one with the window, as the color becomes a lighting conduit which highlight  the furniture.
The orientation of your room is fundamental
First of all, we must identify which side your room is on. south or north? this will determine the amount of light your room will receive.
Once we have identified this, we can start playing with our color palette. If your room receives limited light, you should choose to paint it with warm colors that help it to highlight its dimensions, but if on the other hand it attracts the sun's rays, you can use cooler colors to balance its contrast.
Decoration is always a must
A good decoration will make any space stand out. It is very important to be accurate when decorating. Think about what area of the room you would like to highlight the most and use decorative objects to draw attention to this area.
In casa Suárez we give you some ideas to fill every corner of your house with life. Don't be afraid to experiment with new things and rotate your objects periodically. This will give a new air to your home. 
Your home also deserves a new look. Take advantage of all these tools and idea that Casa Suárez offers you to renovate your spaces in a simple but fabulous way. Surprise yourself by moving into a brand new home where you will find the comfort you have always wanted.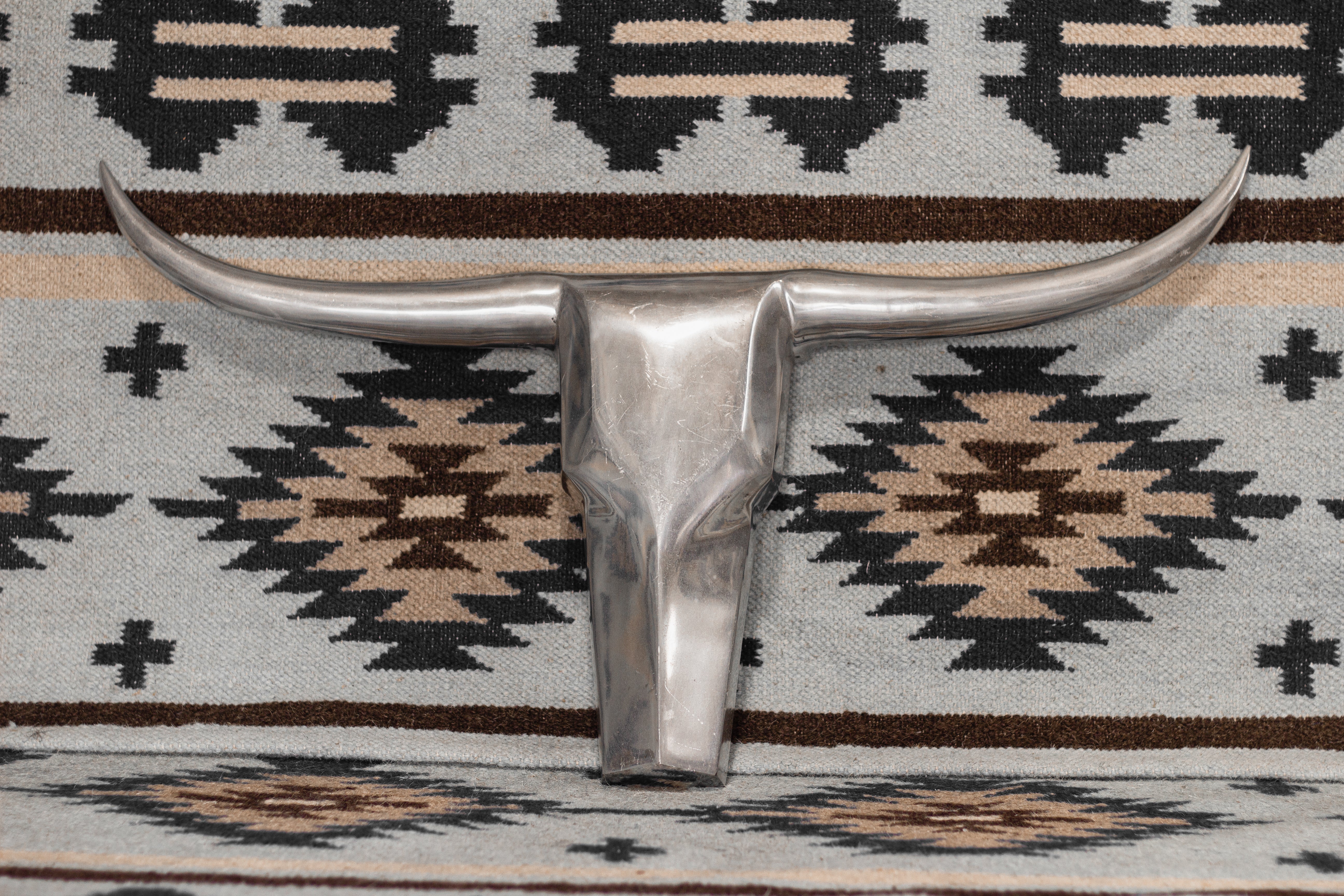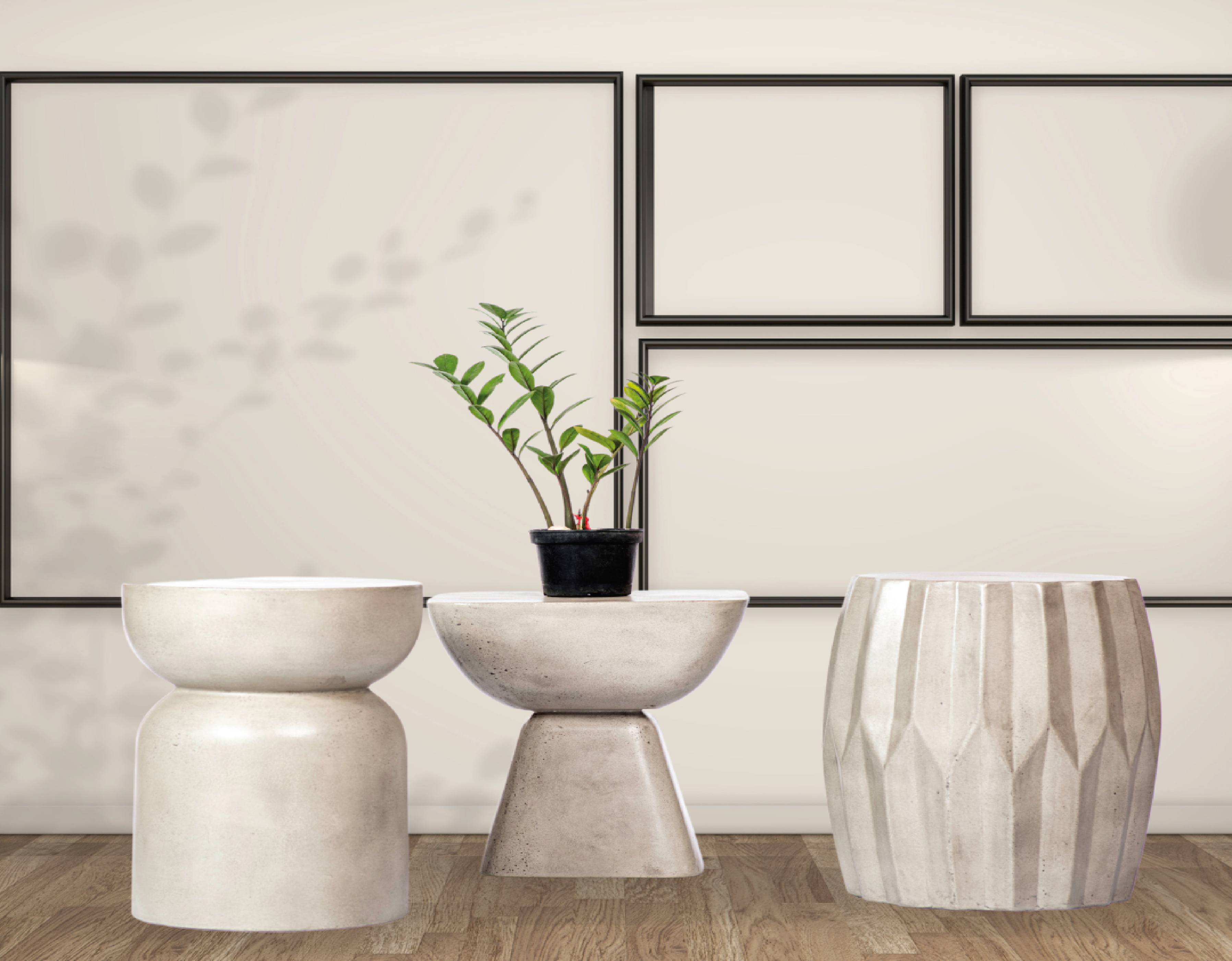 aesthetic
What is concrete and why is it so resistant?   Surely you already know that concrete is the material by excellence in construction. Since olden times, it has been used to create all kinds of buildi...
Read more