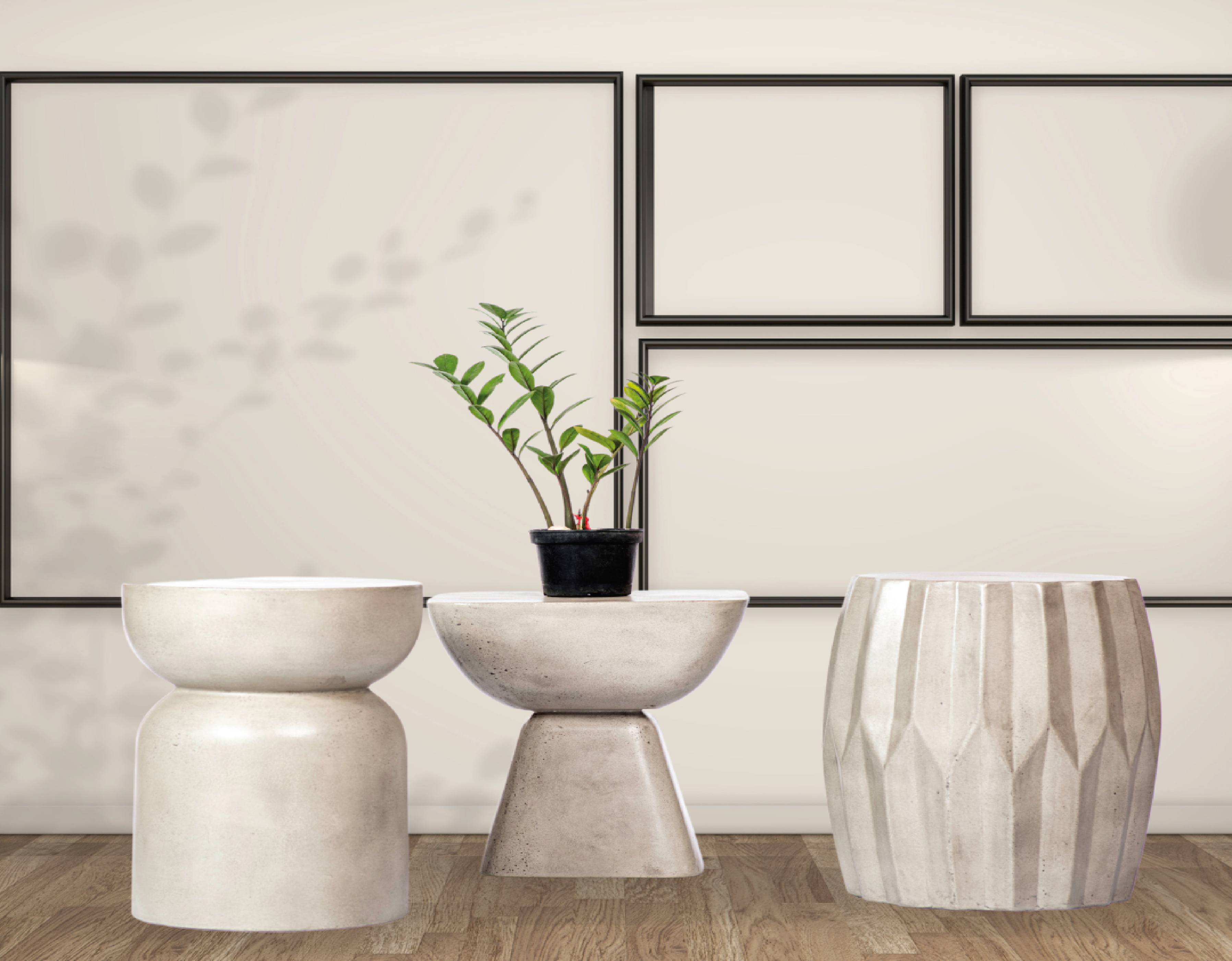 Concrete is your new ally
What is concrete and why is it so resistant?
Surely you already know that concrete is the material by excellence in construction. Since olden times, it has been used to create all kinds of buildings, houses and other structures such as bridges and canals. But in recent years, concrete has been gaining popularity in the furniture and home furnishings industry. 

The concrete furniture is a wonderful alternative since we will not find other furniture more resistant than them, mainly they were created for the decoration of gardens being that they can be exposed to the weather without problems; but with the time they were also moved to the interior of the house and now they are part of the interior environments.

Benefits of concrete
Concrete has a great advantage over other materials; since it is  moldable it can be shaped into any desired form. It is a very resistant, impermeable and low maintenance material, since it keeps its shape permanently.  On the other hand, concrete has the advantage of being able to fit aesthetically in any room, since its color and texture can be modified to our taste.

This makes it a very attractive design alternative for furniture and decoration lovers.
When using it in your home you will achieve a different image.
Decorate your spaces with Concrete
If we want our concrete furniture to stand out, we must be sure to distribute it in a balanced way in our spaces and combine it with other materials such as wood or brick to make it highlight. As concrete adopts a more minimalist trend, it is important that we know how to create a contrast between it and our other furniture.

Concrete also has a rustic style that can look beautiful in your outdoor spaces or bathrooms and give a modern and cozy tone to your home.

In casa Suarez we have different types of furniture in concrete that can be used for different rooms and will be very useful for your comfort and style of your home.

Visit our website to see the wide variety of furniture and decorations made of concrete. We build exclusive designs for you to harmonize your home with practicality and aesthetics.
You will see how this material becomes a must for your home!
Link: https://casasuarez.com/search?q=concrete*&type=product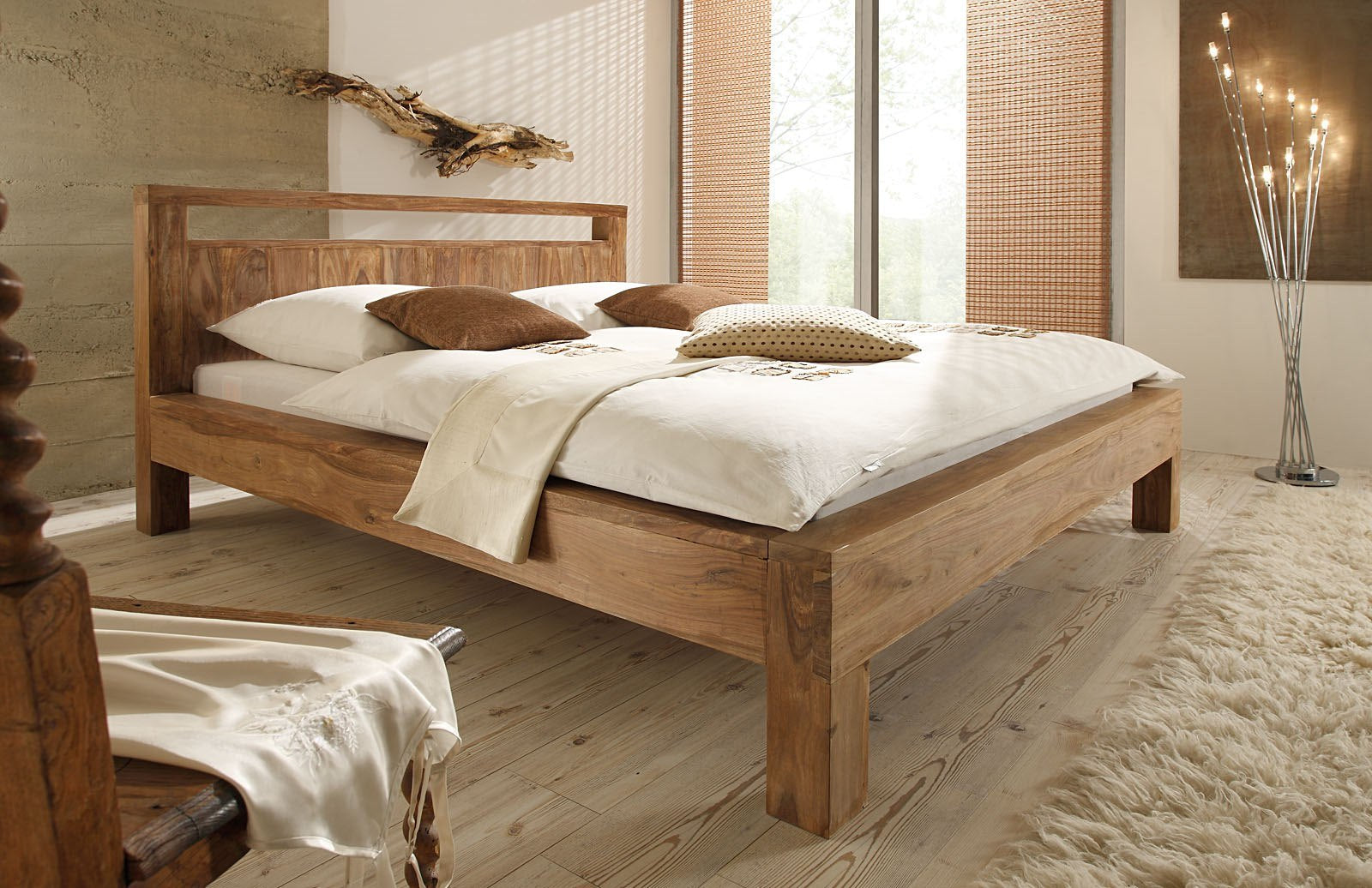 colors
Casa Suarez brings you some very easy and practical ideas to help you choose the color with which you will paint your walls for this new season. Renovate your home does not have to be difficult, su...
Read more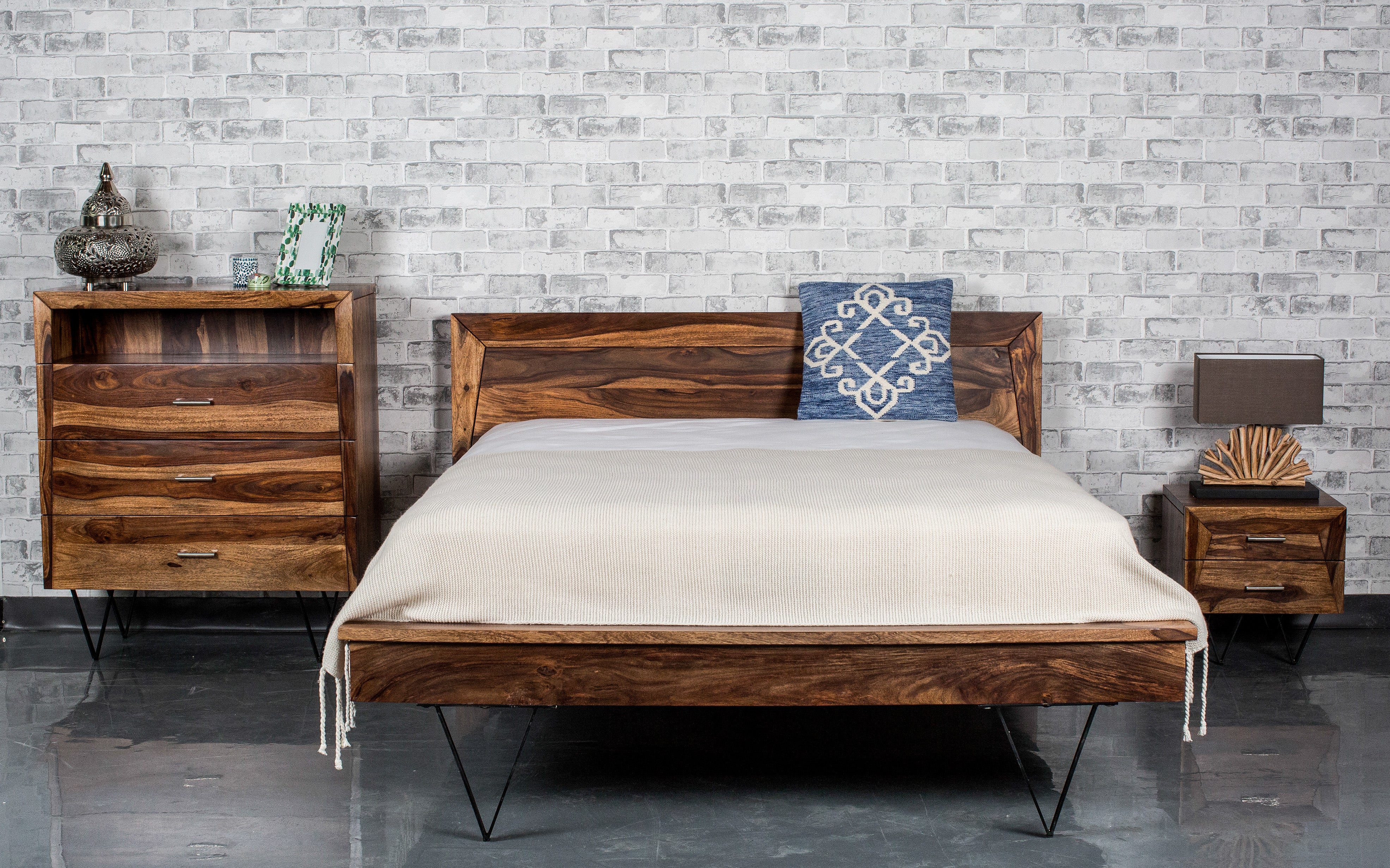 decoration
Let's define rustic  The main characteristics of rustic interior decoration are the use of natural materials such as wood, stone, fabrics... The essence of rustic style is simplicity, naturalness a...
Read more