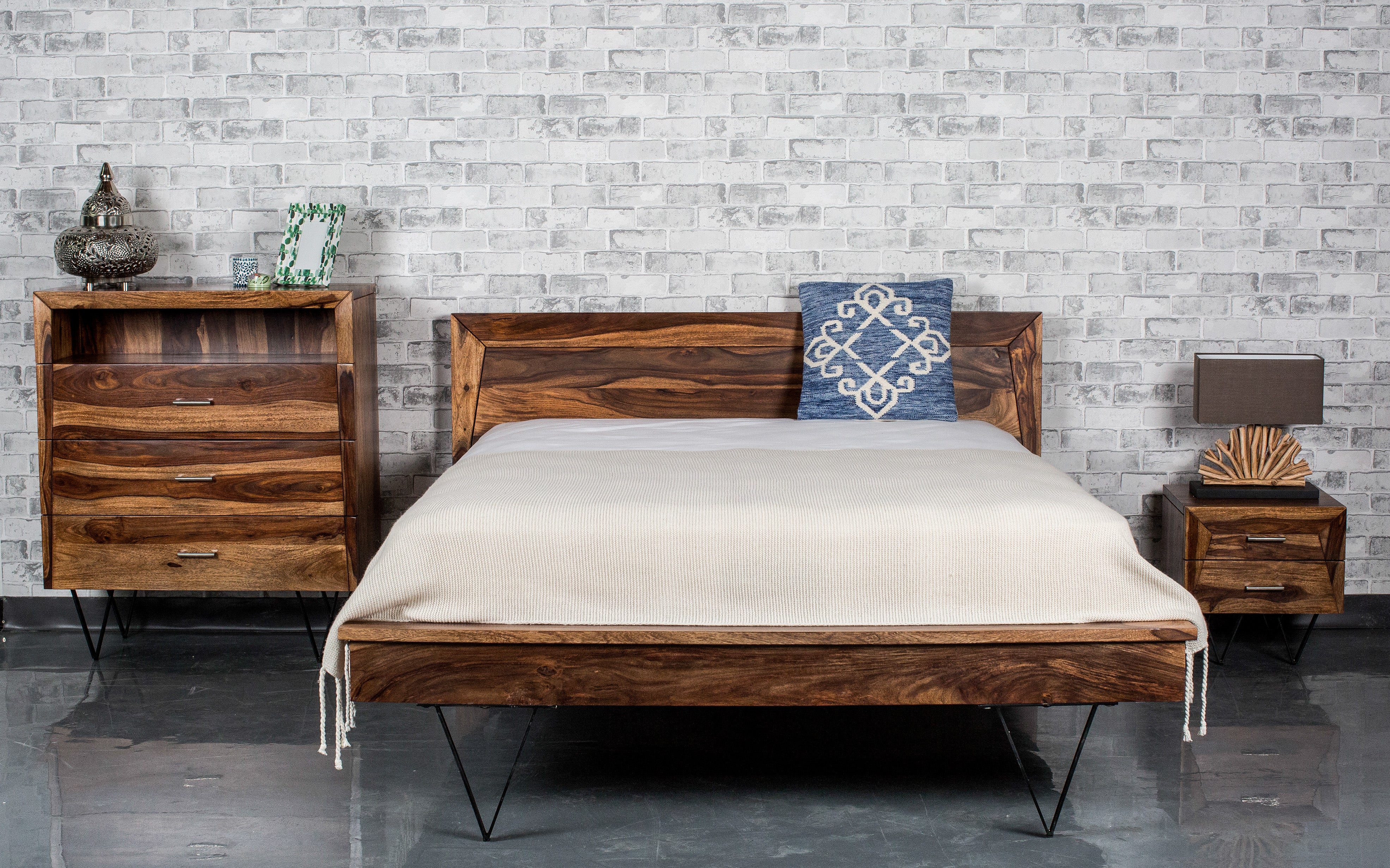 Rustic style for your home
Let's define rustic 
The main characteristics of rustic interior decoration are the use of natural materials such as wood, stone, fabrics... The essence of rustic style is simplicity, naturalness and rudeness. The furniture does not have too much ornamentation.

In this style the predominant colors are brown, green, beige, gray and gold. The feeling of handcrafted creation has to be in each of the furniture or decorative details that you incorporate to your rustic interior decoration and the atmosphere has to be in harmony with nature.

Know the space of your home and adapt it to decorate it with the rustic style.
One of the main characteristics to receive the rustic decoration in our homes is to analyze the space of our rooms. The more spacious the room, the more options there are to play with our rustic furniture.

It is also ideal to use this trend for houses in the countryside, villas or chalets that lend themselves to have rustic elements. 

The best materials to give a rustic design to your home are wood and stone. You can use large furniture and decorative details with natural finishes that remind us of old houses.
A dream home with a countryside scent
Having a home in the heart of the city with a rustic design is like taking home a little piece of nature's wonders. Generally people choose this trend with the intention of combining comfort and tranquility in their home environment. 
We could call the rustic style as an eco-design that provides us purity and harmony.

In Casa Suarez we bring you different options of furniture and decorations that are ideal to give your home that rustic touch you have always dreamed of.
Turn your home into an oasis in the middle of the chaos of the city and have fun decorating it with the exclusive pieces that Casa Suarez offers for you.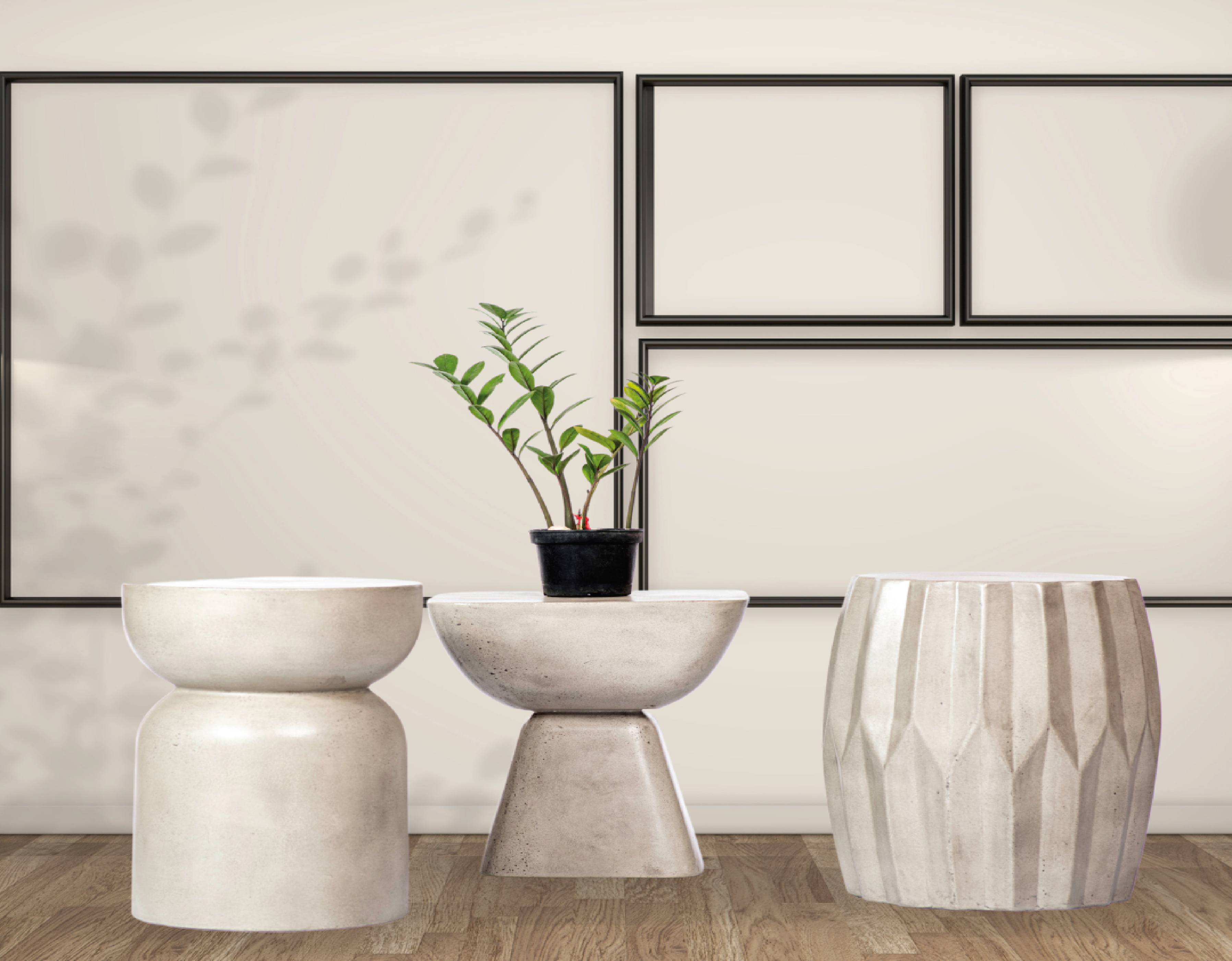 aesthetic
What is concrete and why is it so resistant?   Surely you already know that concrete is the material by excellence in construction. Since olden times, it has been used to create all kinds of buildi...
Read more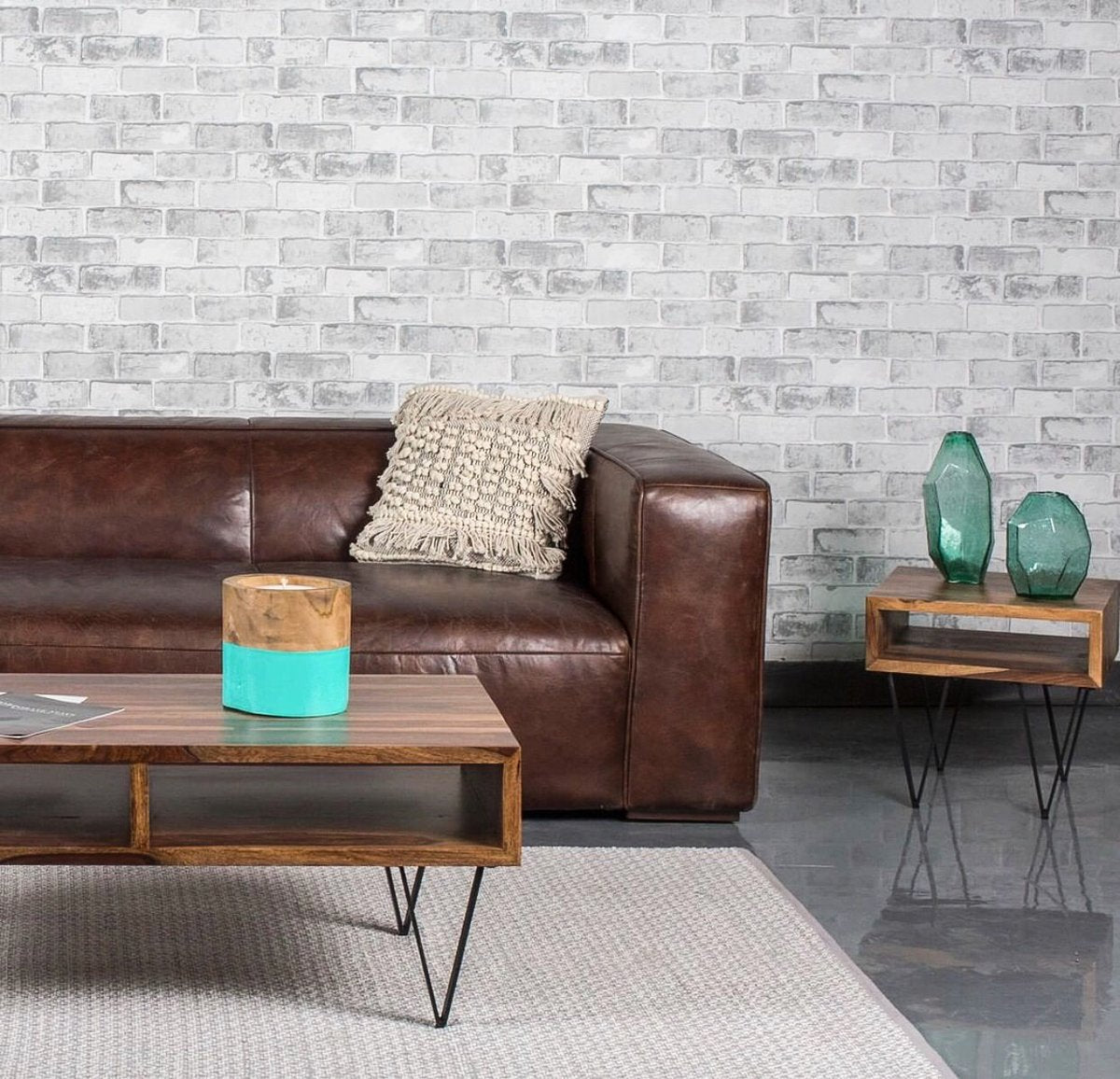 bed
Experiment with the metric collection
As the name of the collection indicates, Casa Suarez Metric collection consists of handcrafted wood furniture featuring clean designs and geometric shapes for timeless appeal. If you're looking for...
Read more