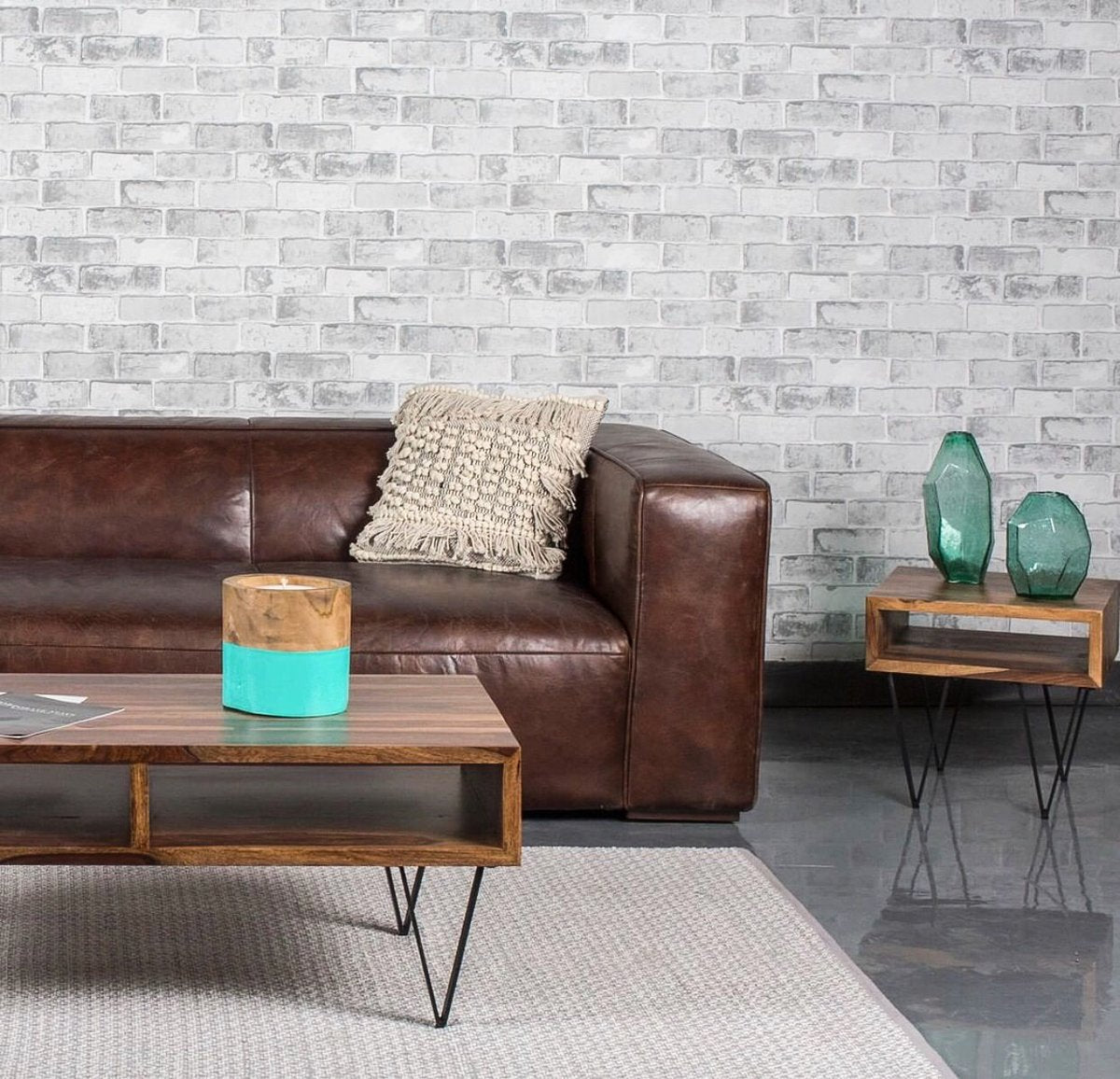 Experiment with the metric collection
As the name of the collection indicates, Casa Suarez Metric collection consists of handcrafted wood furniture featuring clean designs and geometric shapes for timeless appeal. If you're looking for solid, clean and functional pieces, our Metric Collection can be used for a sophisticated interior that will be chic now and in 20 years, as well.
Geometric shapes in your home 
If you are looking to experiment with something different in your home decor, choose furniture with designs that move away from conventional shapes such as straight lines.
You can choose any type of furniture that has variety in its geometry and brings aesthetics to any living room.

One of the biggest advantages of using metric furniture for home, is that it will generate a completely different style giving a lot of personality and style to your house. It creates very interesting and attractive focal points which will also give you the opportunity to play with light, contrast and colors.

On the other hand, these types of shapes stand out with nature and diversity. It is important when choosing your furniture that you think about how you want to combine them. Try to have a source of balance between the sober and the saturated so that your home is in harmony with the materials, shapes and colors of your furniture.
Multifunctional furniture for your home.
Nowadays furniture is being able to gather in its conception a dose of multifunctionality that will make your life much easier. For example, the mix between straight and diagonal shapes, will allow to give sense to new support spaces, which will give a plus of pragmatism to the conception of your home.
This advantage will be a constant in all types of furniture pieces, but will take on a greater role in the tables, which, in this way, will acquire a new and very significant dimension.
Undoubtedly this will also influence and highlight the aesthetics of your home since the geometric shapes will provide a modern and spatial look in your living room.
For example the legs of the table or desk are now becoming a very prominent detail, or also the lamps or coat racks which through their geometric figures have become a major player in the decoration.
Create unique designs
If you are one of those who dream of having a house with an unmistakable air of modernity, this type of metric furniture is for you.
Dare to explore a new order and type of aesthetics with this type of furniture marked by the prominence of geometric shapes,
Undoubtedly you will sow in your home a unique and different style, with many options to play with space, decoration and design of your home.

Browse our metric collection at casa suarez and get inspired by the different furniture we have to offer. It's time to give your home that magical and modern touch you've always wanted.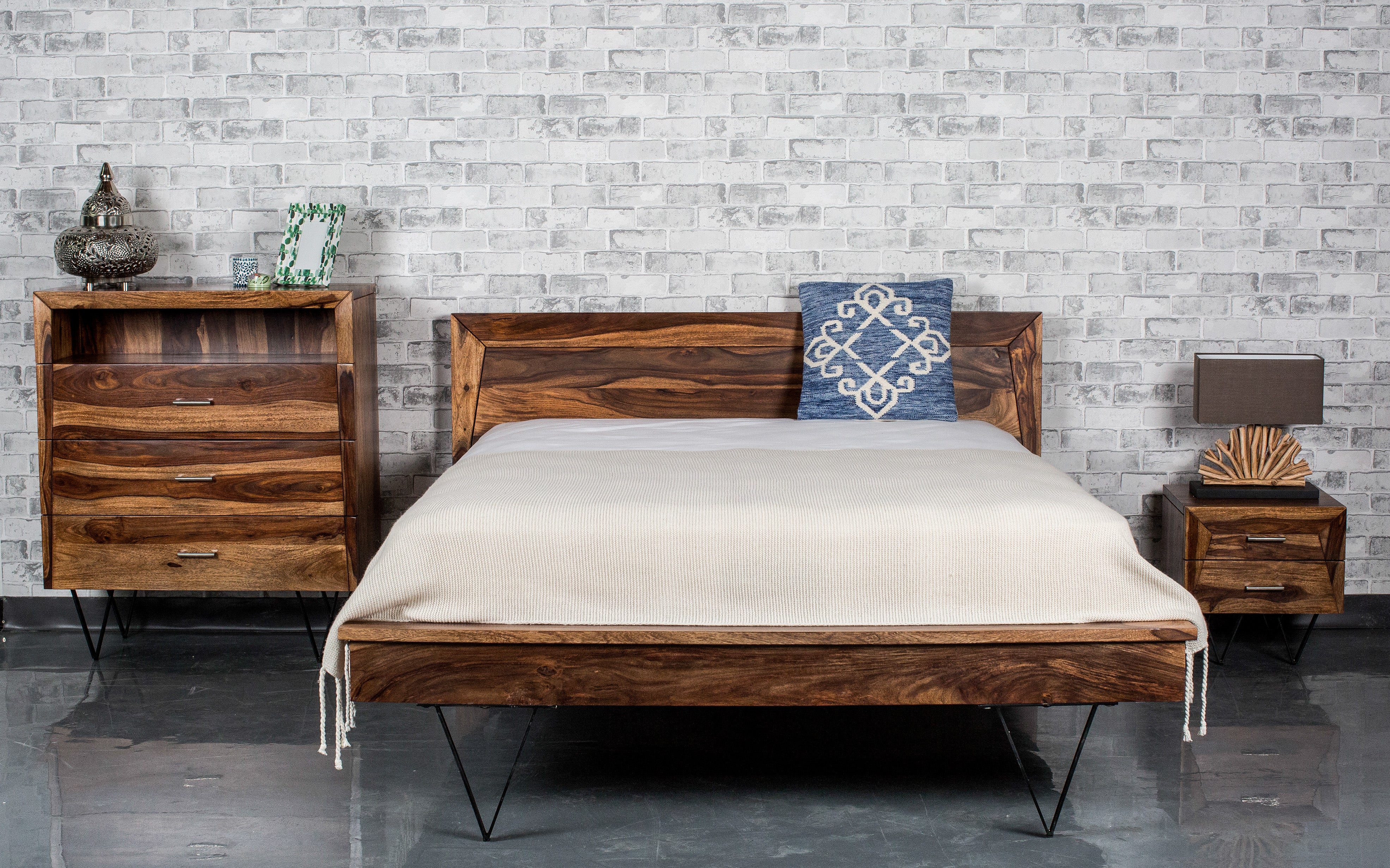 decoration
Let's define rustic  The main characteristics of rustic interior decoration are the use of natural materials such as wood, stone, fabrics... The essence of rustic style is simplicity, naturalness a...
Read more
Decorate your home in a Zen way 
To decorate your home in a zen way, it is essential to start with order. To do this, we will base ourselves on the method of the renowned Japanese organization consultant Marie Kondo: Chao to every...
Read more