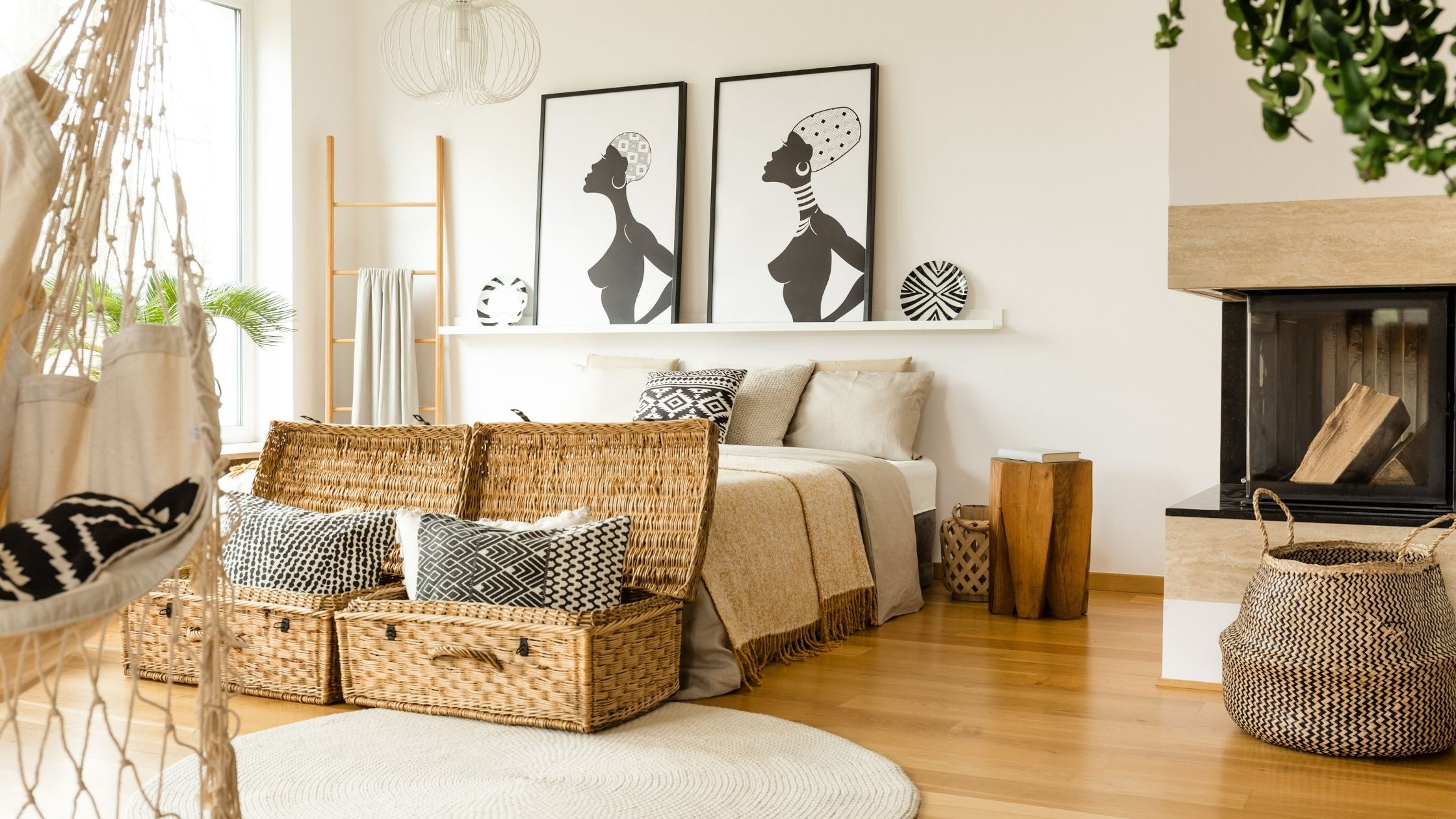 How to Embrace Minimalist Design in a Small Space
Minimalism is an excellent way to open up a room. It is a design concept that minimizes clutter and embraces open space. It is an elegant and practical way to decorate a room, which is why it is so popular.

Creating this open space sounds like a great idea until you have to decorate a small room. This can be an intimidating task, but with these below tips, you can create the illusion of vast open space in the tiniest of studios! A small condo or a small office space restricts your design space, but you still need to fit in a certain number of things to remain practical.
1. Keep Your Storage Stylish
In a small space, maximizing your storage is a must. The two best ways of doing this are with either sideboards or bookcases, depending on your room's layout and storage needs. Sideboards are the best option for keeping items out of sight and out of mind while acting as stylish pieces.
Bookcases are more practical if you have more vertical than horizontal space. However, to avoid your bookshelves looking cluttered, keeping them organized is a must. I'm not saying you must organize your books by color, but it seems pretty nice.
2. See the Positive in Negative Space
Keep your room looking minimalist by keeping space between different furniture pieces. Simply keeping your furniture close to the wall will not open up your space if all the accessories along the wall are all bunched together. 
Another way to create space is with the pieces of furniture themselves. Elements like the Yoho Bookshelf Rack have the practical function of a more traditional bookcase but also feature open space in the piece itself, creating the illusion of having more room around the shelves themselves.
3. Go for Light Colours
Paint your room with light colors to create the illusion of a larger space. It is one of the most famous pieces of interior design advice. There is a reason for that; it works.
However, just because you want to open your space doesn't mean that you have to stick to a room filled with pastels. You can add color to your room with a different furniture piece, colorful artwork, or an accent wall. Adding a plant to an otherwise white room can create a focal point in a modern, clean space.
4. Make a Statement (Piece)
Having a focal point in the room is the difference between a minimalist design and a bare room. There are many ways to do it. You can add a brown couch to a wood furniture room. You can also feature a bold decor item (or set of objects) on a prominent piece of furniture.
Whatever you do, keep in mind that it is a statement piece, not a statement piece. If the eye is pulled in different directions by competing items, the room becomes crowded and looks smaller.
Are you looking for pieces that create a minimalist vibe in your space? Casa Suarez's collection of handcrafted wood furnishings is both a practical and stylish way to maximize your space.
Get in touch with our team to find out how we can help you with your latest project.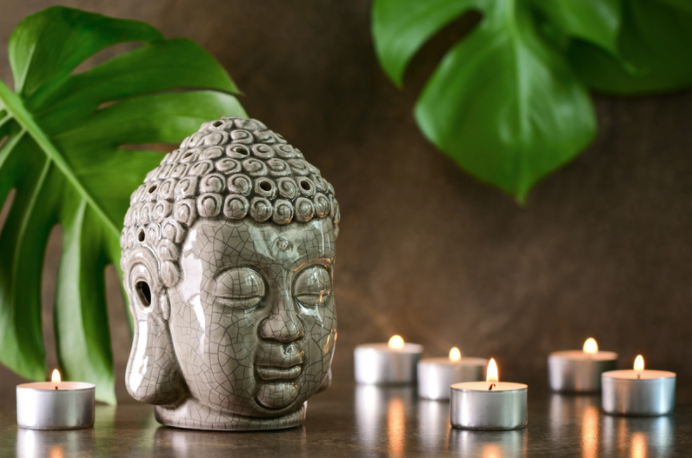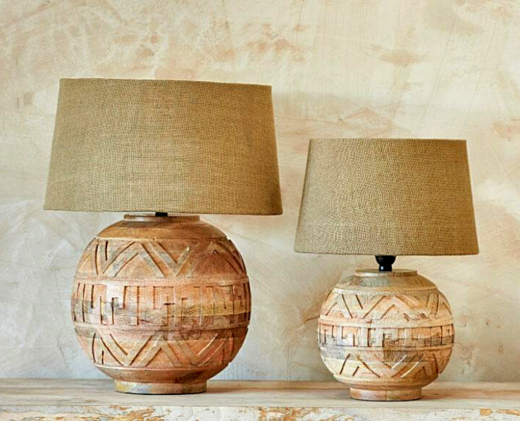 How To Use Decorative Lamps At Home
In decorating the spaces of your home, light is a fundamental aspect. It goes beyond buying a functional and well-designed lamp. Depending on the type of light, environments are created: Ambient or...
Read more