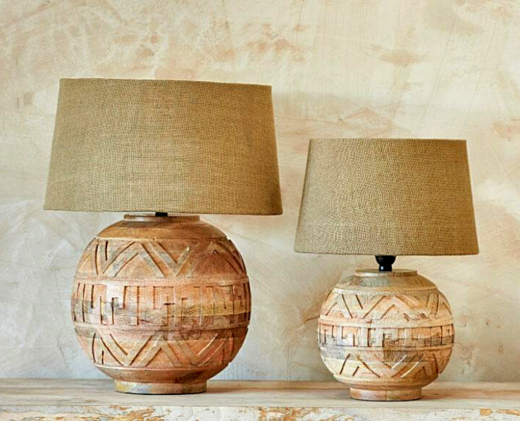 How To Use Decorative Lamps At Home
When it comes to decorating the spaces in your home, light is a fundamental aspect. Depending on the room and the use you give it, the amount of light will have a very important role. That's why today we bring you this blog so you can learn how to choose a chandelier that suits your needs in terms of design, space and light. 
 
Ambient or general lighting

 
It´s the light that is perceived in all the space that you are visualizing, a living room or dining room area. It can be artificial or also natural type, propagated by the rays of the sun that enter through an open window or door. It´s a strong and durable light, since it is the background of a space. It´s chosen in terms of the power needed to light a room, so you can choose a fairly powerful lamp in this case.
Spot or focal light (task lighting)
This type of light is irradiated at a specific point in order to fulfill a task or to give more light to a place that needs it because perhaps the ambient light is not enough. It´s a light that goes first for functionality and then for decoration. For example, it is what you need to read a book in a study area. There are table lamps that can give you this type of light for tasks such as sewing, reading, doing office work, among others, with modern and exclusive designs.

Accent lighting
A combination of ambient and point light can give you accent light. A type of light that although it´s in the environment of a space, also seeks to highlight a specific object or area and that in fact, aims to be decorative. It´s that light that you use to highlight a particular piece, space or element.
Different types of bulbs for decorative lamps
Incandescent
This type of light is the warm type (yellow tone) produced by traditional bulbs. It makes use of the electric current that passes through a filament to produce the radiations that we perceive, being the type of light that produces more heat. Perfect to generate with the use of decorative lamps, warm environments.
Fluorescent
This light emits invisible UV radiation through mercury filled tubes. They are those of spiral form that are bought for the home or those that are in tubes horizontally used in offices and establishments, being efficient in terms of energy expenditure.
80% of the energy produced by this type of light bulbs is converted into light.
Different types can be found for

 

different environments (cold, warm)

 

and withstand high temperatures, as well as being great energy savers, with up to 45,000 hours of use.
If you need a

 

table lamp

 

that stays on for a long time, this type of bulb is ideal.
Screens and light direction
The vast majority of decorative lamps have one aspect in common; Protection from light irradiation. These lampshades are the ones that change the direction of the light emitted and the shade that the lamp can generate.

So when choosing your decorative lamp, one of the aspects that you can take into account is the shape of the lampshade.
For example, some displays can provide the same amount of light up and down. The ones that do not have a top opening project all the light downward, and it is something you can consider for a night table lamp, which you use to read.

On the other hand, the wider the lower opening, which can be curved from the upper one, the more light projection you will have.

 

If a screen is clear, it will also help the perception of space width.
The colors of the walls and furniture absorb light from the spaces
You can take into account for the environment you want to reflect in your spaces, that the light from a lamp contains rays of all colors and when light hits the wall surface, it will absorb most of the colored rays absorbing and reflecting the color of the wall; either blue or brown. This is why you see the light from places of the same color tone as the wall.
If, on the other hand, you have clear white walls, it is due to the absorption phenomenon that the space will appear larger and more illuminated. If you need more light, given the color of your furniture or walls, the ideal is to have more decorative lamps or more elements that generate light in your spaces.
With these elements you can choose the lamp that best suits your spaces, in addition to making it a functional piece for appropriate lighting in your home.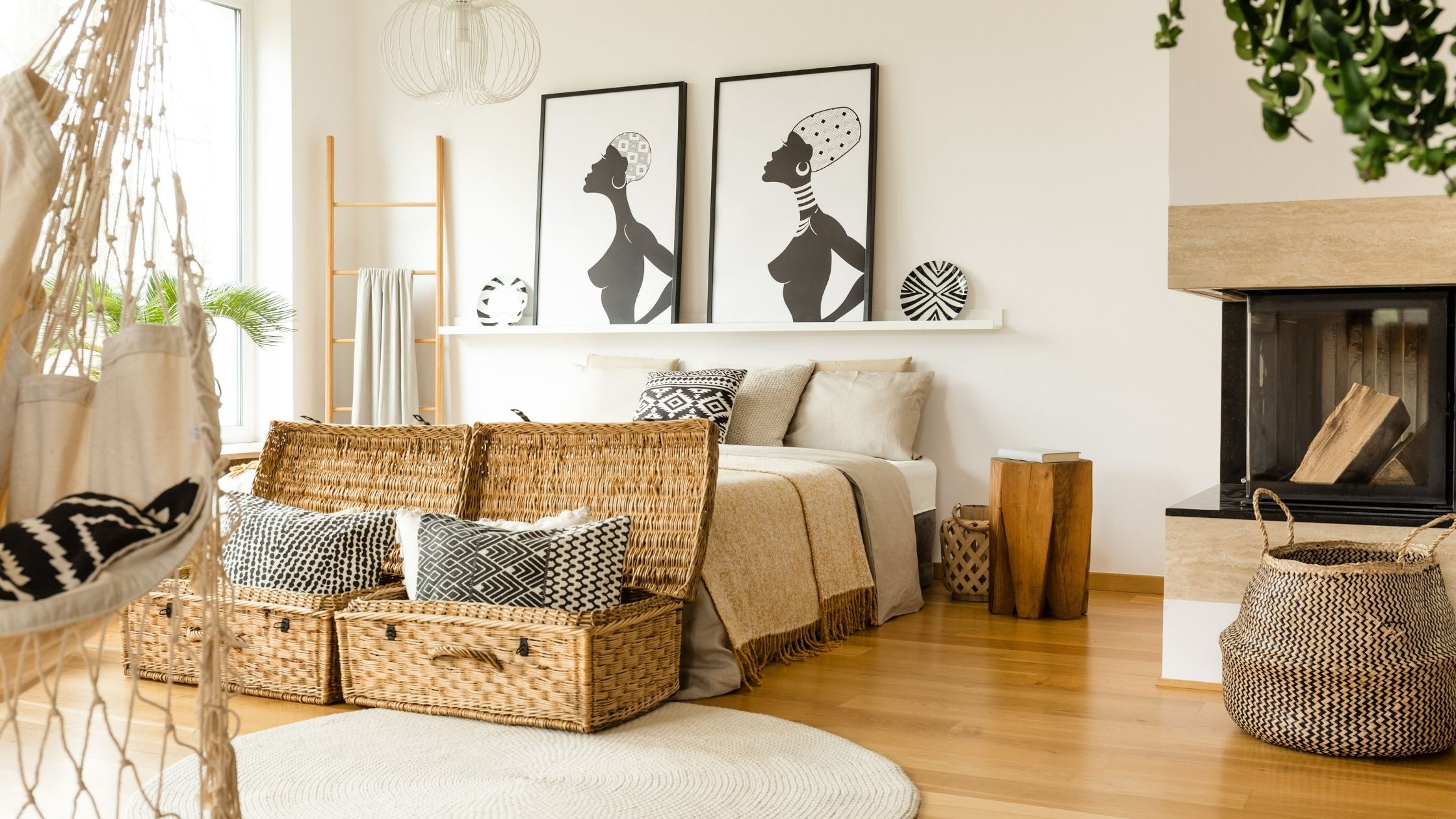 5 Decorating Tricks For Your Bedroom
Decorating tricks for you bedroom: do not underestimate lighting, stick to a theme, layer with color, think comfort. You don't have to be a design expert to introduce incredible bedroom décor into ...
Read more