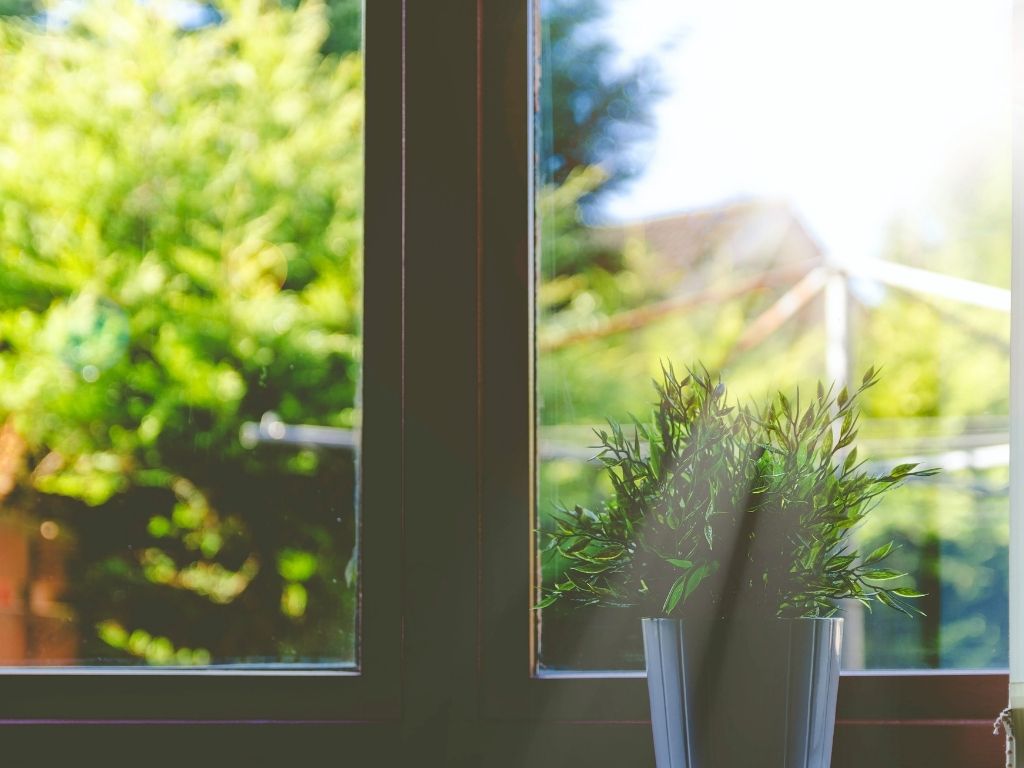 How to Freshen up Your Home in Summer
Although summer brings plenty of good things, one of its drawbacks is the high temperatures that can be very annoying. Fortunately, however, there are ways to cool our home and escape from those unbearable heats. Today on the Casa Suarez blog we bring you some tips to keep your home cool and make your summer much more bearable.
Why Is It Hot in My House?
One of the biggest problems that occur with the summer is the accumulation of heat inside homes. There are many reasons and they do not always have to do with solar incidence. The main reason is as obvious as the time when the amount of fresh air is not enough to lower temperatures. There is the paradox that modern constructions, which promote thermal insulation, generate on hot days the opposite effect, since it is more difficult to dissipate heat.  As a result, we feel a sensation of warmth when we are indoors. 
On the other hand, household appliances also play an important role in the warmth of your home, as they are sources that contribute to raising the temperature. 
Ventilate in the Morning and Evening
That's super important to keep your home fresh. Generally the air in the morning and at night is much cooler so take advantage of it. On the other hand, if the air outside is even warmer than the air in your home, you can opt to buy a fan or put in an air conditioner to cool your home in these cases. 
Surround Yourself With Plants to Give Freshness to Your Home
In Casa Suarez we always mention flowers and plants as an indispensable part of home decorations. But they also play a very important role in the summer months, as they can help us a lot to lower the temperatures. There is nothing like a dense and watered garden to create a cool atmosphere.  Some such as aloe vera, ribbon or fern also contribute to the absorption of heat. Undoubtedly a very interesting option, which will also fill your home with color.
Check Your Electrical Appliances
There are many reasons not to abuse electricity, but in summer we have one more. As we told you in the introduction, the use of appliances and devices that are connected to the network, leads to an increase in the temperature in the home. Therefore, welcome a less luminous life, since, if you combine the reduction of the use of light bulbs and lamps with the blinds down, you will keep those extra degrees at bay.
We hope you have found our recommendations useful to understand how to regulate the heat in your home. In Casa Suarez we love that you feel comfortable in your home and enjoy the summer to the fullest