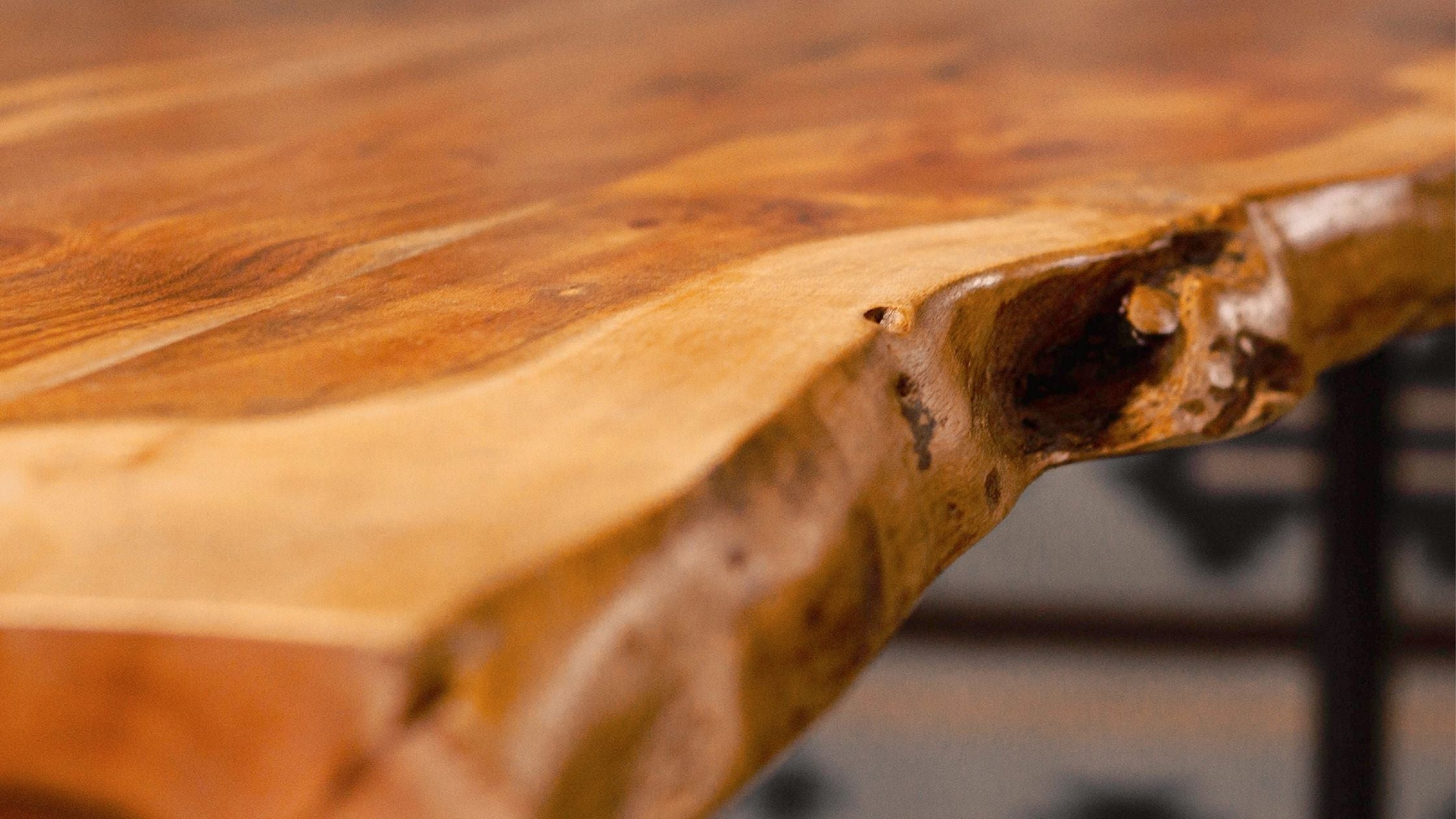 8 Useful Tips to Buy Furniture Online in Canada
For those who are not so tech savvy or those who prefer to see things before they buy them. Online shopping can be cumbersome. Especially when it is an important purchase such as furniture. Thus, in this blog we give you tips to make your online shopping easier, more reliable and efficient. 
1. Make Sure the Store Is Trustworthy
This is step is very important since every day there are many online ghost stores in the market. Therefore, it is important to know that the chosen ecommerce is trustworthy. To make sure of this check if the website has the online trust seal, which guarantees a commitment by companies to promote good practices on the Internet. You can also be guided by the customer service, the return policy, warranties or the type of payment method.
2. Analyze the Photos and Ask For More
It is important that the product has several photos, from different perspectives and some detail photos to check the finish, texture and color. Some websites offer to send free samples, especially in the case of wallpaper or textiles, so that you can really see what the product looks like. On the other hand, with a piece of furniture it is harder to send samples; however, you can always contact the retailer to see if they can provide you with more information or resolve any doubts you may have.
3. Pay Attention to the Description of the Product
Read the description carefully and never take anything for granted. If you have a question, contact customer service. Remember that since you can't see or touch the furniture, the description becomes your eyes and your touch.
4. Keep In Mind the Measurements of the Furniture
Measurements are key to make the right purchase. Photos, especially if the piece in question does not have elements around it that serve as a reference to check the real dimensions, can easily lead to confusion. Measure the space you have available (width x length x depth) and check that the measurements of the piece of furniture fit in your room.
5. Check Availability and Stock
This is something we don't always pay much attention to, because we take it for granted that delivery will be fast. But that's not always the case. In fact, delivery times can range from a couple of days to several weeks or even months. So take a closer look of this step.
In this same step it is also important that you keep in mind the transportation costs so that you do not have any surprises in your bill later on. 
6. Choose the Payment System
One of the "clues" to the quality of a website is that it offers different payment methods. Moreover, be careful about stores that only give you one payment option. The usual options include paypal, credit card, bank transfer or even split payment.
7. Check the Delivery Method
It's not the same to have a sofa delivered to you at street level as it is to have it delivered to your home, especially if you live in an apartment. Again, don't assume that the delivery will be to your home. It is common for stores to work with different transport agencies, each of which offers different services, from those that leave the item at street level to those that deliver it to your home and even take the empty packaging with them.
In this same step you can also find out if the company offers an assembly service or if it comes with instructions only. This will also help you count on your time and effort. 
8. Be Aware of Returns Policy
Finally you must take into account the warranty of your purchase. By law, online stores, give a deadline for returns from the date of delivery of the order. On the other hand, this period should be visible at the time of ordering. So keep in mind these dates and read the warranty policy of each product.
Keep all these steps in mind when shopping for furniture online. In Casa Suarez we take care to provide you with the best service to facilitate your purchases quickly and safely.